CSDA now offering individual memberships for operators, supervisors and specifiers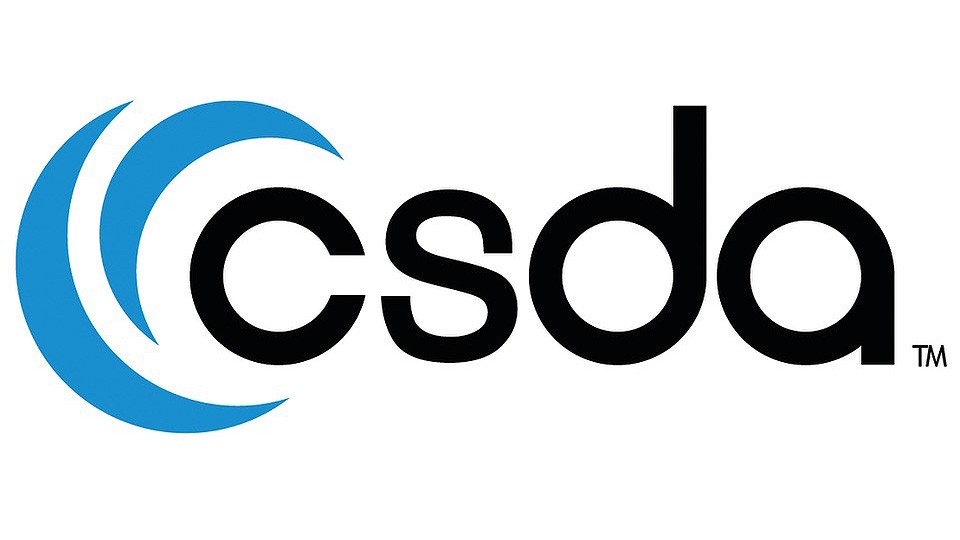 CSDA has announced three new membership categories specifically designed for individuals in the concrete construction industry.
These individual memberships are tailored to the needs of field personnel, safety managers, operations managers and specifiers, including architects, engineers and general contractors. These new members will benefit from gaining access to a vast library of industry-specific resources, training classes industry news and product updates.
Each individual membership category will have benefits specific to its members. The Field Personnel category was designed for operators, labourers and field professionals. These members will have access to safety and training resources, product updates, receive discounts on association events and materials and gain the ability to connect with other operators and personnel all over the world.
The Operations category includes safety managers, estimators, dispatchers and supervisors. They will have access to a library of over 100 Toolbox Safety Tips (TSTs), a safety resource online database, industry news and discounts on safety materials and training classes.
The Specifier category gives architects, engineers, general contractors and government officials a resource to access over 50 specifications, standards and best practices for the concrete renovation industry. They can also request bids from local contractors specific to the job specs and will be able to earn continuing education through CSDA's partnership with AIA.
For more information, or to sign up for membership, visit the CSDA website at www.csda.org.