Wajax acquires NorthPoint Technical Services
National electro-mechanical services provider acquired for $18 million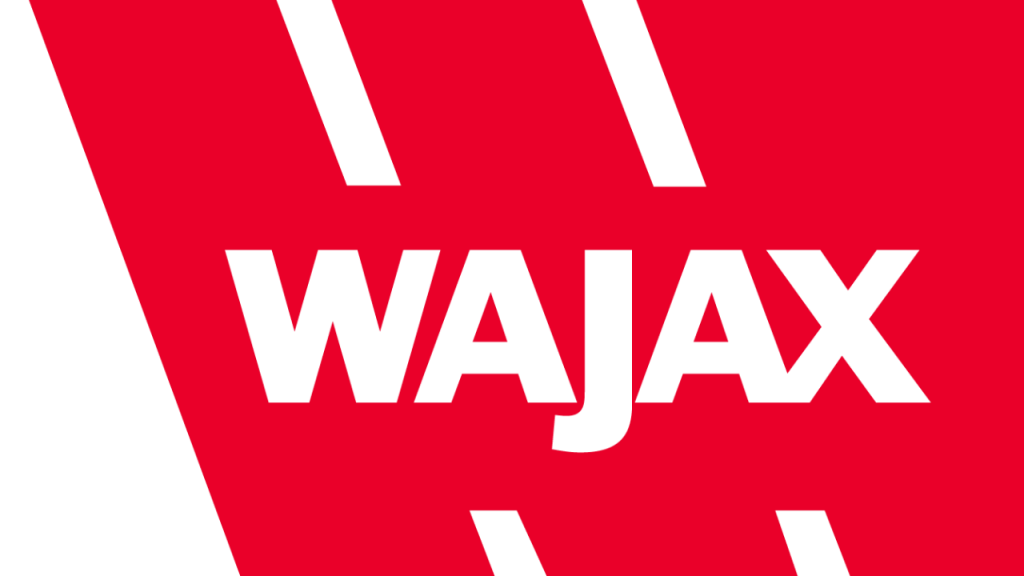 Wajax Corporation has announced that it has acquired all of the issued and outstanding shares of NorthPoint Technical Services. The shares were acquired for an aggregate purchase price of $18 million.
NorthPoint was formed in 2018 as a national electro-mechanical services provider and serves a broad range of resource and industrial customers. Specializing in the repair of rotating industrial equipment, including motors, generators, gearboxes, switchgear, transformers, pumps, fans and turbines, NorthPoint operates nine branches across Canada and employs approximately 177 people.
Consistent with Wajax's strategy, the acquisition of NorthPoint is expected to provide meaningful growth in the Corporation's Engineered Repair Services business. In 2019, NorthPoint had revenues of approximately $49.2 million.
Related Articles
The new Volvo EC950F crawler excavator was made for large haulers. In fact, it can fill our 60-ton A60H haul truck in just four bucket passes with an average cycle time of just over a minute. With the perfect pair from Volvo, you can improve efficiency, burn less fuel and keep your haulers moving.
Watch these two powerful machines load four passes in just over a minute.