More than 100 companies to introduce new products at The Work Truck Show 2020
North America's largest work truck event takes place March 3–6 at the Indiana Convention Center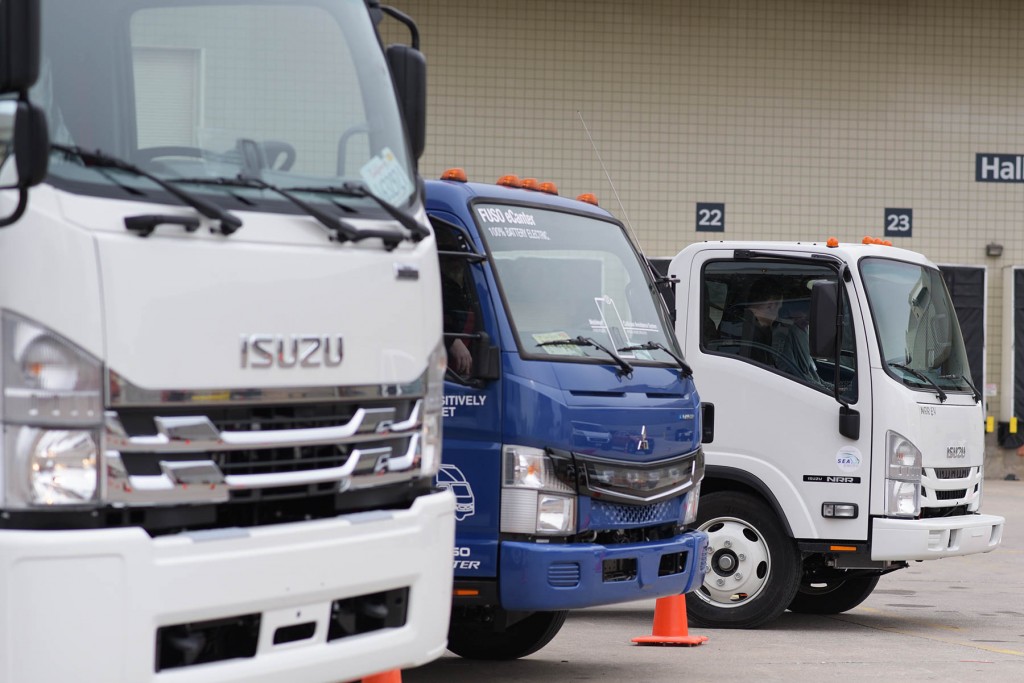 More than 100 companies have announced plans to introduce new commercial trucks, bodies and truck equipment at The Work Truck Show 2020, North America's largest work truck event.
New products on tap for the 20th anniversary Work Truck Show range from OEM chassis, vehicle components, technology and equipment to complete trucks. To date, 26 companies have scheduled press conferences at the show, including seven OEMs: Crane Carrier Company, Ford Commercial Vehicles, Isuzu Commercial Truck of America Inc., Mack Trucks, Mitsubishi Fuso Truck of America, Nissan North America and Ram Commercial.
In addition to showcasing new products, The Work Truck Show 2020 offers many opportunities to see into the future of work trucks. During each manufacturer's session, company representatives share technical information about their latest chassis specifications and designs, and review body and equipment installation options. They also provide insights into their future plans related to the work truck industry
The Work Truck Show main exhibit floor covers more than 500,000 square feet with more than 500 exhibitors. Work Truck Week includes a robust educational conference with sessions designed to help attendees improve their operations. Anyone who works with commercial vehicles, including public and private truck fleet operators, manufacturers, dealers and equipment distributors, can find solutions to their business challenges at the Show.
Work Truck Week runs March 3–6 at Indiana Convention Center in Indianapolis, Indiana. Educational sessions, Green Truck Summit, and Manufacturer and Distributor Innovation Conference begin March 3. The exhibit hall opens March 4 and runs through noon on March 6.