With the Kenco Slab Crab grab slabs with ease from the cab
Attachment reduces time and expense of removing concrete slabs and bridge decks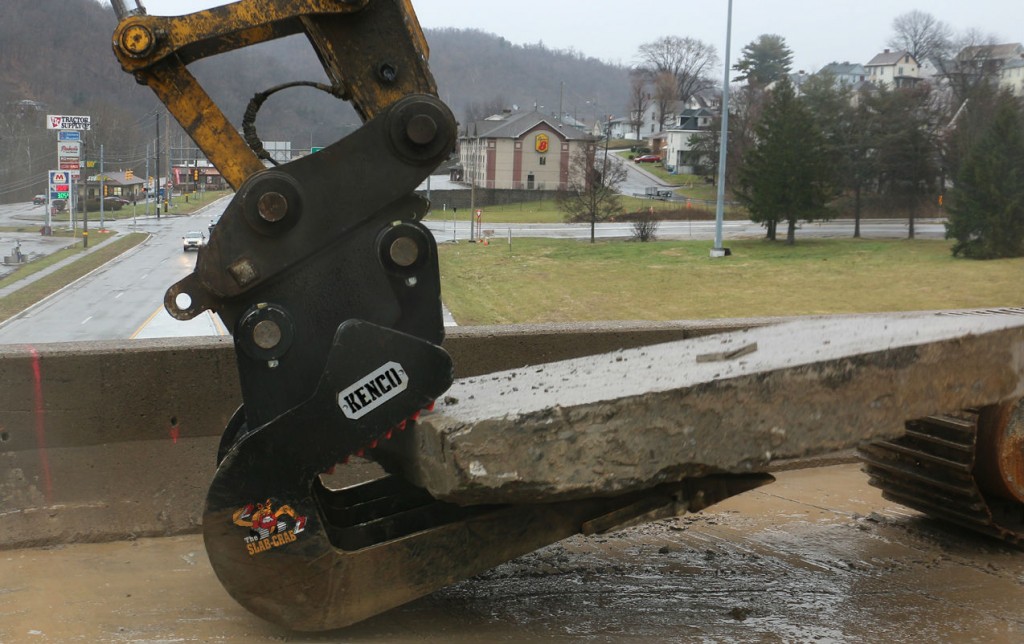 Kenco has released the Slab Crab, a pavement removal bucket that significantly reduces the time and expense of removing concrete slabs and bridge decks. Concrete is saw-cut into manageable slabs and simply lifted out.
The slabs can then be loaded directly onto a truck bed, where a single operator can then remove slabs cleanly, without disturbing the sub-base, in record time.
The new design features serrated upper jaws to keep slabs secure during lifting operations, and a smooth lower jaw which allows the operator to release the slab in its desired location.

The Slab Crab can accommodate slabs ranging from 4 to 19 inches thick, or custom models can also be fabricated to accept larger slab thicknesses. The attachment is available in models for excavators from 5,000 pounds to 150,000 pounds, and are also available in sizes to fit backhoe machines.
Related Articles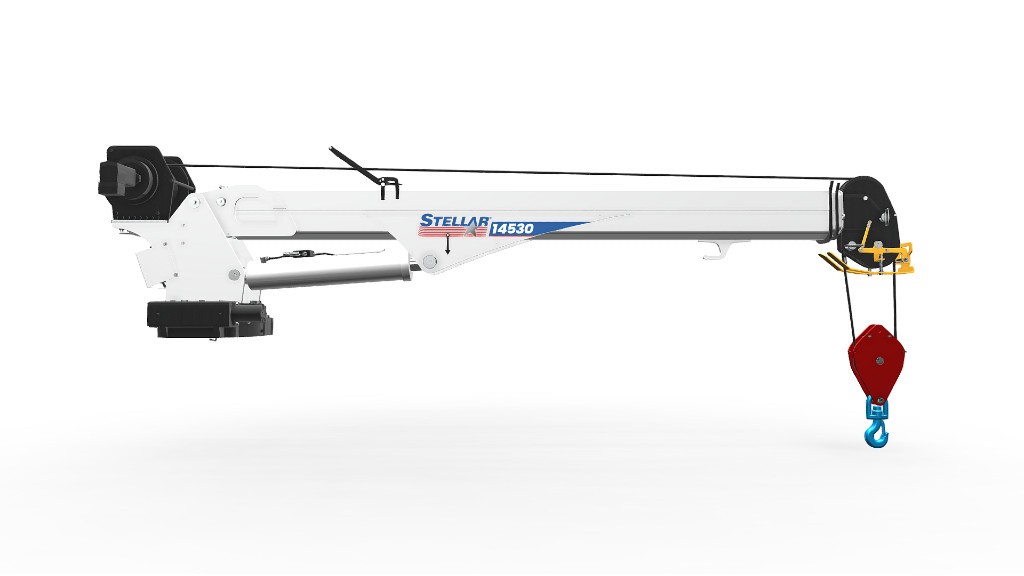 Redesigned Stellar hydraulic service crane features reduced weight, lift planning system