Ford buys first Digit robots from Agility Robotics
Company to explore use of humanoid robot for autonomous warehouse and delivery applications
Digit is a humanoid robot with arms and legs designed to work with humans and in human spaces. Ford Motor Company is the first customer, receiving the first two robots from Agility Robotics.
Agility Robotics and Ford have an existing relationship to explore ways to help commercial vehicle customers, including autonomous vehicle businesses, make warehousing and delivery more efficient and affordable for their customers.
Key applications include indoor or first-mile logistics and last-50-feet delivery. Ford will also research how commercial vehicles and Digit "talk" to each other and their surroundings through advanced connectivity technologies.
Ford says its team expects that, as Digit will be part of a package delivery service, this communication channel will also provide delivery specific information such as where a customer prefers packages to be left. Digit will be able to ask for help if it encounters something unexpected.
Digit walks upright without wasting energy and can navigate the same types of environments most people do every day. It tightly folds up for easy storage in the back of a vehicle until it's needed. Once a vehicle arrives at its destination, Digit can be deployed to grab a package and make the delivery. Digit's light weight ensures a long run time for continuous delivery throughout the day.

Agility Robotics has tested Digit extensively since the first prototype was unveiled and has refined the design and added features to be ready for production and sale to customers. Upgrades and improvements include more advanced feet that allow Digit to balance on one foot or carefully navigate obstacles, new sensors to perceive and map the world for robot navigation, and customer-ready, powerful onboard computer hardware.
Related Articles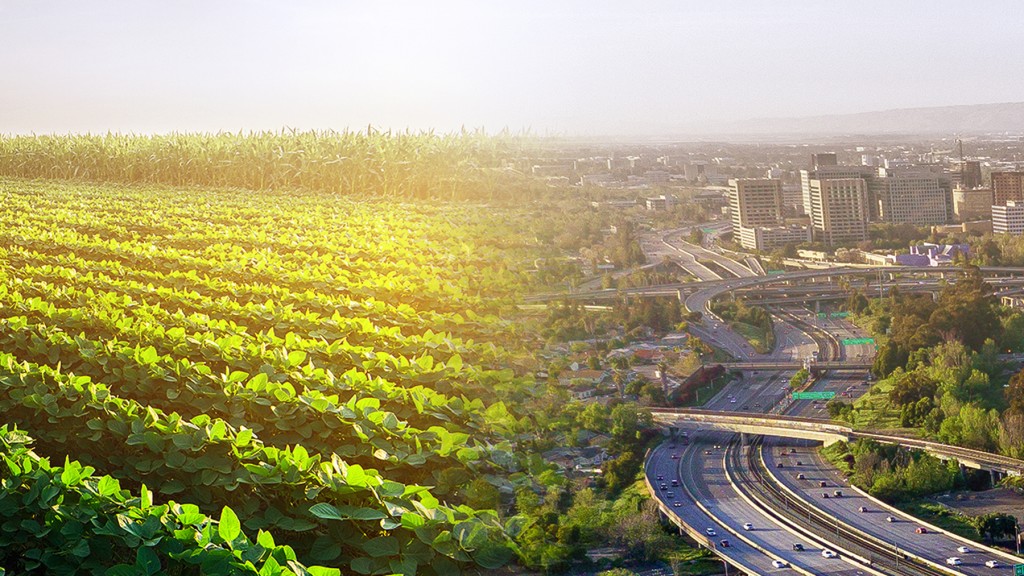 Sustainability at the forefront for Topcon with new global team and research facility