LaBounty expands MSD Legend Series mobile scrap shears
Latest in Legend Series uses next-generation telematics, maximizes productivity, adds cutting force and features indexable protection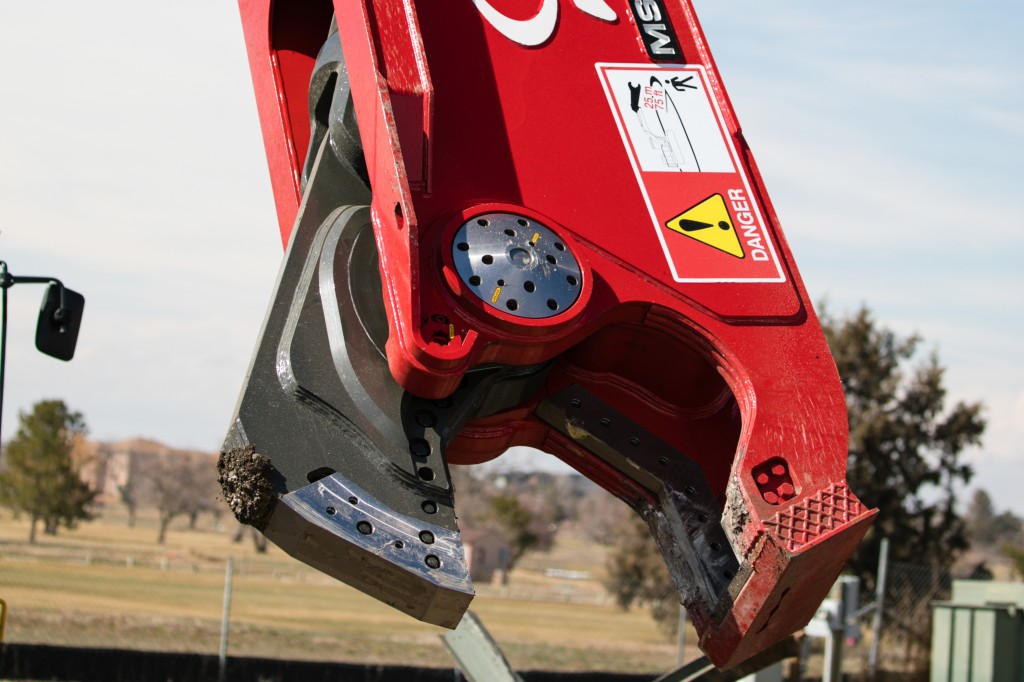 STANLEY Infrastructure, the industrial tools and attachments specialist, has announced that LaBounty is expanding its line of mobile scrap shears, the MSD Legend Series.
Starting April 2020, LaBounty will begin rolling out four new Legend models, the MSD4000R, MSD4500R, MSD2000, and MSD1500R, adding to its line of existing models (the MSD2250R, MSD2500R, and MSD3000R.) Maximizing productivity and uptime for users, LaBounty feels the updated MSD Legend Series reinforces their position as a pioneer in the scrap recycling and demolition industries.
Innovative features on the new Legend Series shears include InSite telematics, which provides real-time data to optimize shear performance and productivity, as well as the industry's only full-protection, indexable piercing tip. Dual Max Indexable Protection defends the shear from wear and prevents maintenance and downtime, while enhanced jaw geometry offers up to 10% more cutting force than LaBounty's previous shear offering.
An industry first, InSite is an advanced telematics platform that provides actionable information about the shears' condition and activity, such as job tracking, jobsite mapping and remote diagnostics. With the InSite app, available for iOS and Android, Legend Series shear users have access to valuable information that helps customers optimize performance.
Additional product features include: full 360-degree rotation with improved balance, which reduces attachment drift and increases operation stability; an enhanced and more durable lower jaw; long-lasting index blades with intuitive patterns for 4-way indexable cutting; and wear bar protectors for maintaining heavy wear surfaces.