Metso welcomes family-owned L.S.W. Wear Parts to boost Maritimes market
It's a move that will strengthen distribution and accommodate future Metso customers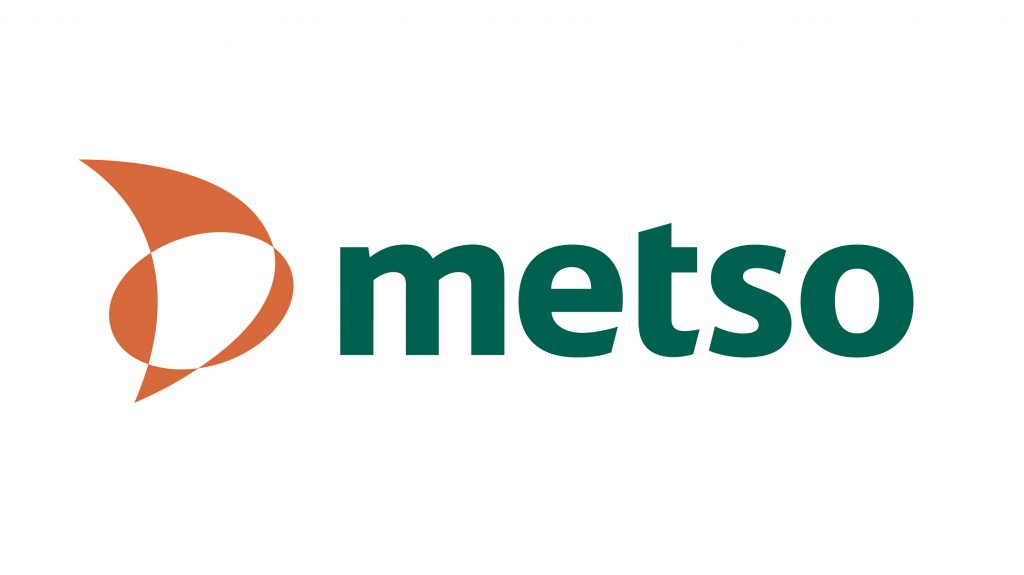 Metso's North American aggregates distributor community is excited to welcome L.S.W. Wear Parts Ltd., a move that will strengthen the distribution of screening media, lining and conveyor accessories.
Beginning January 1, 2020, L.S.W. will serve Metso customers in Nova Scotia, Prince Edward Island, New Brunswick, and Newfoundland and Labrador.
L.S.W. is a second-generation, family-owned and operated business incorporated in 1993. The company has grown over the years to be a major supplier of aftermarket parts to the mining, construction, forestry, and energy industries.
To support their growing business and better accommodate future Metso customers, L.S.W. will be opening a new Bend & Band facility in 2020. The distributor has two current locations in Fredericton, New Brunswick, and Truro, Nova Scotia.
Related Articles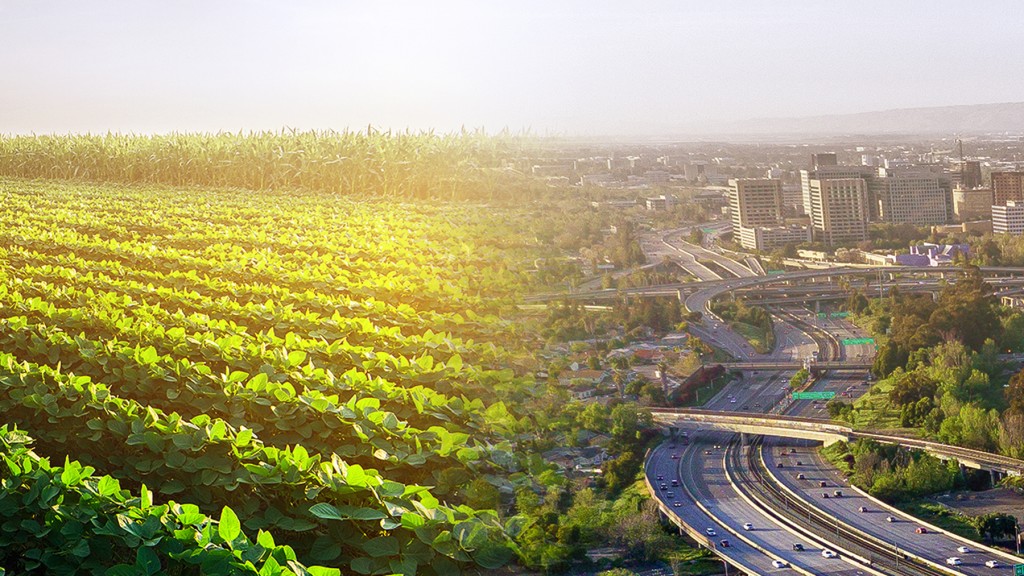 Sustainability at the forefront for Topcon with new global team and research facility