Doosan Bobcat announces debut exhibition at the 2020 Consumer Electronics Show
Company will present technology platform for remote control, object avoidance, programmed navigation and more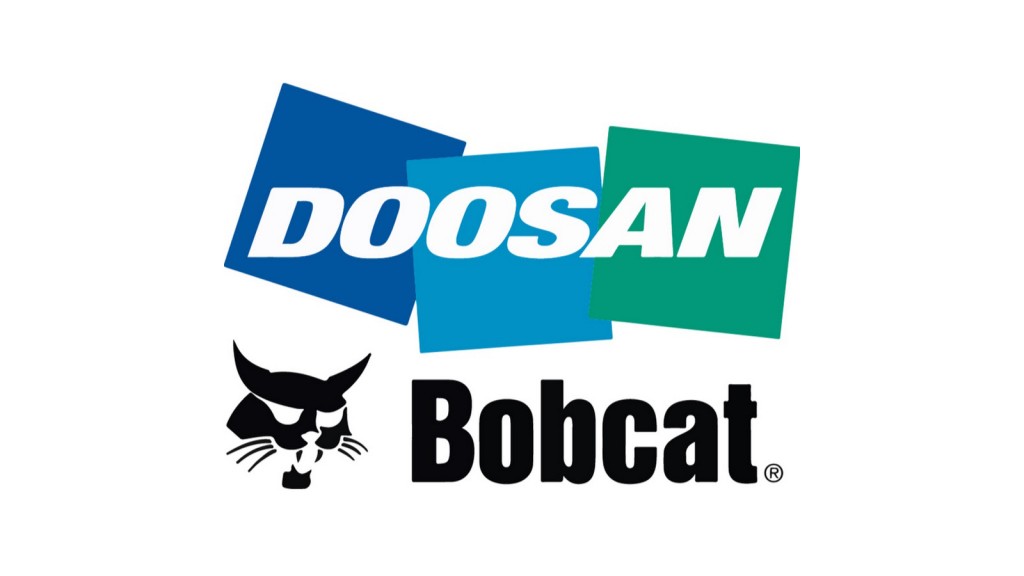 Doosan Bobcat has announced it will make its debut as an exhibitor at the 2020 Consumer Electronics Show, joining sister companies, Doosan Infracore, Doosan Robotics, Doosan Mobility Innovation and Doosan Corporation Fuel Cell to demonstrate the organization's use of new technologies within the construction industry.
At the show, Doosan Bobcat will present its Bobcat MaxControl technology platform for remote control, object avoidance and programmed navigation, along with Bobcat Features on Demand. The Doosan Bobcat exhibit will include a three-sided, LED display presentation stage and interactive media display kiosks to offer visitors the opportunity to visualize and interact with the technology.
"We are excited to present our industry breakthrough products and technologies, which will offer CES attendees an exciting view of the future of compact equipment and Bobcat's unique capabilities." said Scott Park, CEO of Doosan Bobcat. "As a global market and innovation leader, we are excited to participate in the largest electronics and technology show in the world."
In addition to presenting new technologies and providing a glimpse into the future of the compact equipment industry, Joel Honeyman, vice president of global innovation at Doosan Bobcat,will present a daily series of innovation talks about the latest technology trends,Bobcat's next-generation products and how smart technology is transforming the construction industry and lives all over the world.
"CES is world-class event bringing together engineers, designers, marketers and innovators from around the globe with the common goal of advancing technology," said Honeyman. "This is an opportunity to showcase Bobcat's dedication to advancing next-generation solutions to empower people to accomplish more through our equipment."
Related Articles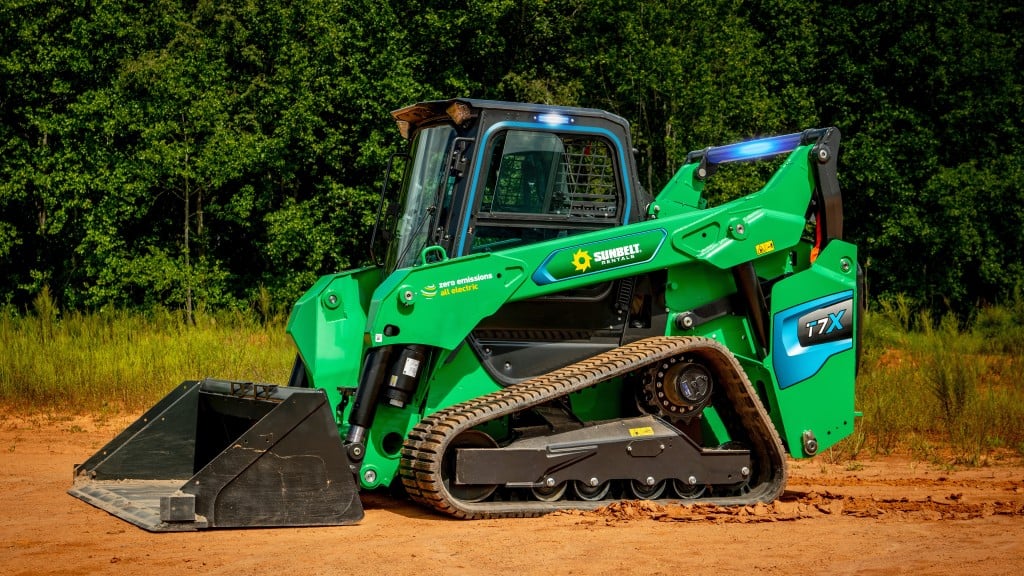 Sunbelt Rentals receives first delivery of Bobcat all-electric compact track loader