Aecon joint venture tapped as preferred proponent for Patullo replacement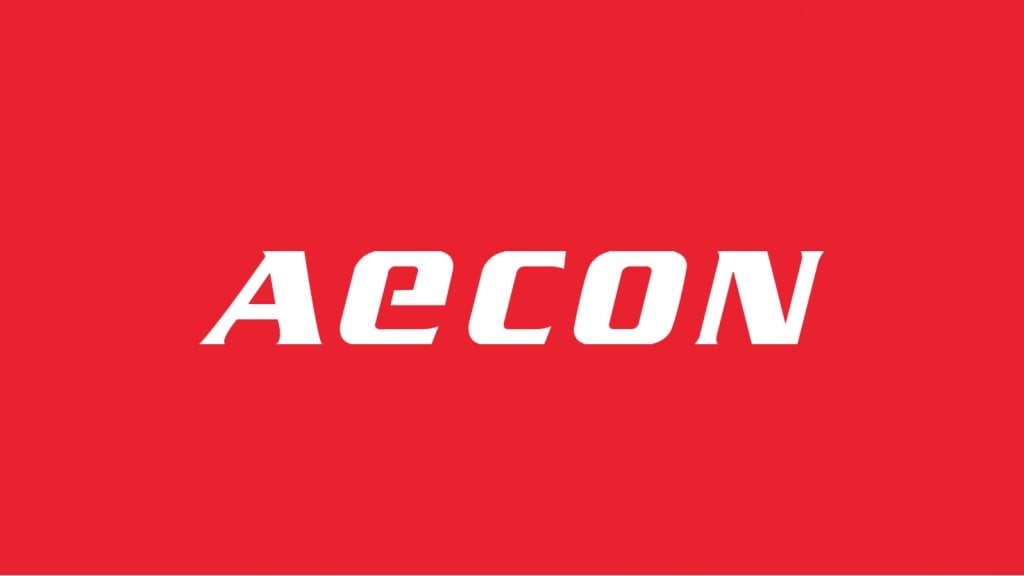 Fraser Crossing Partners, a 50/50 joint venture between Aecon Group Inc. and Acciona, has been selected by the Province of British Columbia as preferred proponent for the Pattullo Bridge Replacement Project.
Financial close is expected in the first quarter of 2020.
"Aecon looks forward to playing an important role in connecting the communities of New Westminster, Surrey and the surrounding area," said Jean-Louis Servranckx, President and Chief Executive Officer, Aecon Group Inc. "This selection illustrates Aecon's recognized reputation as a partner-of-choice for large-scale, critical infrastructure projects and further expands our solid, diverse presence in Western Canada."