Technology brings remote expertise to the work site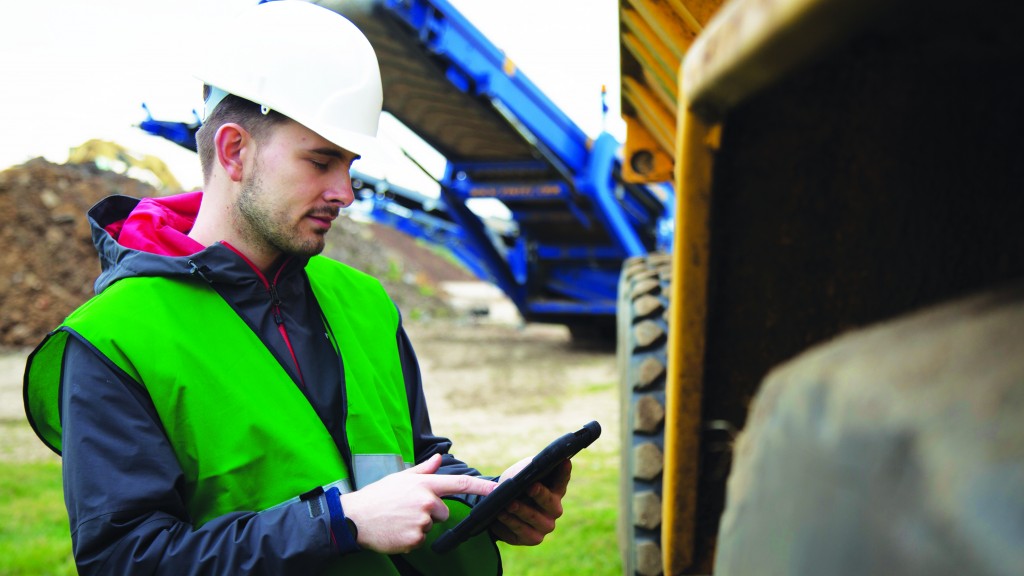 Augmented reality (AR) solutions continue to expand into industries across the field service management spectrum, from fleet management to heavy equipment. Anytime an interactive experience is provided - bringing the user closer to a real-world situation without having to be in that real-world location - augmented reality is at play.
AR can be found in a variety of apps, implemented in many ways from gaming software to browsers to GPS navigation. Now we're starting to see its adoption in the heavy equipment industry. This is driven by a handful of factors but one of the most pervasive across the industry is the existing and continued skilled workforce shortage.

Shortage of heavy equipment technicians
If you talk to any contractor and ask them to list the challenges that keep them up at night, the workforce shortage that the heavy equipment industry is experiencing will likely top that list. This shortage comes as a result of experienced and skilled technicians exiting the field as they retire and the lack of new people entering the field. This leaves contractors and dealers alike to grapple with three big challenges:

How will knowledge transfer from experts to new technicians?

How will archival knowledge be preserved within the organization?

What is the business impact of this workforce gap; is money being lost?

AR technology to cut shortages
AR solutions connect field technicians with expert-level advice through a platform that, ideally, integrates with a workforce management system. Service organizations can rapidly transfer troubleshooting guidance and expertise from support experts and more experienced workers to field technicians in real-time, while they are both able to "look" at the same thing with AR technology.

Combined with service workflows, AR might be one of the most powerful solutions that could address these impending challenges.

There are some key areas where AR can make an important impact in a business, and it's because of this impact that similar industries like manufacturing are adopting this technology.

Upskilling your workforce: AR-based training can be used to "upskill" technicians. In addition to reducing idle time, new technicians are able to hit productivity benchmarks more quickly with the help of AR in the knowledge transfer process.

Building knowledge resiliency: When the most experienced, most trusted technician leaves so does that knowledge acquired over years of experience. However, when AR is implemented and new technicians are trained by experienced technicians through remote-expert applications, those sessions can be recorded and saved, adding to a powerful knowledge database.

Minimizing unnecessary idle time: When a technician doesn't have the knowledge to resolve an issue, a repeat visit to the site is often necessary. This could happen a number of times while the equipment sits idle, delaying the project and costing money. A remote expert solution changes all of that with an off-site senior technician coaching the on-site tech through the process while they look at the same piece of equipment together in real time.
Slow adoption in heavy equipment
While AR could be a huge component to the workforce shortage solution, adoption has been slow across the heavy equipment industry. The biggest reason for this might be a bit of an anecdotal sentiment held throughout the field: "It's not the way we've always done things."

From the operation itself to the technicians out in the field, the heavy equipment industry has a learned-tolerance for some of these inefficiencies (like a technician not being able to solve the issue the first time out to a site) that are costing them time and money.

The early adopters are going to be the winners. Implementing a remote-expert solution is a cultural, operational and training shift. It's a big decision and one that can't be taken too lightly. The sooner you can implement better succession training and solve for this gap, the better foundation you'll have moving forward, in addition to putting you ahead of the competition.
4 ways to successfully implement a remote-expert solution
There are four keys to successfully implementing a remote expert solution.
Designate a champion:
Do you have someone on your team who loves to learn new skills, try new tools and understands the business? Give them the opportunity to lead the implementation of your remote-expert integration project and get the rest of your team onboard.

Incentivize your team:
Reward the early adopters, encourage feedback, and make them a key part of your implementation strategy to help share the value with the rest of the organization.
Integrate with work order process:
Map out your integration plan and make sure that your future remote-expert solution fits in seamlessly with your existing work management ecosystem and processes.
Determine your process:
How will your in-field technicians connect to the right expert? Will you have a team of experts, or one main contact to triage the call and assign to the best technician for the issue? Deciding how you want this process to look before implementing a remote-expert solution will set the foundation for successful adoption.

The workforce shortage will continue to be a challenge for the heavy equipment industry. Skilled technicians will not materialize out of the jobs market so it is up to dealers to take the years of organizational knowledge and experience that lives within their expert technicians and translate that into a scalable format to share with newer technicians. AR solutions can facilitate this while improving efficiency and customer experience.

Sergey Krasovski is strategic marketing analyst in the Emerging Markets Sector at Trimble Inc. Jessie Van Gundel is content marketing manager for the Field Service Management division at Trimble Inc.
Related Articles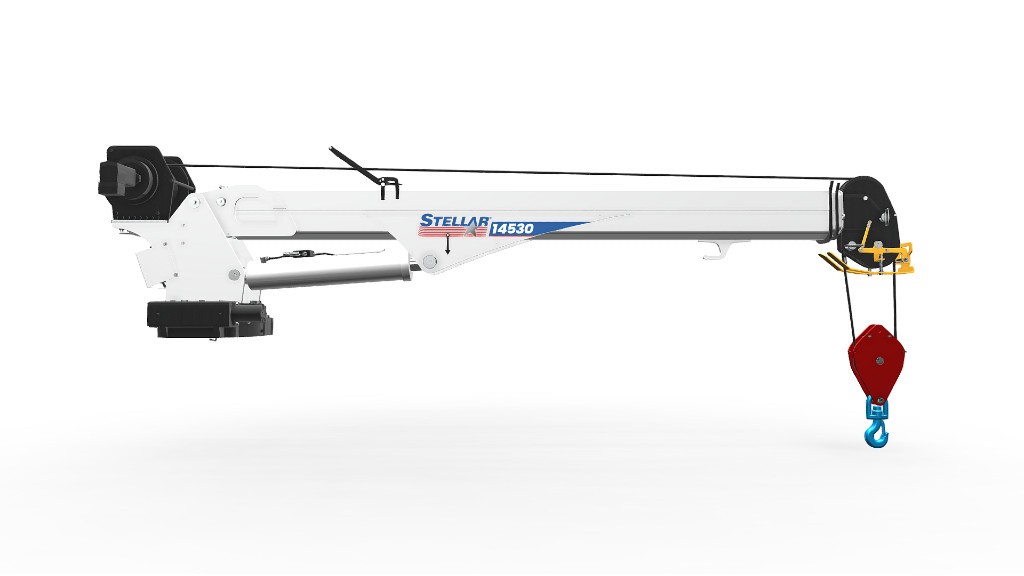 Redesigned Stellar hydraulic service crane features reduced weight, lift planning system