Durex screen media solutions to be on display at CONEXPO-CON/AGG
Modular urethane screen panels and urethane accessories join full product line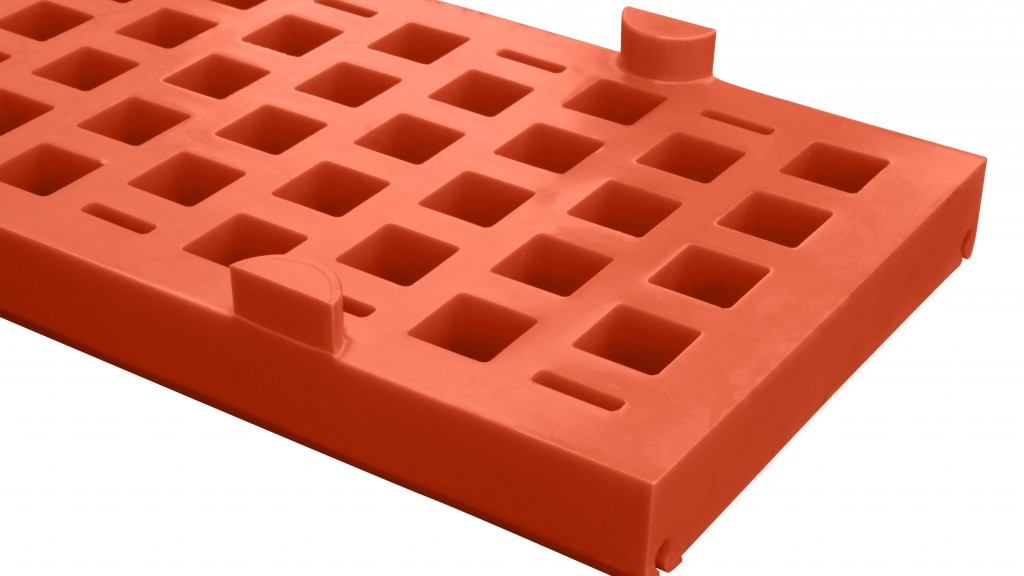 The company offers a number of innovative screen media options, allowing customers to fine-tune their production to increase tons per hour while keeping products in spec and lowering their operating costs. New for the 2020 show will be Durex's lineup of modular urethane screen panels and urethane accessories. Durex has expanded its production facilities to once again offer a complete line of modular urethane screen panels and accessories for wet and dry applications.
Modular panels and fastening systems are available for snap-in, pin-style, and bolt-in systems. Durex modular urethane panels feature tapered openings that are wider at the bottom. This advanced design reduces plugging and increases throughput. Urethane accessories include magnetic liners for screen boxes, crusher mainframes, feed boxes, chutes, flumes, discharge openings, and ready-mix concrete plant and truck liners.
Durex Products Inc. has offered the company's premium wire and polyurethane screen media technologies since 1965, including its well-known Livewire, Armor, Accuslot, and Vibraspan products, as described further below.

Modular Urethane Screen Panels - Durex offers a complete line of urethane screen media panels in modular snap-in, pin-style, and bolt-in systems.
Livewire Screens - A hybrid-type screen, featuring molded rubber strips that hold its high-strength wires in place, providing better screening action and greater open area.
Armor Screens - A combination of high-grade woven-wire cloth with molded polyurethane coating, designed to increase throughput, as it reduces plugging and noise.
Accuslot Wire Screens - Helps eliminate plugging and/or blinding, while minimizing the passing of slivers and chips.
Vibraspan Screens - Available in long-slot triple or five-shoot wire, featuring longitudinal slots for more open area, without sacrificing product size control.
Woven Wire Screens - Made of high-quality oil-tempered, stainless, or high-carbon steel.
Related Articles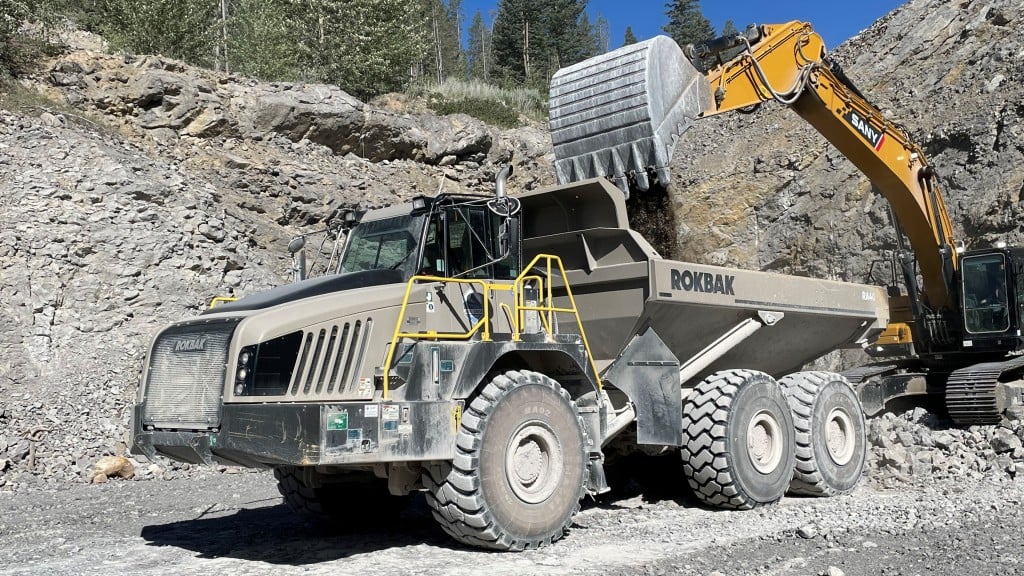 Three Rokbak articulated haulers overcome rugged conditions in the Rocky Mountains