GSSI launches new GS series GPR product line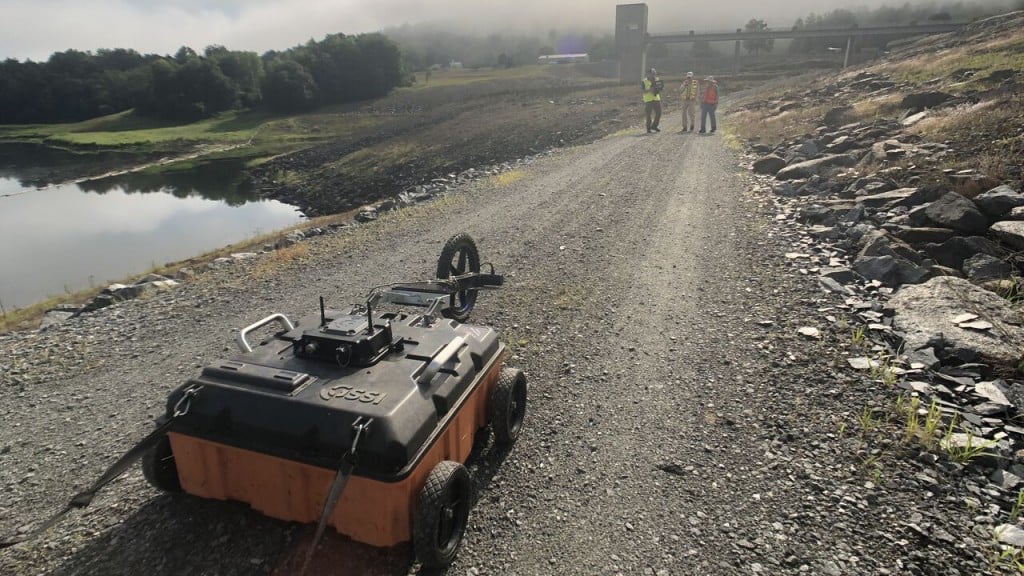 GSSI has introduced the new 200 MHz (200 HS) antenna, the first of the next-generation high-performance GS Series, designed for applications that require deeper depth penetration.
The new 200 HS antenna serves as the foundation for the GS Series, which is ideal for geophysical, geotechnical, or environmental applications that require high reliability under challenging survey conditions.
The newly designed 200 HS antenna is paired with the HS Module and wirelessly connects to a Panasonic Toughpad G1 or SIR 4000 control unit. The wireless HS Module incorporates system electronics, an internal GPS, and connectivity ports in an IP-65 rated housing. The 200 HS uses GSSI's patented HyperStacking technology, which improves signal to noise performance and increases the antenna depth penetration, nearly double the conventional GPR antenna designs, under all soil conditions. The 200 HS is FCC, RSS-220, and CE certified. The GS Series features a modular design that allows the user to select which controller best suits their needs; the rugged SIR 4000, combined with our new WiFi Module, or the Panasonic G1. Both controller options provide different advantages to the customer. The SIR 4000 builds on the same user interface and menu options that customers are familiar with to accommodate the 200 HS. The Panasonic G1 features a GIS map mode that will display GPR data collected on the left side of the screen and a location map on the right side of the screen.
More from Underground Construction
A bottleneck of haulers waiting to be loaded is inefficient. Idle machines burn unnecessary fuel, increase maintenance costs and decrease resale values when you're ready to trade them in.
When you pair the new Volvo EC950F crawler excavator and A60H articulated hauler, you can load trucks faster. The EC950F can utilize a 10-yard bucket to fill a 60-ton capacity A60H in only four passes — reducing passes lowers fuel consumption and drastically speeds up cycle times to keep your haulers moving. See how the massive EC950F and A60H improve cycle times and more to boost your profitability.