Metro Vancouver requires Tier 1 off-road diesel engines to be registered by end of January 2020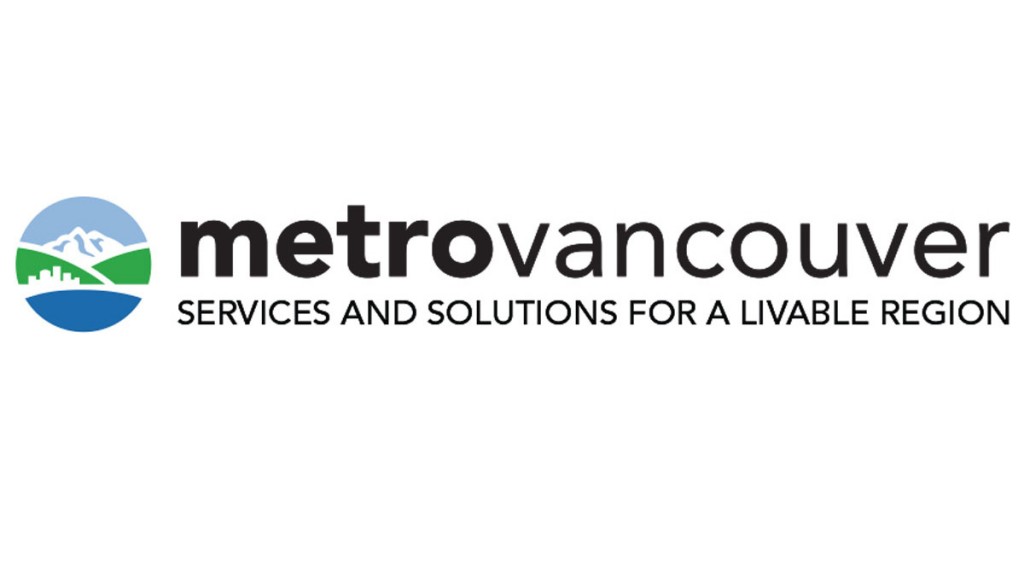 Metro Vancouver is tightening regulations on the use of older off-road diesel engines. Owners will be required to register equipment equipped with Tier 0 or Tier 1 engines by the end of January 2020.
These engines, which have little-to-no emission controls, will need to be registered and labelled as part of its Non-Road Diesel Engine Emission Regulation Bylaw, introduced in 2012 to manage emissions and protect the region's overall air quality.
The bylaw initially applied to all Tier 0 engines – built prior to 1996 and lacking any emissions controls – which had to be registered by 2014. The new deadline is for Tier 1 engines, built between 1996 and 2003 with basic emissions controls, and is set for January 31, 2020. Failure to comply with the regulation could result in fines of up to $200,000. Tier 1 engines that have not been registered (including payment of fees), will not be able to operate after this date.
Since 2012, over 4,000 older engines have been registered in the region. In order to operate in Metro Vancouver, engine owners must pay fees based on the engine Tier rating and horsepower. The registration and labelling requirements of the bylaw do not currently apply to newer Tier 2, Tier 3 or Tier 4 engines.
Information on the program, or to register older non-road diesel engines, can be found on Metro Vancouver's website.
Related Articles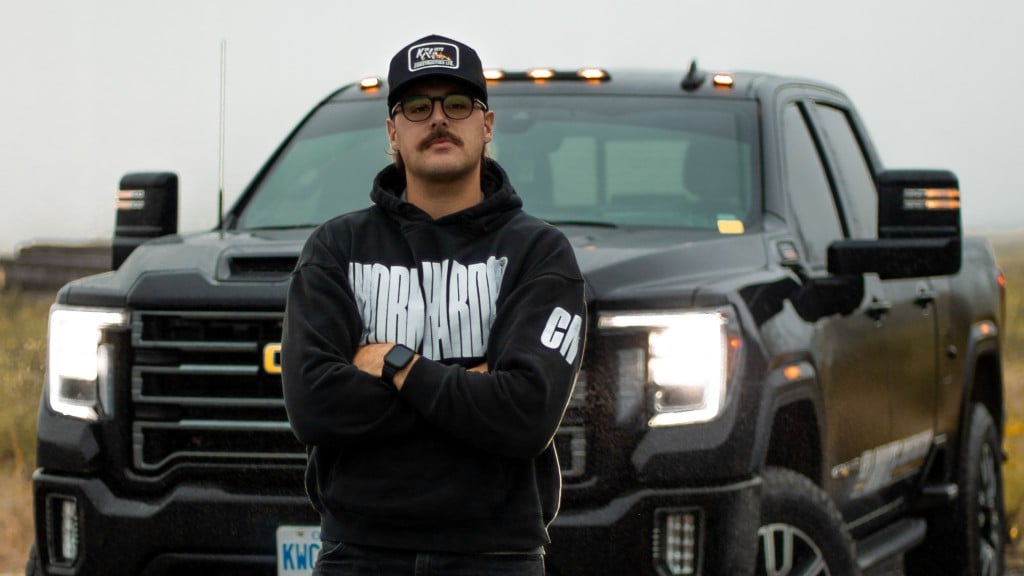 Talking CONEXPO and construction: Taylor White aims to share useful insights from across the industry