Pair of Grove cranes boosts Irving Equipment lift offerings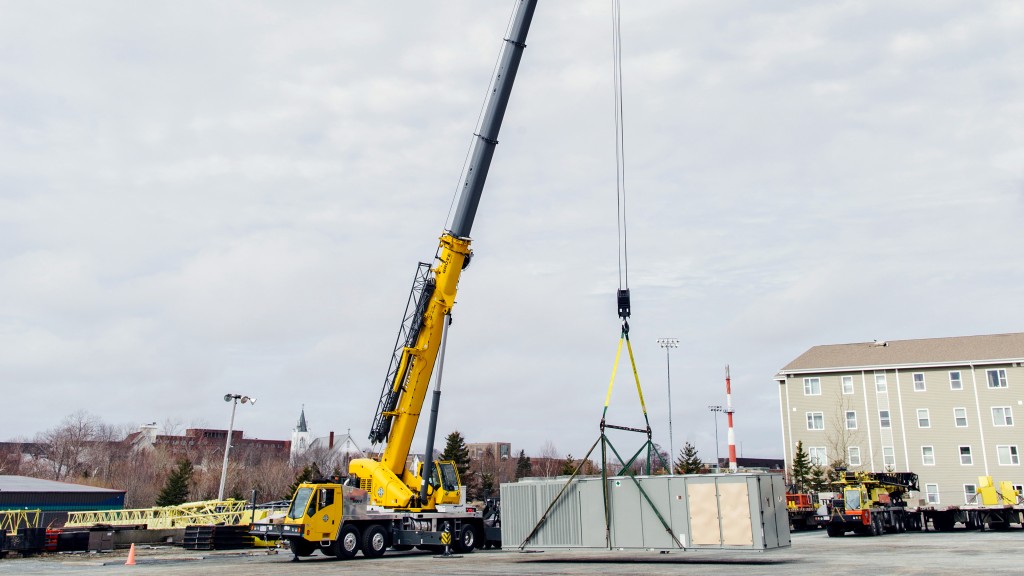 "We are now better equipped to provide the best lifting solution for our clients," said Victor Murty, operations manager at Irving. "Now we have even more lifting options. This will help us compete for and win jobs we couldn't have previously."
Irving also works closely with Manitowoc to provide feedback to the manufacturer about what customers might want from their cranes. The crane contractor even goes so far as to provide data about the Manitowoc cranes utilization in its fleet to the manufacturer. The latest example of this collaboration involves the fuel consumption of the TMS9000-2 and the efficiency of the GMK5250L.
"The TMS9000-2 has an automatic truck transmission, which enables us to report about its fuel usage in comparison with our other machines," Murty said. "The GMK5250L is a one-engine crane and employs the MAXbase multiple position outrigger system. With one engine we cut down on maintenance, and the MAXbase technology enables us to better position the crane around job sites."
The TMS9000-2 is a Grove truck mounted crane that features a 11.2 - 51.6 m (36 - 169 ft), six-section Grove MEGAFORM boom, and has optional extensions and a counterweight removal system. It also has a 100 t (115 USt) capacity, as well as multiple bi-fold swingaway extension options. The GMK5250L is an all-terrain crane that features MAXbase technology, a 250 t (300 USt) capacity and a 70 m (230 ft) seven-section boom.
Irving specializes in heavy lifting and has been working with Manitowoc for more than 60 years now. Around 60 percent of its fleet is currently comprised of cranes from Manitowoc. Irving's dealer, Shawmut Equipment, plays a crucial role in the relationship between Irving and Manitowoc. The dealer often helps Irving identify what needs it is trying to address and then finds the solution that the construction company will benefit from the most.
"We're very proud to be part of the history of success of Irving Equipment", said Brian O'Connell, vice president, Shawmut. "The company is on the leading edge of technology, investing in innovative solutions to improve its operations on the job site."
Company info
Related products
Related Articles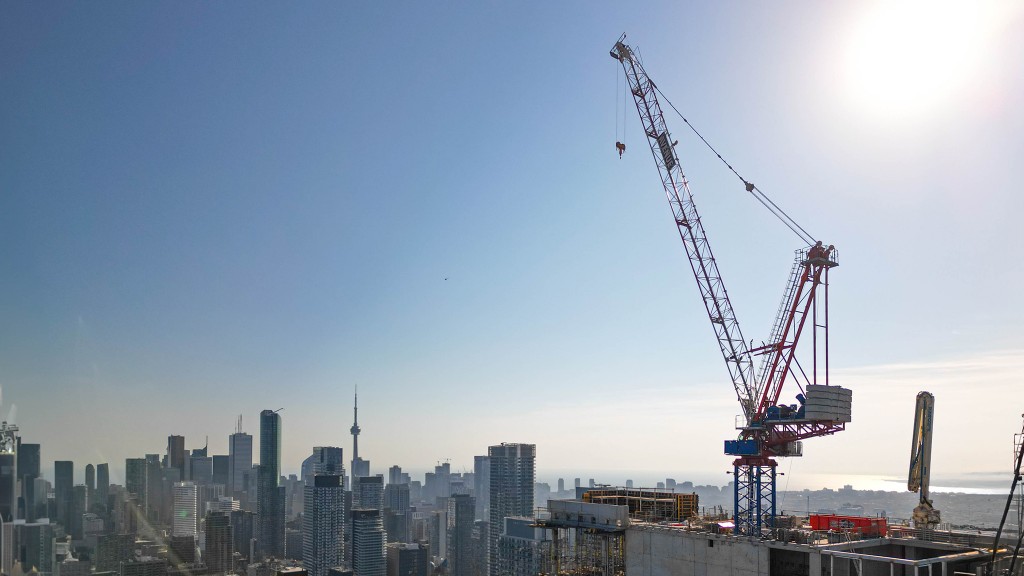 Tight squeeze in Toronto skyline is the right fit for Raimondi luffing jib crane