5 ways to win the war for talent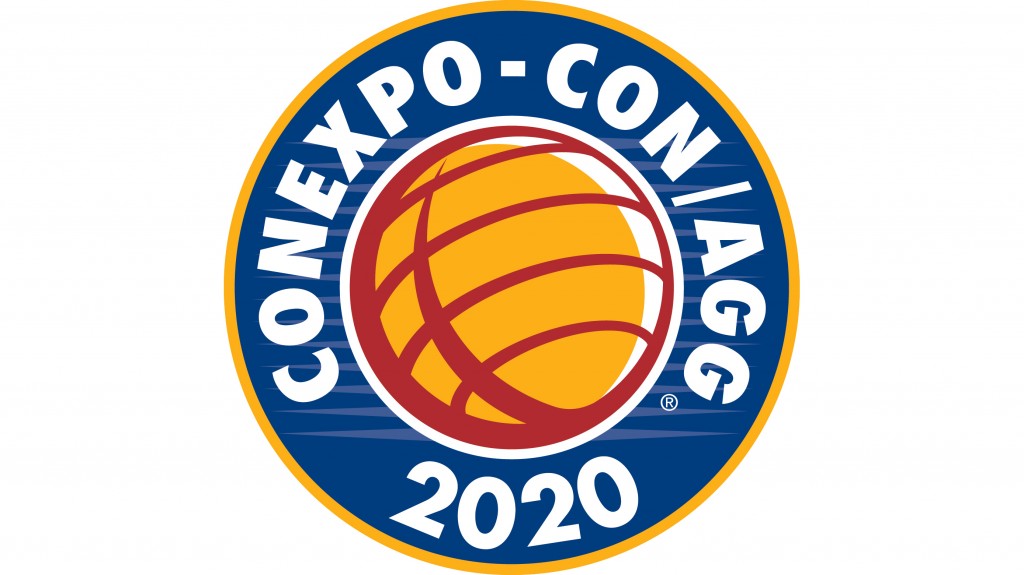 Gregg Schoppman will be presenting one of the Workforce Development educational sessions at CONEXPO-CON/AGG 2020. "How to Win the War for Talent" is scheduled to take place Wednesday, March 11, from 9:30 to 10:30 a.m.
After surveying executives from some of the top construction firms, it is clear that the "talent quotient" is one of the most challenging variables in play right now. It also happens to be one of the most controllable.

Our recent Talent Survey has helped uncover what best-in-class firms are doing to control the talent variable. There is no magic potion. Successful companies are strategic, deliberate and disciplined in their efforts. Their efforts are multi-pronged and happen over a period of time.
1. Define what your company stands for
The first piece to finding great employees is to create an attractiveness around your company. Why would a free agent, recent graduate or military veteran want to work for you? Your answer needs to be more compelling than, "We offer good pay and benefits." That is somewhat vanilla – and every company says that.
What does your company stand for? What is your image and mission? Many company executives can't even answer that question; they are focused on booking work and completing projects. A common mission statement is to "be the best at what we do." That is too nebulous. Why would anyone want to hitch themselves to that wagon?
2. Hire the right types of people
Part of the broader employee challenge is the succession challenge. Now is the time for companies to be seeking out replacements for key personnel. There are two prongs to this effort:
Solve for an immediate need, i.e. two additional project managers to oversee two new site projects
Solve for future needs, i.e. three project managers and two superintendents because one of them will need to rise up to operations director over the next 5–8 years
The "cultural fit" is one of the biggest challenges a company has. Companies should identify the core competencies they desire in a candidate for a certain position. It isn't good enough to say a project manager should be capable of managing three projects for a total of $10 million at a 10 percent gross margin. Yes, those are important job requirements. But a successful project manager should also have an entrepreneurial spirit, and be capable of communicating well on both the jobsite and in the boardroom.

Once those core competencies are identified, companies can begin writing better job descriptions that will attract better applicants. It also becomes easier to screen out candidates who likely aren't a good cultural fit for the organization. This process also puts a company in a better position to help employees climb the career ladder, which helps with the retention effort.
3. Help employees see a future
Employees want to feel like their company is investing in them. They also want to know what their career trajectory looks like.
I've talked to countless engineers and project managers who've been told that they "just weren't ready" to advance. Sometimes that is the case. But the employee needs to understand why. They also need to understand what it means to be successful in their current role. Then they can understand what it is going to take to move up the food chain.
4. Start dishing out the feedback
Companies should focus on developing a culture of catching people doing things right. Many firms are not doing this well. This is a huge missed opportunity. People want to work for an employer that recognizes when they do a good job.
Companies should develop a feedback culture. Feedback can be either a pat on the back or some constructive criticism. If an employee isn't displaying the core competencies attached to their position, they need to know. Sometimes an employee doesn't have what it takes to move to the next level. That's OK. They can still be successful in their current role, make a good living and feel appreciated. But they need to be told that.
5. Make talent development a full-time job
Some companies have developed the position of talent development director. This is more than just human resources. HR evokes that image of a person you only see on your first and last days with the company.
A talent development director is more like business development for talent. This person might not be tasked with implementing all of the training efforts, but is in charge of quarterbacking the company's commitment to recruit, grow and retain the best.
The talent development director will work in collaboration with other departments within the company, including operations. That's only appropriate because recruiting, growing and retaining the best talent is the entire company's challenge to solve.