Generac Mobile offers online parts and accessories sales through SmartEquip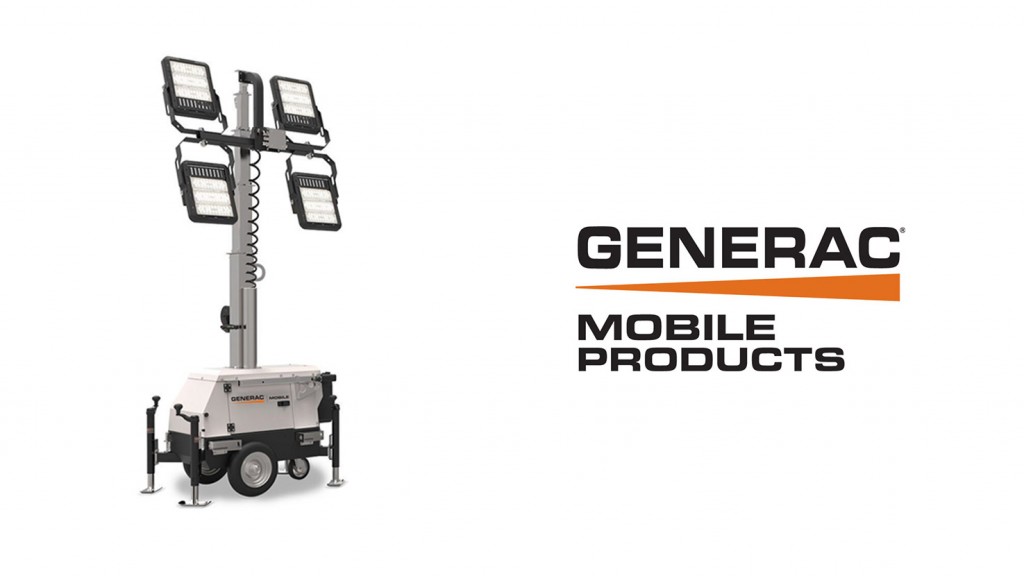 Generac Mobile is offering parts sales through the online service portal, SmartEquip.
SmartEquip connects equipment owners to their manufacturers and dealers. The platform allows customers to research and diagnose repair parts and service items through interactive equipment diagrams, deliver ERP purchase orders and check the status of parts delivery.
On SmartEquip offers everything from Generac Mobile as well as Generac PRO to meet customer needs. Equipment owners can find parts manuals with exploded views for easy part identification. The e-store also has an enhanced catalogue that features all available parts, service maintenance kits by equipment model, and product accessories. The enhanced catalogue includes full-colour pictures, descriptions and pricing information. Product accessories are also available for Generac Mobile products, including electrical accessories, heater duct and fuel additives.
Related Articles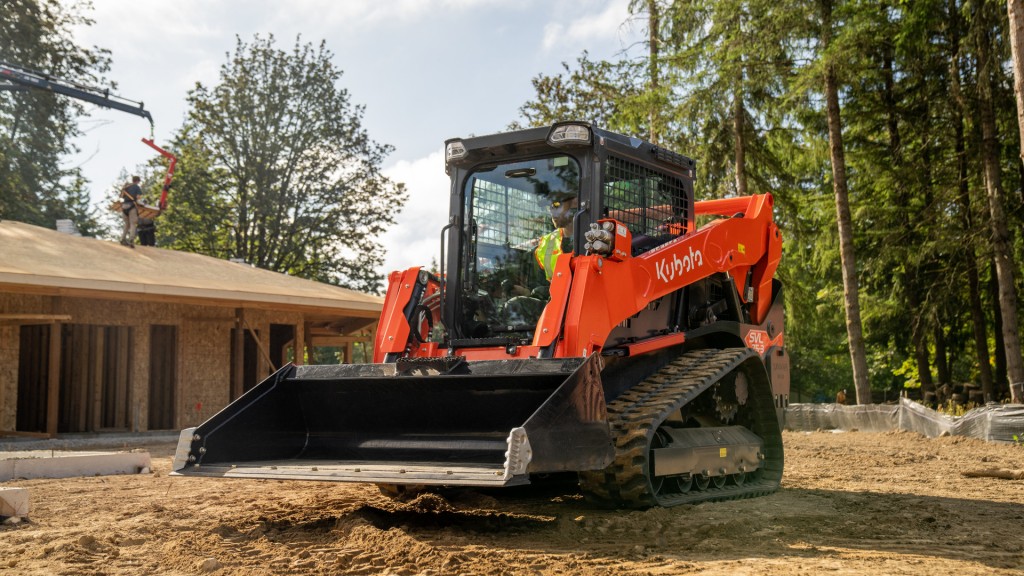 New hydraulic system and added technology updates for Kubota compact track loader