Brandt launches roadbuilding division for cross-Canada distribution of Wirtgen Group products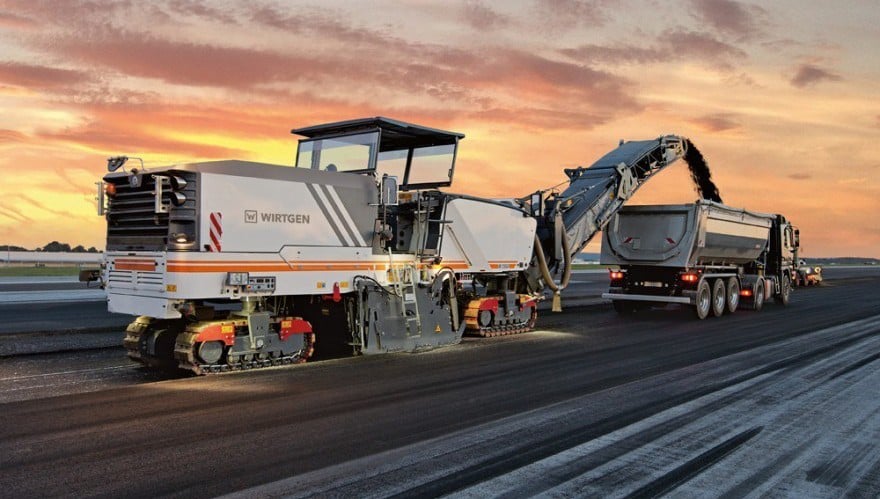 The Brandt Group of Companies has formed a new division to serve the needs of the Canadian roadbuilding industry. Coming in the wake of the company's recent appointment as the exclusive Canadian dealer for Wirtgen Group roadbuilding equipment, the new business unit, Brandt Road Technology, will operate across a Canada-wide footprint through the company's Brandt Tractor locations, soon to be the country's only coast-to-coast-to-coast construction equipment network through the company's acquisition of Nortrax.
In support of this new division, Brandt has also announced plans to open two Road Technology centres of excellence; one in Milton, Ontario, and the other in Calgary, Alberta.
"Brandt has delivered value for Canadian roadbuilders for many years, but the time has come to sharpen that focus," says Brandt President and CEO, Shaun Semple. "With this announcement, we're confident that we have assembled the finest lineup of products and services in the country and are looking forward to supporting the roadbuilding industry like never before!"
In combination with the company's full-line offering of John Deere construction equipment and Topcon positioning technologies, the Road Technology division will deliver a broad range of specialized Wirtgen Group road construction products including Vögele pavers, Hamm compaction equipment, and Wirtgen milling and concrete paving products.
To support the division's expanding lineup of premium equipment, Brandt has assembled a team of experienced industry professionals; highly specialized and focused exclusively on this business. Roadbuilders will soon have access to over 100 service points across the country as a result of Brandt's recently announced acquisition of Nortrax Canada, set to close October 28, 2019.
Related Articles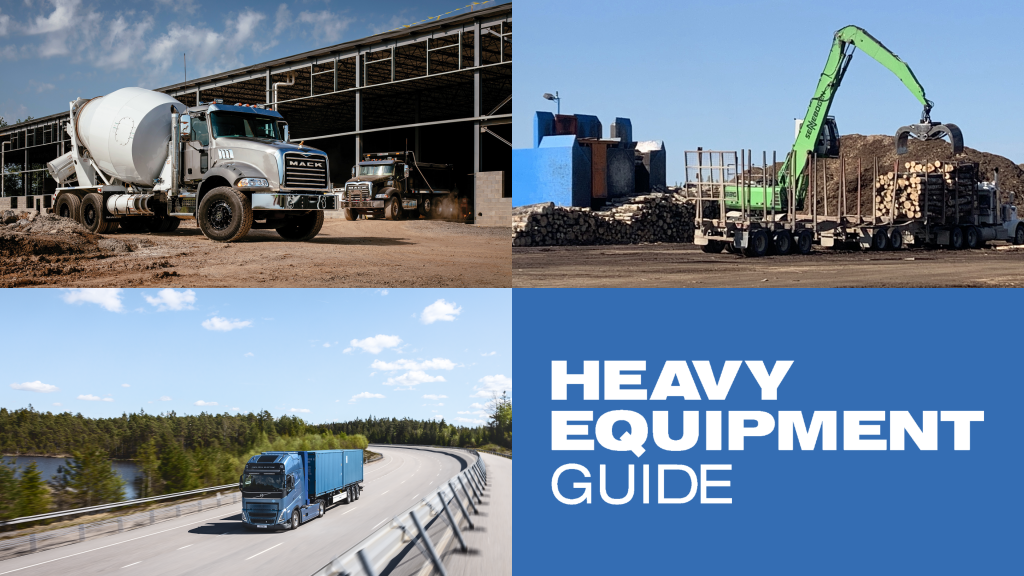 Weekly recap: predictive maintenance for vocational trucks, Caterpillar surpasses autonomous hauling milestone, and more