GOMACO University training schedule for 2020 season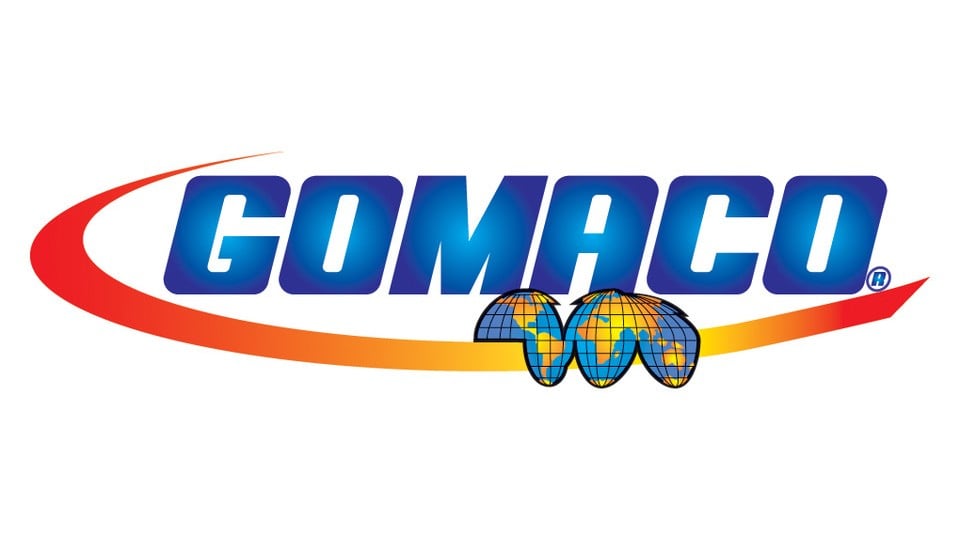 GOMACO University says that it prides itself on offering the best education by combining classroom education with hands-on shop time. Both are taught by knowledgeable University instructors and service representatives who travel the world setting up and working on GOMACO equipment. Contractors are urged to prepare this offseason so the 2020 paving season is full of production and maximum rideability results.
"We are ready to welcome students once again this offseason to GOMACO University," Rod Schneider, director of training at GOMACO University, said. "We have a full course listing covering the GOMACO equipment line and the control systems they operate with. We encourage you to train this winter so you can hit the ground running for the 2020 paving season."
The 2020 GOMACO University schedule is listed below. The first classes of the season begin the second week of January and run through the middle of April. Over 22,000 students have attended the courses, which are taught at GOMACO University facilities in Ida Grove, Iowa. Additional courses may be added as needed, so keep watching www.gomaco.com/university to see the complete listing or to register for courses. Each course includes classroom learning, as well as shop time, and covers the controls, setup, operation, maintenance and diagnostics of the specific GOMACO machine.
Curb and Gutter Classes
GT-3600 G21/G22: January 21–24
GT-3600 G+: January 14–17, February 25-28, and April 14–17
Xtreme 3300, GT-3600, and Three-Track Commander III: February 4–7, February 11–14, March 3–6, and April 7–10
Three-Track Commander III G21/G22: March 17–20
Slipform Paver Classes
Two-Track and Four-Track Paver G21/G22: January 7–10 and March 3–6
Two-Track and Four-Track Paver G+: January 28–31, February 4–7, February 25–28, and March 31–April 3
IDBI: January 28–31

3D Technology Classes
GOMACO Leica Geosystems' PaveSmart Training:
PaveSmart Pavers and Trimmers ONLY, January 14–17
GOMACO Leica Geosystems' iCON Training:
iCON Pavers and Trimmers ONLY, February 18–21 and iCON 1UP Curb & Gutter ONLY, March 24–27
GOMACO Trimble Training:
Curb & Gutter ONLY, January 7–10 and Pavers ONLY, February 11–14
GOMACO Topcon Training:
Curb & Gutter ONLY, March 31–April 3 and Trimmers & Pavers ONLY, April 7–10
Concrete Mix Design and Quality Control
March 17–20. This hands-on course will focus on the basics of concrete mix design as well as more advanced topics including cement types and application, aggregates, admixtures and optimizing the mix for paving applications. Troubleshooting will look at material incompatibility issues, edge slump, bug holes and other mix related issues. The second part of the course will concentrate on achieving specified values for strength and durability and an overview of basic concrete field and lab test procedures. More advanced test procedures will be either demonstrated or discussed and include maturity, chloride resistivity, calorimetry and numerous others that will likely be part of new or updated specifications. The course will feature practical, hands-on experience in the behavior of paste and mortar, as well as testing. The session is taught by Dr. Michael Ayers, who is well known in the industry for his knowledge of concrete mixes.
C-450 Cylinder Finisher: February 18–21
Grade Trimmers: January 21–24 and March 17–20