Cloud-based reporting aids in ELD compliance through Geotab Drive for Mack trucks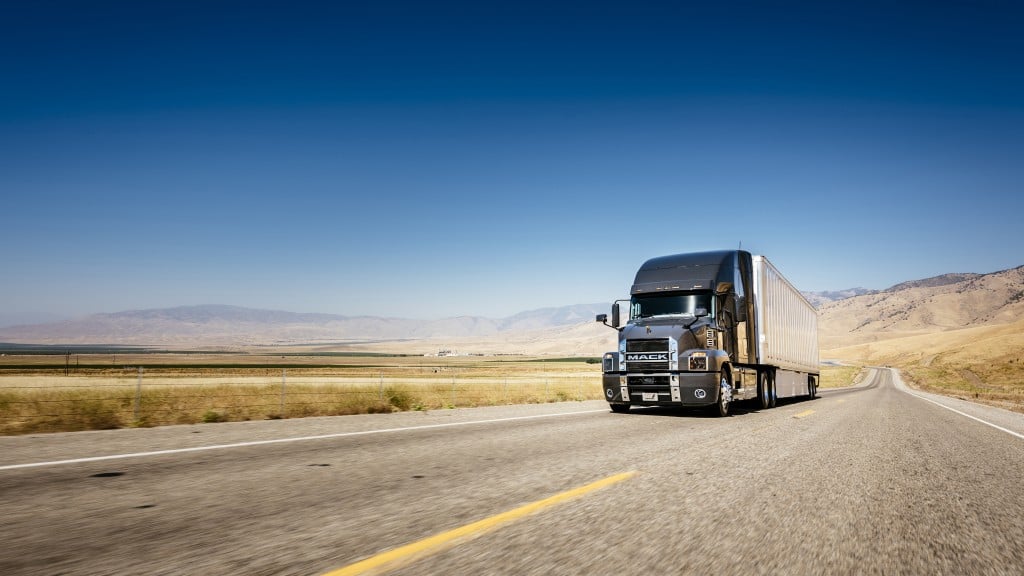 Geotab Drive for Mack Trucks leverages cloud computing via Geotab, a global leader in IoT and connected transportation, to deliver reliable Electronic Logging Data (ELD) and Compliance services.
"Mack Trucks is pleased to work with Geotab to use existing cloud-based technology for reporting ELD information and helping fleets ensure they are maintaining driver Hours of Services (HOS) compliance," said David Pardue, vice president of connected vehicle and contract services for Mack Trucks. "Cloud-based data reporting simplifies the process for customers, and because it does not require them to purchase a new ELD device or for them to be reliant on hardware devices or a wireless connection, it makes data collection more reliable."

The telematics device, factory-installed in every Mack vehicle, sends engine data and positional data to the cloud, which then generates automatic duty status logs. A driver can choose to enter duty status logs manually through the Geotab Drive app on a mobile device, which will then be consolidated into an accurate record of duty status.
Since there is no pairing process required, such as through Bluetooth or an Ethernet connection, recorded data cannot be lost because the telematics device that is in the vehicle will continue to record data regardless of the connection status of the mobile unit. Wireless interference also will not impact reporting.
The cloud enables the recording of Hours of Service, Records of Duty Status and Driver Vehicle Inspection Reports.
"Mack is always seeking ways to improve the total cost of ownership for our customers," Pardue said. "Working with cloud-based data for mandatory reporting purposes is a more efficient and more effective way to compile data and ensure compliance."
Related Articles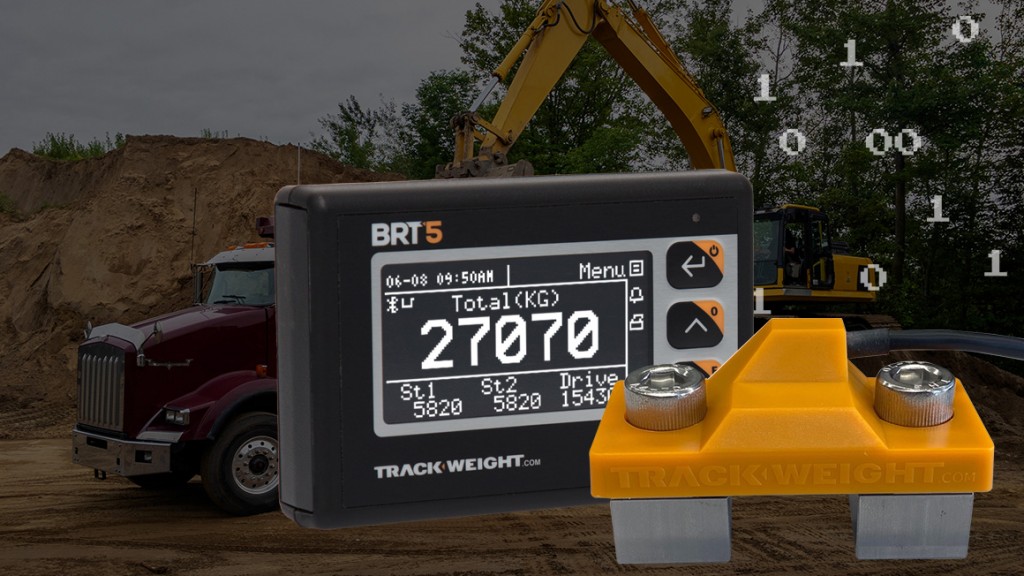 Aftermarket onboard truck scales from TrackWeight provide accurate measurement in harsh use