John Deere plate compactors designed for trench, slope and excavation applications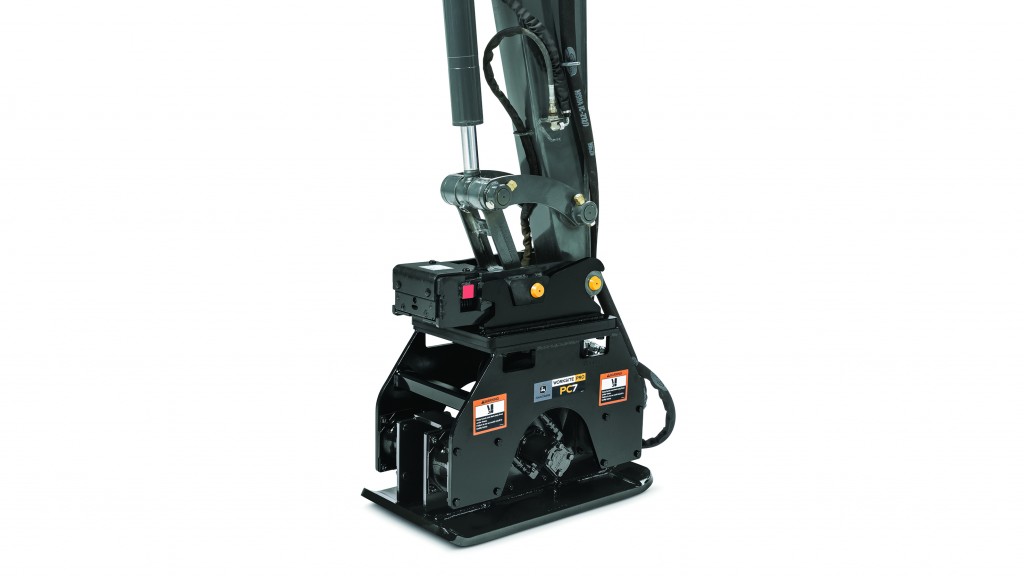 John Deere's three new plate compactors are designed for trench, slope and excavation compaction applications. The PC4, PC7 and PC10 models deliver powerful performance and productivity.
• Large eccentric rotating weight.
• Weight mass is further away from the shaft to provide increased impulse forces up to 8,000 pounds (3,628 kg) and improved compaction rates when working with compact granular soils.
• Inset motor designed to protect machine from damage.
• 2,000-rpm frequency at regulated flow.
Check out Heavy Equipment Guide's Annual Attachments Guide for 2019 in the April issue.

Related Articles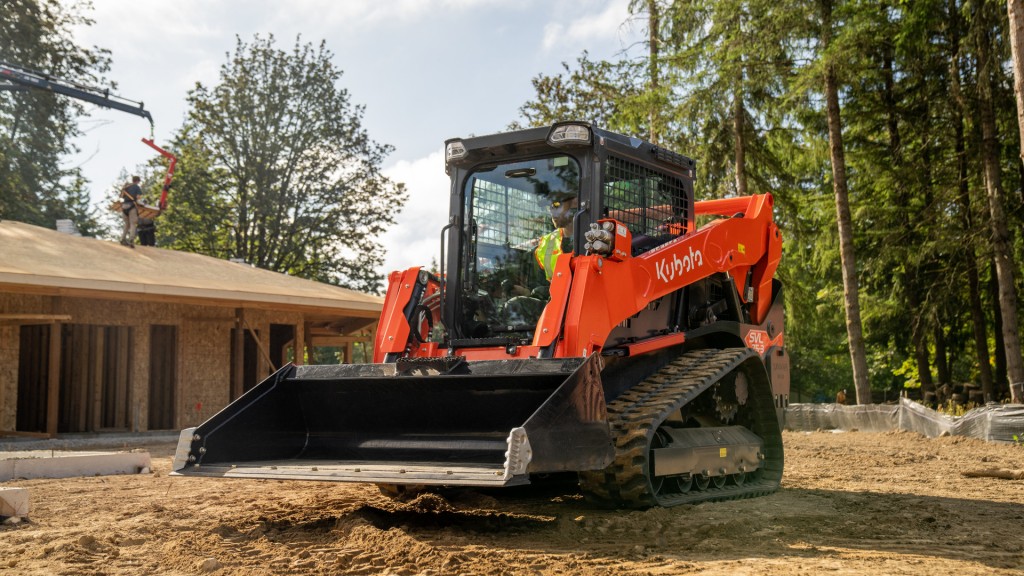 New hydraulic system and added technology updates for Kubota compact track loader