Universal skid-steer attachment adapter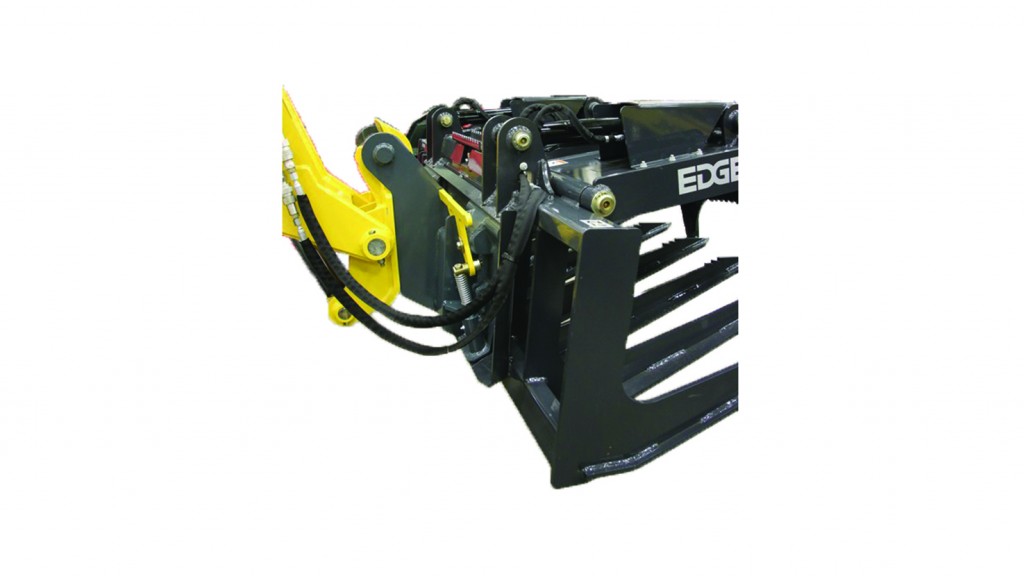 The universal skid-steer attachment adapter conversion plate attaches to a Gehl RS5-19 or Manitou MTA 5519 telescopic handler, allowing the operator to also utilize skid and track loader attachments.
• Commonly used with a grapple bucket, hopper broom or auger.
• Not designed for use with attachments that require high or continuous auxiliary hydraulic flow or those that place excessive weight on the machine or couplers, such as ground or pile engagement attachments.
• The weight of the attachment used with the adapter plate must be below 1,000 pounds.
Related Articles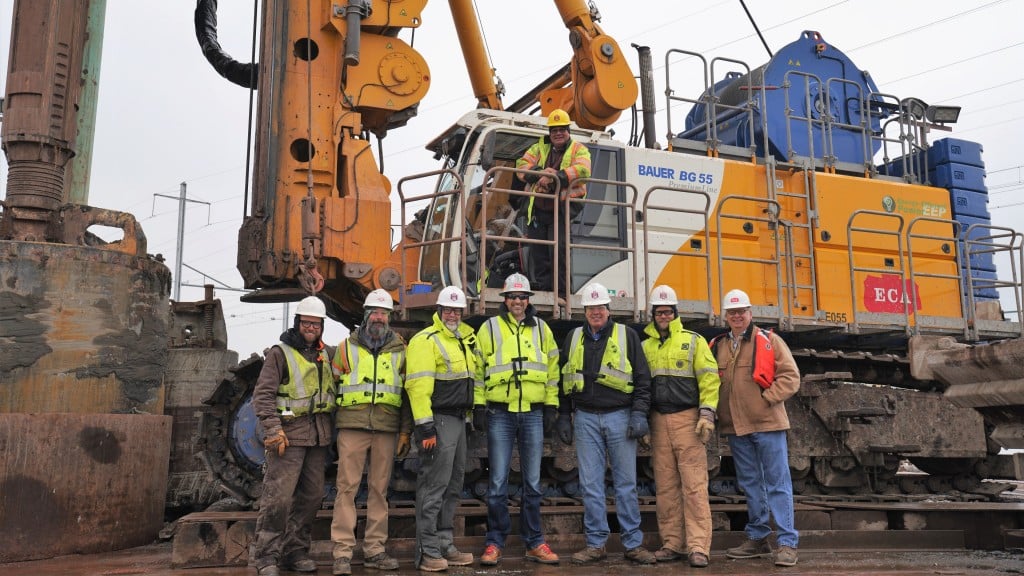 George Harms Construction installs 240-foot drilled shafts with barge-mounted drill rig