ALT Sales named Elite Dealer by National Crane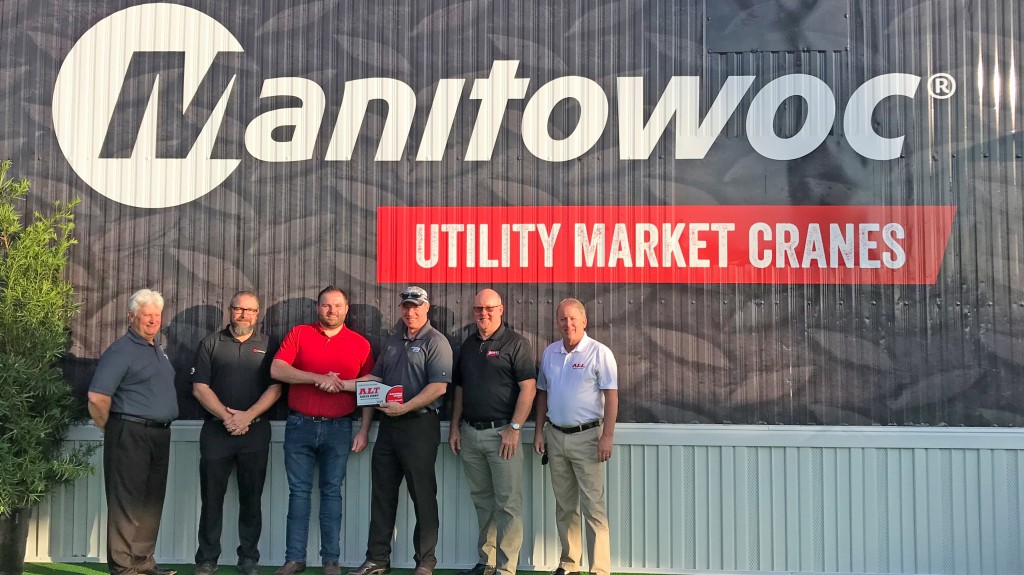 The Richfield, Ohio-based dealer ALT Sales Corporation (ALT Sales), a member of the ALL Family of Companies, is the newest National Crane Elite Dealer. The announcement was made by Manitowoc at the International Construction and Utility Equipment Exposition (ICUEE), where two new National Crane boom trucks were on display.
The recognition has been earned by only two dozen other dealers in North America. It honors National Crane dealers who have a proven track record of exceptional parts availability, efficient service offered by extensively trained technicians and a premium, up-to-date equipment portfolio.
"We're pleased to announce that ALT Sales reached the high standards required to earn the Elite Dealer status," said Christopher Kornelly, manager regional sales, Manitowoc Crane Care. "National Crane customers are the big winners of this achievement, as now they'll have easier access to parts and to the most up-to-date equipment while counting on great aftermarket services, provided by master level technicians. ALT Sales will help us ensure customers have superior machine uptime."
Over the years of being a National Crane dealer, ALT Sales has shown a commitment to its customers. It has also built a close relationship with the Manitowoc team, as the dealership stays up to date with the latest advancements with the crane manufacturer. National Crane representatives met with ALT Sales staff and visited its location, signing off on the proper tooling, people and workspace to achieve Elite Dealer status.
"We are so appreciative to be recognized by National Crane," said Josh Bacci, general manager, ALT Sales. "It isn't a one-time thing. It's a continuous commitment to excellence, one that will benefit our customers for years to come."
Company info
6737 West Washington Street, Suite 2400
Milwaukee, WI
US, 53214-5647

Website:
icuee.com
Read more
Related Articles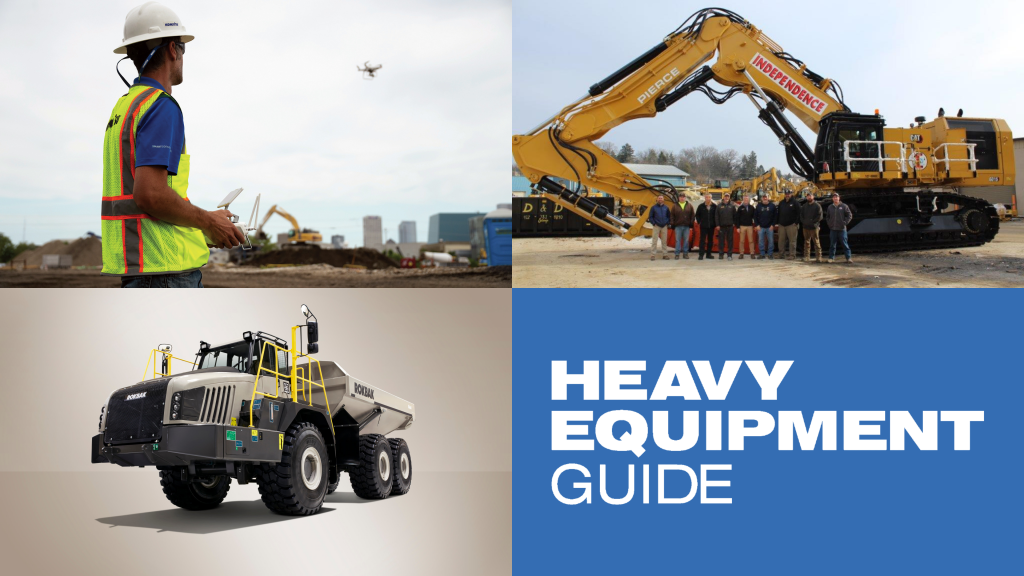 Weekly recap: exploring the connected job site, Rokbak at CONEXPO-CON/AGG 2023, and more