Ditch Witch's SwitchBack HDD Tooling System reduces time to transition to pullbacks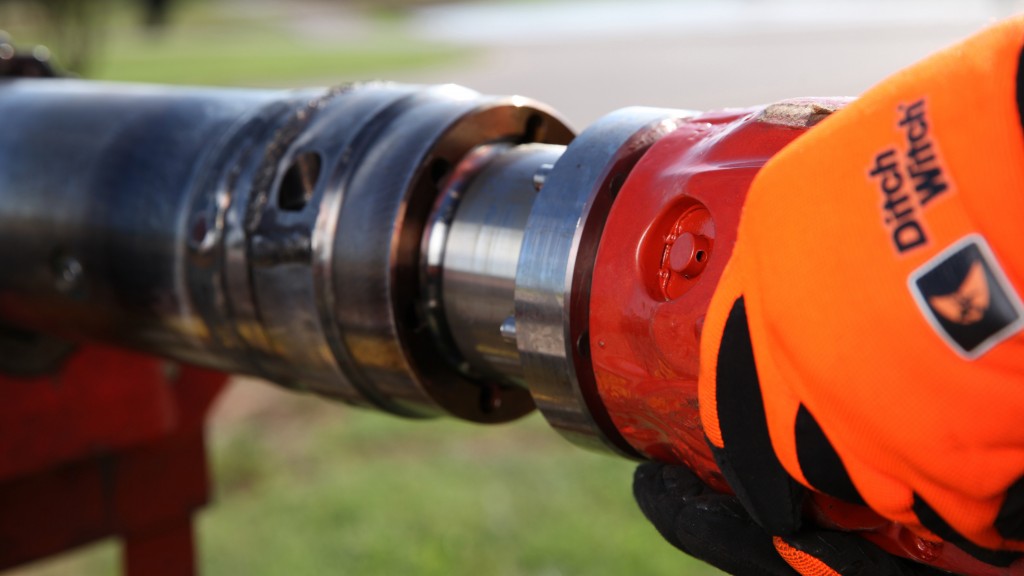 With the ability to make tool changes quick and easy on horizontal directional drilling tasks, the new Ditch Witch SwitchBack HDD Tooling System is primed to increase productivity at the jobsite and reduce downtime.
Specifically designed for the Ditch Witch AT30 directional drill, the SwitchBack system helps operators by:
Reducing time to transition to pullbacks: By utilizing the SwitchBack system, operators can keep the housing on the drill string when directly pulling product back. The drill bit can easily be removed, and a SwitchBack swivel can be added for a quicker transition.
Allowing a smaller exit pit: The process of removing a housing typically requires digging a larger exit pit with a backhoe and using Quick Wrenches or Hydra-Tongs. This requires additional labour and equipment, and increases the time it takes to swap tooling when installing product directly after a pilot bore. With the SwitchBack system, operators no longer need to remove the housing, requiring a much smaller exit pit and only an Allen wrench to remove the bit and add the SwitchBack swivel.
Improving productivity: Often, the amount of time needed to dig a larger exit pit and swap tooling can add up to an extra day to a job in rock conditions. The SwitchBack system makes it possible to drill the pilot bore, expose the tooling with a smaller pit and install the product all on the same day, dramatically improving jobsite productivity.
The full SwitchBack Tooling HDD System includes a SwitchBack Rockmaster AT housing, bit block and swivel – each sold separately and designed to work as a complete system.
Related Articles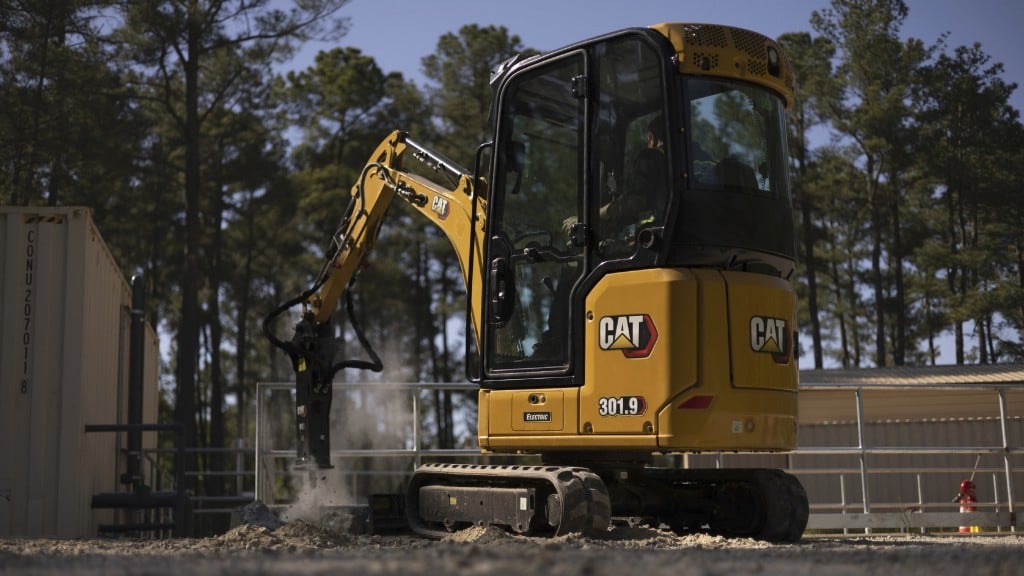 Caterpillar's first battery electric excavators and wheel loaders to debut at bauma 2022