Camso's new backhoe loader tire designed to excel in soft and mixed surface conditions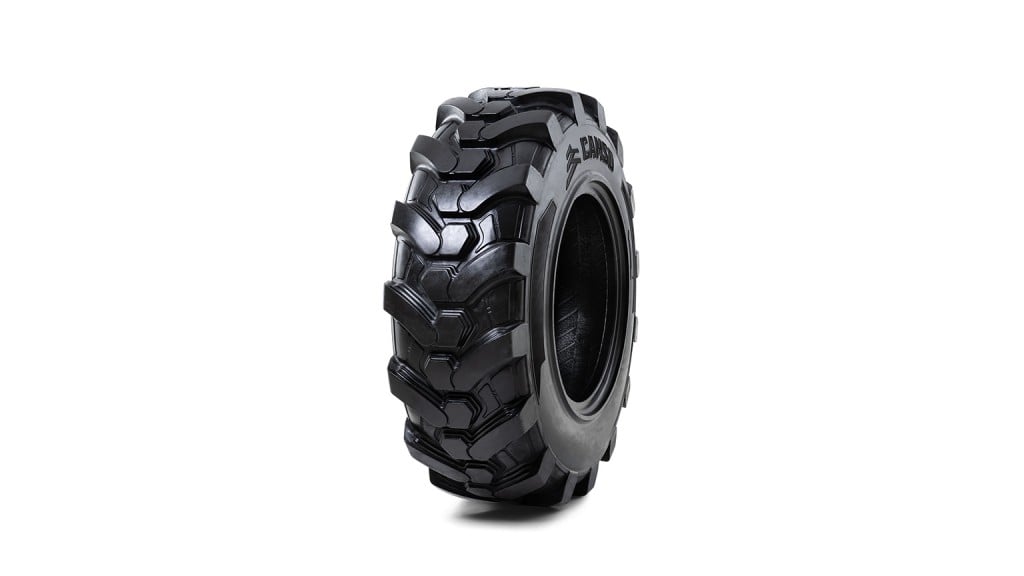 Camso's new BHL 732 is a multifunctional bias tire that is the next generation of the SL R4. The BHL 732 tire has been engineered for backhoe loaders working in applications that require exceptional traction, stability and durability.
The Camso BHL 732 is the latest addition to the company's tire lineup for backhoe loaders, offering several options that match the wide range of challenging applications these machines deal with.
"A study Camso recently carried out showed that more than half of off-the-road tires on the market fail prematurely, so customers don't get their full value," explains Dominic Gosselin, Product Manager, Americas – Construction tires, at Camso. "Being a customer-focused company, we're constantly looking for solutions to improve rubber compounds and tread designs, in addition to releasing new features like the extra thick void guards to offer better protection against tread impacts. With improved tire durability and tread life, we're helping operators achieve the most out of their tire: not only in tire life but also on their overall performance."
Improved traction, puncture resistance and operator comfort
The new BHL 732 was engineered to maximize durability and traction, making operators' day-to-day more productive, whether it's digging or excavating with the rear boom, moving debris, dirt and gravel with the front bucket, or plowing snow. To achieve this, the BHL 732 features the newest developments in tire technologies:
Wraparound stepped tread design maximizes tread cleanout, which is essential for traction when working in soft and muddy conditions.
Extra thick void guard provides increased tread protection and durability: this area is located between the tread lugs, where the most punctures resulting in flats occurs.
Massive tread lugs enhance traction and service life, while the extended centre blocks reduce vibrations for an improved ride quality compared to the SL R4.
Heavy-duty sidewalls with enhanced rim flange protection offer better sidewall and rim flange protection, reducing impact damages and flat tires.
Related Articles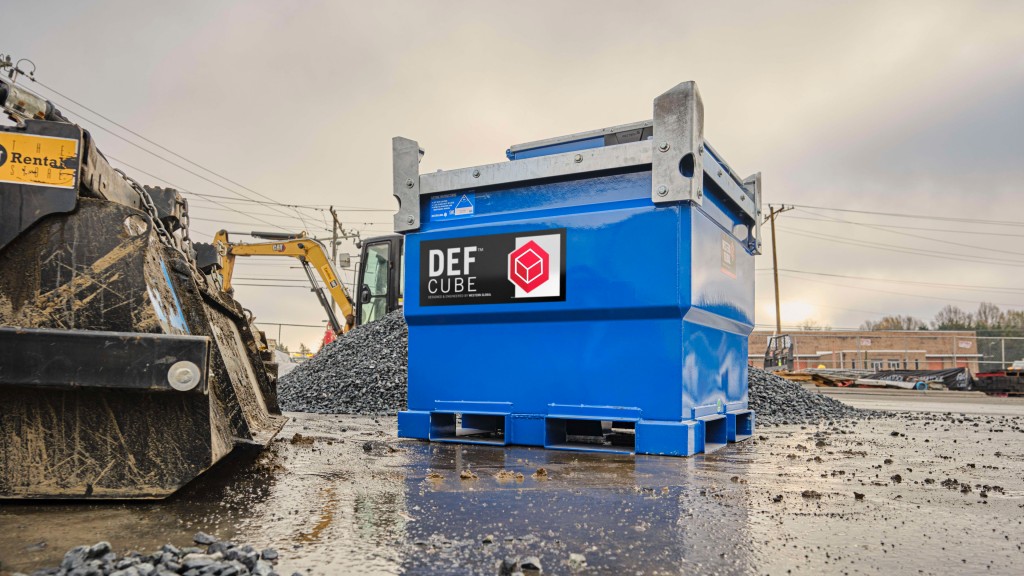 Western Global launches two new DEF storage tanks with universal filling technology