SMS to handle sale and support of BOMAG equipment throughout Canada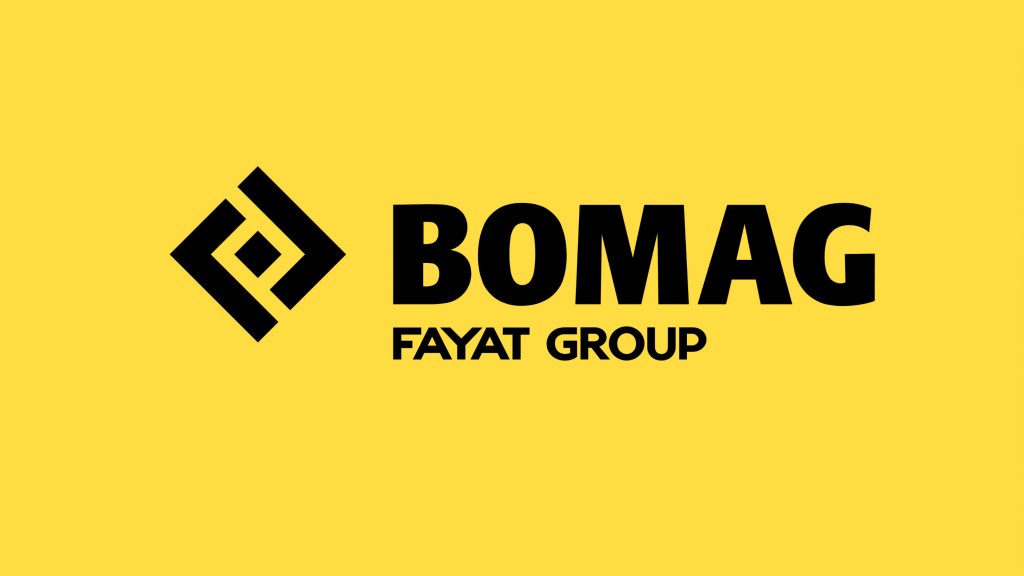 BOMAG Americas, Inc. and SMS Equipment Inc. have announced they will cooperate for the sale and support of BOMAG compaction, milling, paving and reclaiming/stabilizing equipment for roadbuilding and other construction market segments throughout Canada.
Beginning December 1, 2019, the collaboration will bring together two companies with complimentary product offerings and a well-earned reputation as industry leaders. The 38-branch, Canada-wide network of SMS Equipment Inc. will pave the way for growth and expanded customer support for Canadian customers.
For customers of SMS Equipment, the collaboration with BOMAG creates access to new, used and rental equipment, along with an unparalleled commitment to spare parts, planned service maintenance and repairs.
"We are excited to form this new relationship and are proud to welcome SMS Equipment's branches into the BOMAG network," stated Rob Mueckler, President of BOMAG Americas. "There is no doubt BOMAG has aligned itself with the most solutions and customer-service oriented dealer in the Canadian construction sector in its partnership with SMS Equipment. This collaboration will enable BOMAG to expand its position in the roadbuilding sector even more rapidly from coast-to-coast across Canada."
SMS Equipment President and CEO, Mike Granger, said, "SMS Equipment focuses on providing solutions and ensuring our road construction customers have access to the best products. We represent world-class companies that also view customer support as their primary goal. BOMAG shares our commitment to customer value, product innovation, and helping our customers thrive, and we look forward to growth through this partnership."
Related Articles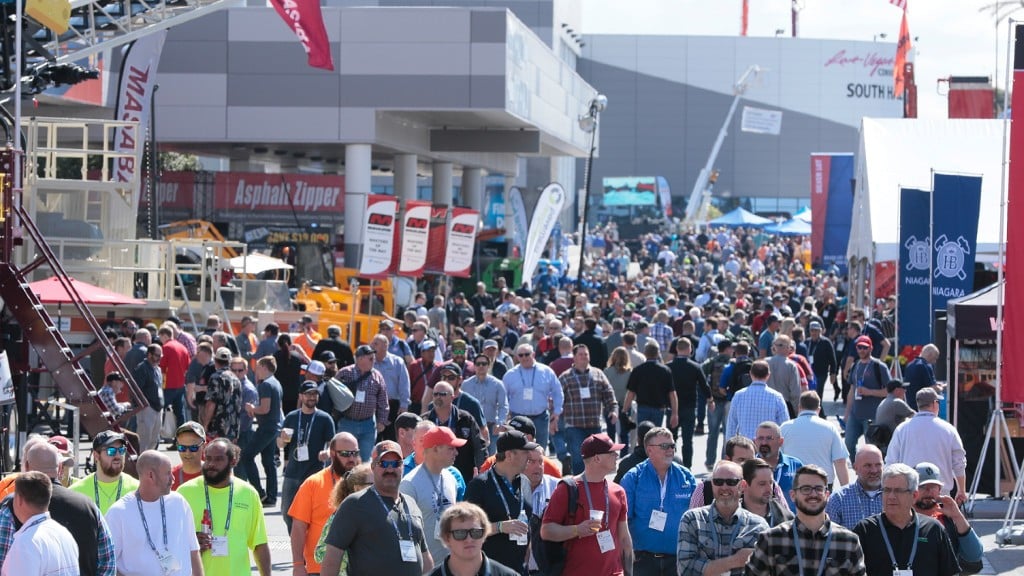 CONEXPO-CON/AGG launches Next Level Awards program to celebrate industry advancements