SMS Equipment and Wirtgen Group mutually terminate distribution agreement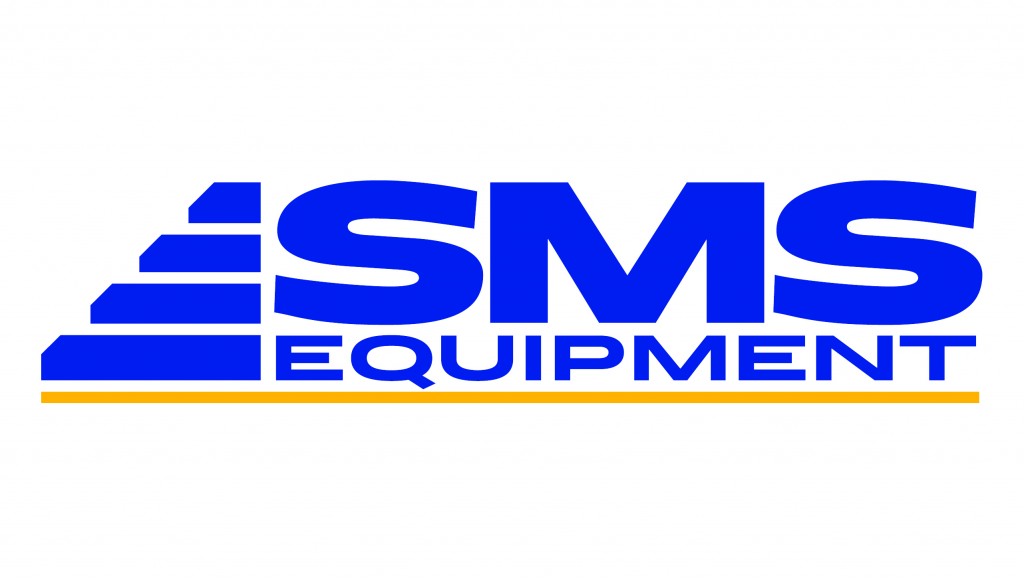 Wirtgen America, Inc. and SMS Equipment, Inc. have mutually agreed to terminate the distribution agreement for Wirtgen Group products (Wirtgen, Hamm, Vogele and Kleemann). SMS will no longer be an authorized Wirtgen Group dealer after November 30, 2019, will no longer be a Wirtgen Group-authorized service centre after January 31, 2020, and will no longer be an authorized dealer of Wirtgen Group OEM parts after February 28, 2020. The Wirtgen Group and SMS are committed to ensuring that this transition is smooth and not disruptive. As this transition occurs, the Wirtgen Group and SMS will remain in communication to make this as seamless as possible.
If, after the effective date of termination, there are any questions about the sale, service, or warranty of a Wirtgen Group product, or if there is any need to speak with a Wirtgen Group representative, please contact Wirtgen America at 615-501-0600.