Priestly Demolition uses Mantovanibenne combi cutter to tear down old Toronto SickKids building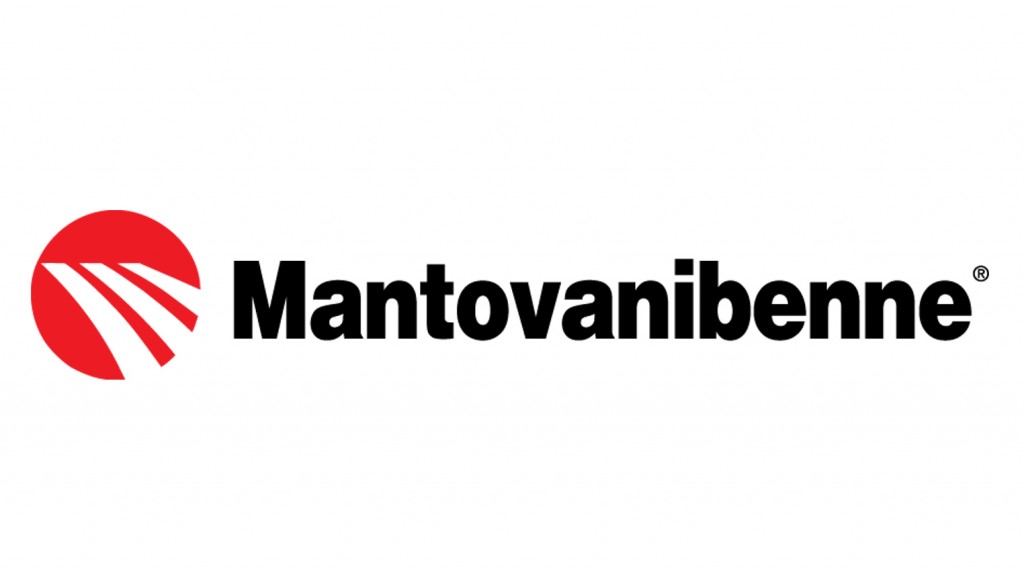 When it comes to large scale demolition, Mantovanibenne's combination crushers are ideal tools for tackling reinforced concrete and metal structures. These Italian-made attachments incorporate characteristics of crushers and shears to deliver performance even in the toughest of situations. These crushers' performance comes from the powerful cylinders and the twin pin system that contribute to the breaking and cutting force. The jaws incorporate sharp shear shaped blades that guide the cutting power to be executed in a clean controllable manner for the operator.
CRD delivered this special combi crusher to Priestly Demolition Inc, the stars of the hit television show Salvage Kings. The Combi Crusher was the perfect tool for them to take on their latest project of razing the old SickKids Building in Toronto to make way for the new building. The demolition had to happen in a confined space of the city limits and the site had to be demolished quickly. The MBI CC65R was used for this job. The speed valve on this combi crusher reduces the opening and closing time significantly helping to boost productivity during operation times.
Related Articles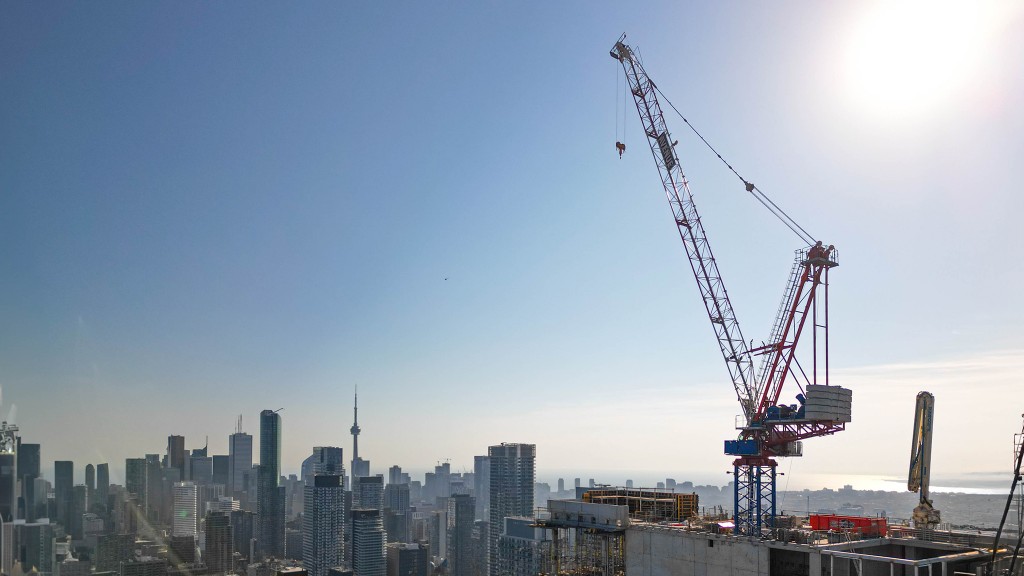 Tight squeeze in Toronto skyline is the right fit for Raimondi luffing jib crane