Wells Fargo extends financing relationship with Doosan businesses through 2023
Deal includes Bobcat Company in U.S. and Canada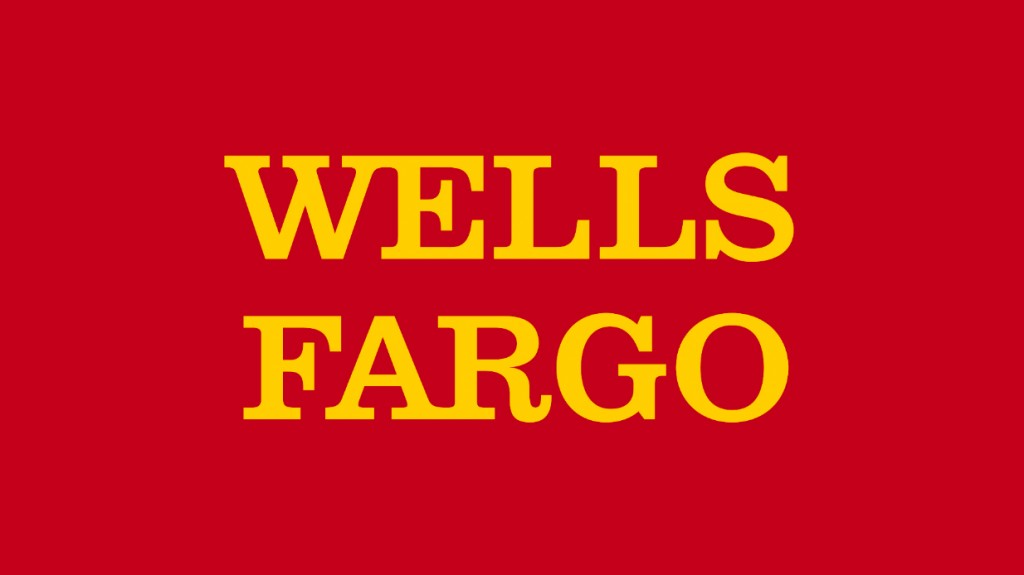 Wells Fargo & Company is extending its vendor financing relationship with Doosan and its businesses – including Bobcat Company – through December 2023.
Doosan's recent agreement with Wells Fargo Vendor Financial Services strengthens its financing program and provides competitive, comprehensive financing solutions for hundreds of dealers and thousands of their customers across the United States and Canada. The announcement comes as a number of Doosan and Bobcat dealers gather in Washington, D.C. this month for the 10th annual Dealer Forum, sponsored by Wells Fargo.
"This program is built on strong track record of providing customer-centric products and services as well as technology-driven solutions to get more deals done faster and with ease," said Jim Kelly, head of Wells Fargo Vendor Financial Services. "We are honored Doosan sees our value and trusts us to deliver for them as well as their network of Doosan and Bobcat dealers across the U.S. and Canada."
Wells Fargo acquired the Doosan and Bobcat relationship in 2016 through its purchase of GE Capital which had financed equipment for West Fargo, N.D.-based Bobcat Co. since 1969. The relationship expanded to include financing for Doosan-branded construction equipment in 2012.
"Wells Fargo has proven it can deliver competitive financing solutions and cutting-edge technology to Doosan, our broad network of dealers and their customers to help them succeed financially," said Ed Hetherington, president of Doosan Infracore Financial Solutions. "As we look to retain and grow market share, Wells Fargo plays a key role in our strategy."