Bobcat cuts the ribbon on new Colorado training facility, unveils range of new products and services
Company highlights remote operation via smartphone and Features On Demand for new compact loaders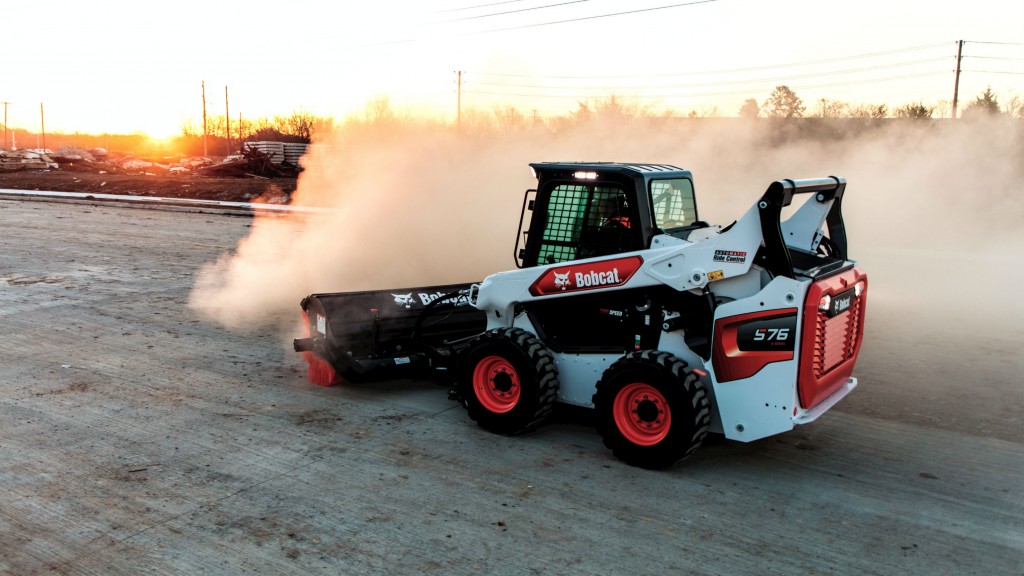 Bobcat has launched a new branding campaign, "Next is Now," to coincide with the ribbon cutting of the company's brand-new training facility in Aurora, Colorado, and the reveal of several new products and services.
"With the launch of Next is Now, we are creating solutions that are unique and innovative with connected technologies," said Scott Park, CEO of Doosan Bobcat, Inc. "Next is Now means customers can continuously rely on Bobcat to lead the industry with the tools that help them do more and do it better."
New training centre
The company showed an impressive new 44,400-square-foot dealer technician training centre including interactive labs, warehouse space, auditorium and classrooms.
"The new Bobcat training centre addresses our need for additional training capacity," says Mike Ballweber, Doosan Bobcat North America president. "It also affirms our dedication to all dealers by providing a convenient location to service them. We look forward to being part of Aurora and the greater Denver community."
Range of products to take productivity to the next level
Bobcat introduced its largest excavator ever, the 14-metric-ton E145. This model is designed for heavy digging and lifting on building sites, utility applications, and road and bridge projects. It features a turbo-charged non-DPF engine, four selectable power modes, and a power boost function for increased hydraulic power. A dozer blade is optional.
Learn more about the E145 here.
The company also introduced the first models in its completely redesigned R-Series range of skid-steer and compact track loaders. These new loaders are designed for tough work with cast steel construction on the loader arms, optimized geometry on the working group, and a clear-side cab option.
Additional product reveals include small tractors, R2-Series compact excavators, and small articulated loaders.
Technology takes centre stage
Bobcat highlighted some of its technology projects, including remote control via smartphone. The MaxControl remote operation option is available for M2-Series and R-Series compact loaders with Selectable Joystick Control. With MaxControl the operator is able to command machine functions and operate attachments from up to 300 feet away via their smartphone.
The company also had a track loader set up for remote operation via PlayStation controller (pictured).
Features On Demand
Bobcat's Features On Demand approach to the new R-Series compact loaders allows customers to purchase a machine and turn features on and off as they are needed via subscription service. The hardware is preinstalled. Features On Demand include high-flow auxiliary hydraulics, 2-Speed travel, reversing fan, dual-direction bucket positioning and automatic ride control.

Check back with Heavy Equipment Guide for more details from Bobcat's Next is Now press event in the coming weeks.
Related Articles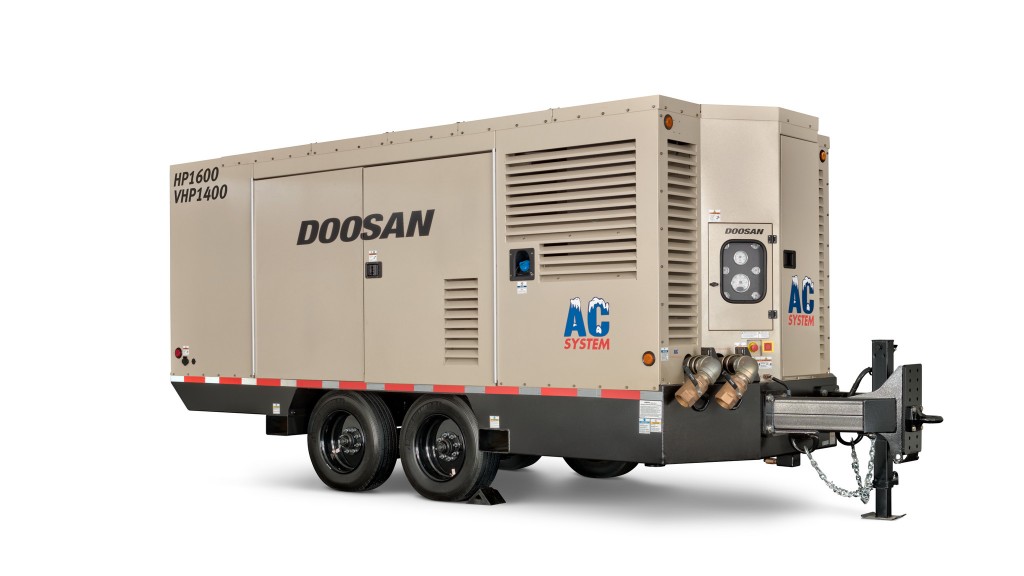 Shortened length of Doosan Portable Power air compressor aims to reduce transportation costs