Petro-Canada Lubricants introduces new heavy-duty and driveline oils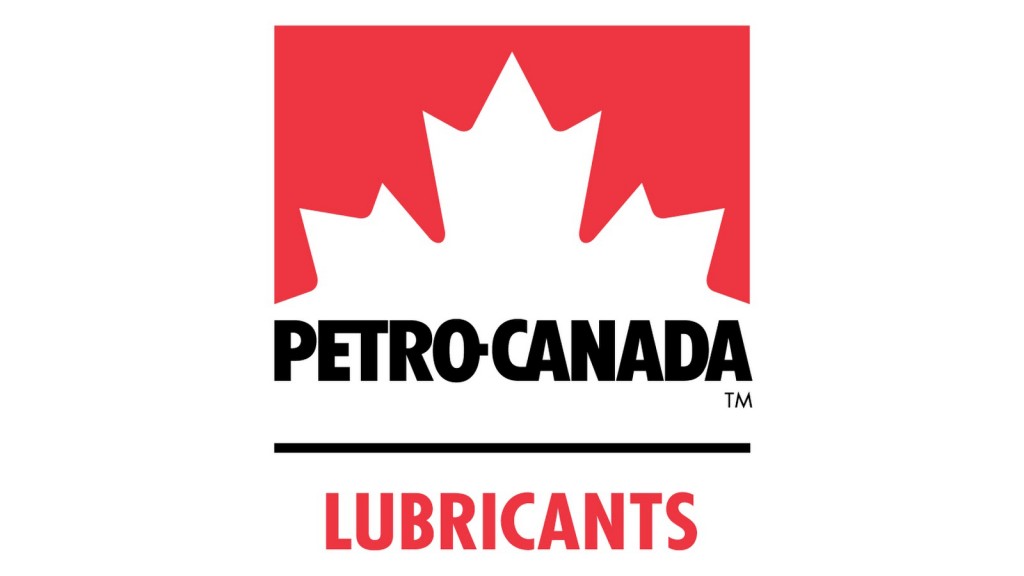 Petro-Canada Lubricants, a HollyFrontier business, has expanded its TRAXON and DURON product lines with the launches of DURON Advanced 5W-30 and TRAXON Synthetic 75W-85. The introduction of the new oils demonstrate continued product innovation from Petro-Canada Lubricants to help fleets meet new and emerging market trends.
DURON Advanced 5W-30 is a fully synthetic formulation designed to meet and exceed the requirements of API FA-4. It has also been approved by major diesel engine Original Equipment Manufacturers (OEMs) Cummins and Detroit Diesel.
The DURON Advanced product line offers durable low viscosity, high performing synthetic and synthetic blend heavy duty diesel engine oils that are designed for emerging and future fuel-efficient engines. These oils provide enhanced fuel economy, durability, engine protection and shear stability for the latest heavy-duty engines.
In addition, TRAXON Synthetic 75W-85 expands the existing TRAXON Synthetic range providing fleet owners and operators with enhanced efficiency and long-lasting wear protection that can extend equipment life and reduce unplanned downtime and associated maintenance costs. Offering year-round performance in the harshest environments, TRAXON Synthetic 75W-85 provides easier start-ups and improved cold weather shifting for manual transmissions, hypoid gears and rear axles. This low viscosity hypoid gear oil is designed to meet API Gear Lubricant Service GL-5 and API MT-1 Gear Lubricant standards and MACK GO-J for heavy-duty manual transmissions. It is also approved against the SAE J2360 Global Standard. TRAXON Synthetic 75W-85 is suitable for use where Volvo 1273,12 (97312) and Meritor 0-76-J specifications are required.
"Both TRAXON Synthetic 75W-85 and DURON Advanced 5W-30 are specially formulated to exceed industry requirements and to offer improved performance and protection for fleets." said Alex Buczek, category manager of Heavy-Duty Engine and Driveline Oils, Petro-Canada Lubricants.
"Our entire high performance, heavy-duty product line is designed with one purpose - to protect your bottom line. Our products help to make fleet equipment longer-lasting and more reliable,therefore operations can be more productive and profitable. We will continue to focus on new products that help improve efficiency and productivity of our customers."
For more information on TRAXON™ please visit: https://lubricants.petro-canada.com/en-gb/productoverview/brand/traxon
For more information on DURON™ Advanced please visit: https://lubricants.petro-canada.com/en-CA/productoverview/brand/productline/DURON-Advanced
More from Industry News
The all-new CASE TR340B compact track loader — operating at 90 horsepower with a 3,400-pound rated operating capacity — is the most powerful radial-lift CTL in the CASE lineup. Its all-new 8-inch LCD display improves on industry-leading CASE visibility with a new backup camera that is viewable in both forward and reverse operation. The display also showcases critical operating information and "trip" details. All-new electro-hydraulic controls, managed through the display, make it easier than ever for operators to dial CASE CTLs into specific application demands. All new cab controls and joysticks make the new TR340B easy to own and operate.
Industries such as construction, mining, energy, utilities and forestry, face many challenges when it comes to tracking assets and employees. Equipment often has to be transferred between locations, or monitored while it is dormant during off seasons. Lone workers may have to travel long distances or visit multiple sites during the course of their activities. And, all of this is further complicated today with shifting supply chains and economic realities putting further strain on the bottom line.