Peterbilt appoints new head of Canadian sales & marketing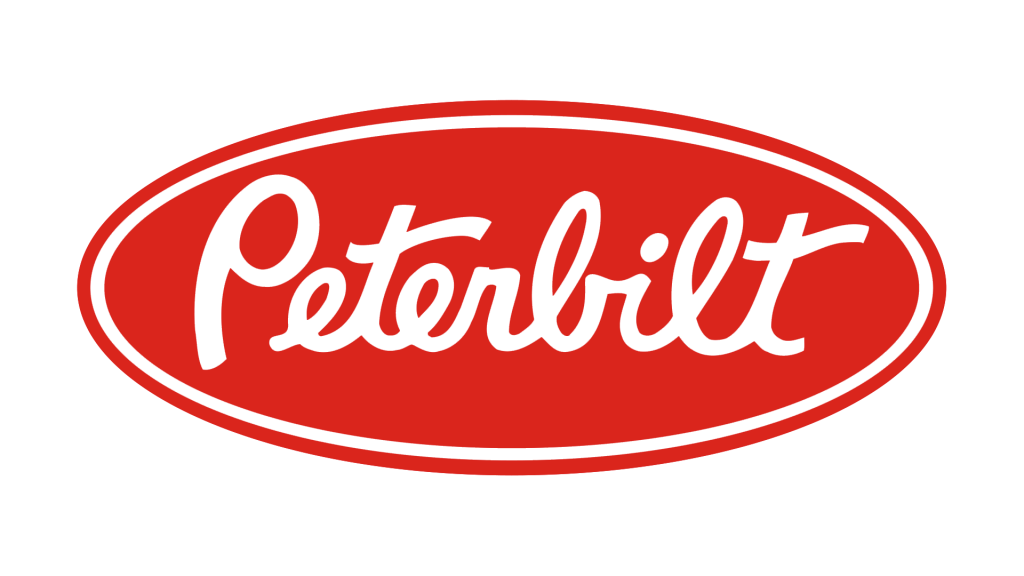 Today Peterbilt Motors Company announced the appointment of Kate Rahn as the head of Sales and Marketing for Canada.
Rahn has spent the last two years as the Vice President of Sales for BlackBerry®. She also has more than twenty years of experience in sales, marketing and operations for Omnitracs/Shaw Communications.
"I am honored to join the Peterbilt team. Peterbilt is an iconic brand with a proud tradition of superior quality and durability," said Kate Rahn, Peterbilt's new Regional Sales & Marketing Manager for Canada. "Being a part of a company that focuses on putting the customer first and finding all the ways we can help drive uptime and efficiencies to support our customer's profitability is truly an honour. My team and I will be working with every Peterbilt dealership in Canada to ensure we continue to build on this legacy."
Rahn received her undergraduate degree from the University of Saskatchewan and her MBA from Queen's University. She will be based out of Peterbilt's Mississauga office and will manage the Canadian sales team, as well as work closely with the Peterbilt dealerships in Canada.
Peterbilt Motors Company, located in Denton, Texas, has a global reputation for superior quality, industry leading design, innovative engineering and fuel efficient solutions, and is recognized as the "Class" of the industry.
Peterbilt provides a comprehensive array of aftermarket support programs through its 380-plus North American dealer locations that complement its full lineup of on-highway, vocational and medium duty products, including alternative fuel vehicles. Peterbilt offers industry leading service and support, including SmartLINQ connected truck technologies, expedited Rapid Check diagnostic services, the Red Oval certified used truck program, automated parts inventory replenishment and 24/7 complimentary Customer Assistance through 1-800-4-Peterbilt.
For more information about Peterbilt, visit www.peterbilt.com. Peterbilt is a PACCAR Company, traded publicly on the NASDAQ as PCAR.