Tigercat appoints new factory support representative for Western Canada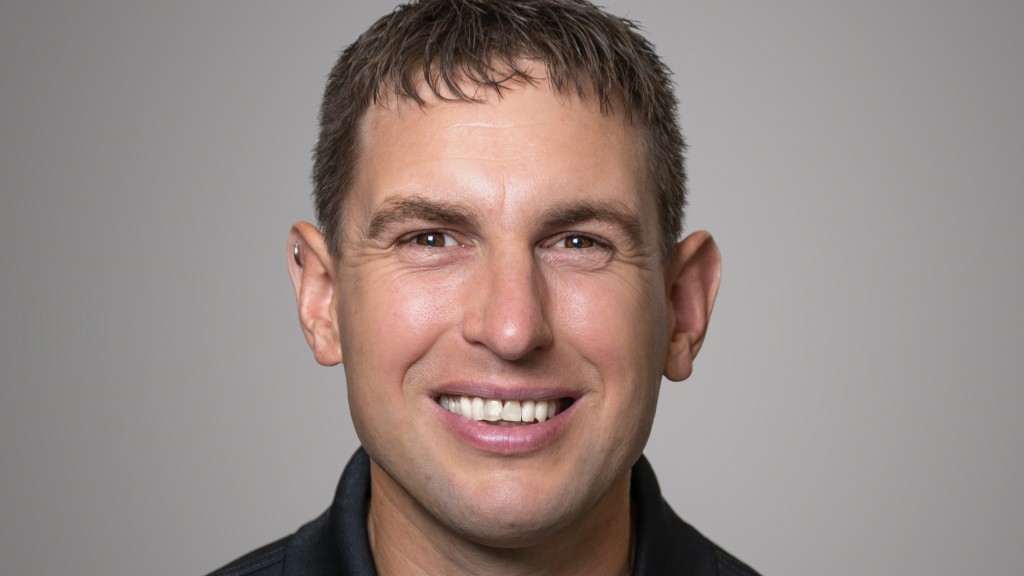 Tigercat has appointed Jochen Reiter to the position of factory support representative for western Canada.
Based in Quesnel, British Columbia, Jochen moved to Canada in 2007 from Germany, where he grew up logging with his grandfather and uncle. Jochen is a certified faller supervisor and a Red Seal technician. He has 21 years experience in many aspects of the industry including operating and supervising conventional ground-based and yarding operations.
"Along with Kushiah McCullough, Damien Donoher and Mark Tourand, I am very excited to add Jochen to the western product support team. We continue to have many new opportunities and applications for Tigercat machines in the west. Having a top-notch support team is critical," explains Rob Selby, Tigercat district manager, also based in British Columbia.
"I am excited to work for the best," says Jochen. "I am excited to work for a company with great leadership, an inspiring culture, and first-class customer support."