SBM Mineral Processing opening factory parts and service hub in Canada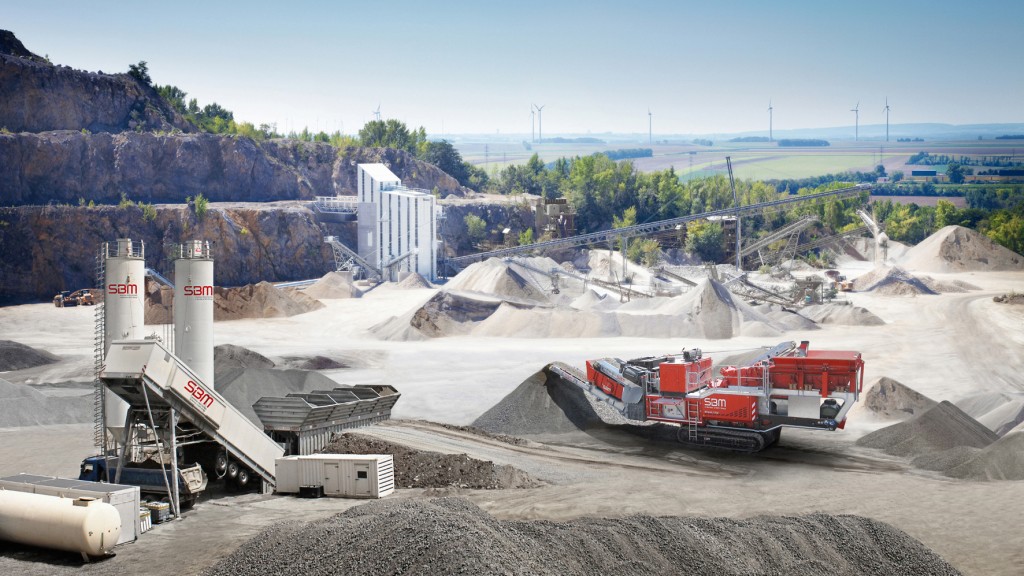 SBM Mineral Processing has spent the last six years growing its presence in Canada significantly. In order to support SBM's growth and ambitious expansion plans throughout North America the company is opening its factory parts and service hub in Canada.
"Because of SBM's strong focus on product availability, uptime, second-to-none customer service and support, it's been the most logical decision for us to open our own parts and service hub in North America to ensure best-quality service to our professional customer base and dealer network," says Norbert Dieplinger, SBM's business development manager for North America.
SBM's parts, service and logistic hub is located in the eastern part of Canada just outside of Montreal with excellent and quick access to sea and airfreight solutions.
Related Articles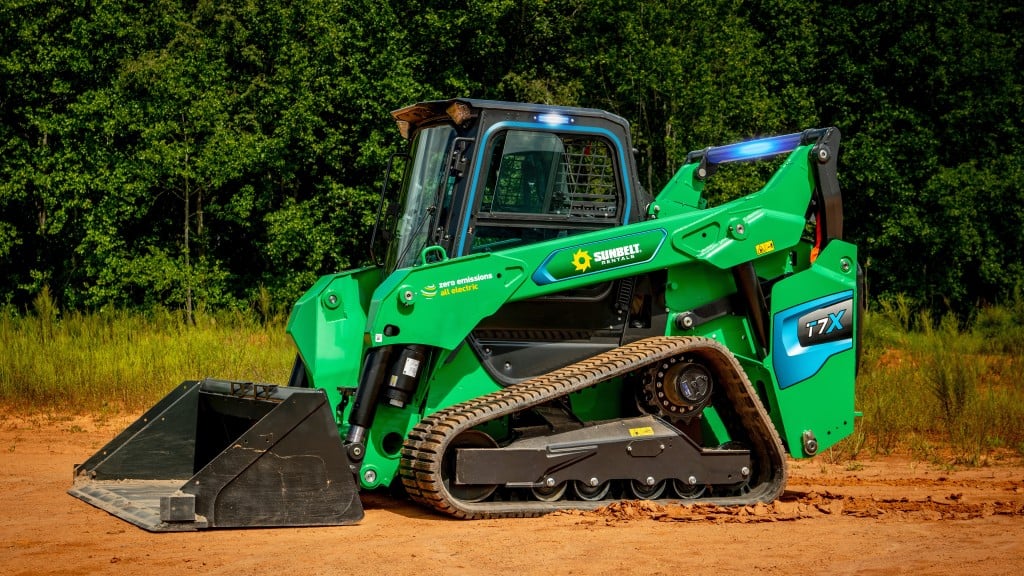 Sunbelt Rentals receives first delivery of Bobcat all-electric compact track loader