Generac Mobile awarded Sourcewell cooperative purchasing contract
Generac Mobile is now part of Sourcewell cooperative purchasing. Sourcewell, formerly the National Joint Powers Alliance (NJPA), helps government, education and nonprofit agencies operate more efficiently by helping save time and money with contract purchasing solutions nationwide. Generac Mobile equipment with related accessories and attachments can now be purchased through this program.
Sourcewell satisfies the competitive solicitation process on behalf of their members in government, education, and non-profits. Sourcewell contracts allow their members to get what they need, when they need it, without duplicating the same bidding process. With Generac Mobile's newly awarded contract, dealers can now sell direct to Sourcewell members in government, education and non-profits saving their customers time and money.
Related Articles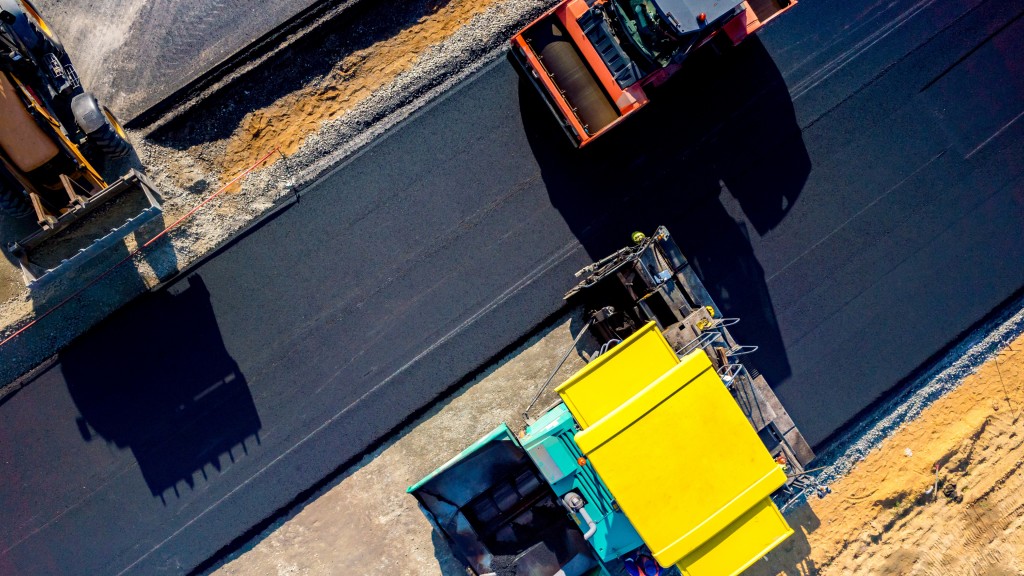 Road construction added to MiC 4.0 project targeting standardized data interfaces