Yanmar's acquisition of ASV approved by ASV stockholders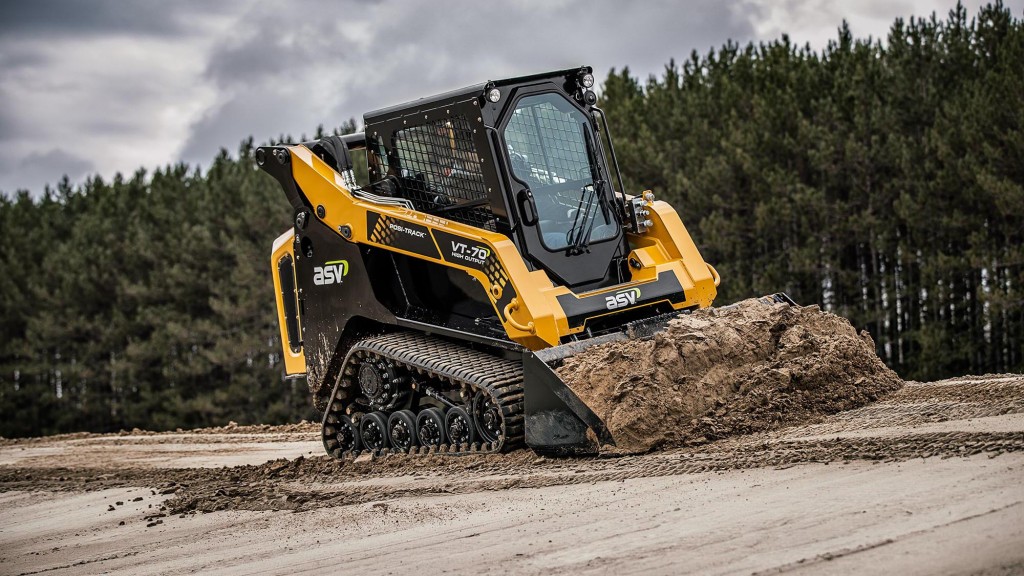 ASV Holdings, Inc.'s stockholders voted to adopt the merger agreement pursuant to which ASV will be acquired by Yanmar America Corporation in an all-cash transaction, which was first announced on June 27, 2019.
7,998,119 shares were voted in favour of the proposal to adopt the merger agreement, representing approximately 80.7 percent of the outstanding shares of ASV's common stock entitled to vote at the special meeting and approximately 99.9 percent of the shares voted at the special meeting. ASV will file the final voting results with the Securities and Exchange Commission on a Current Report on Form 8-K.
Under the terms of the merger agreement, each share of ASV common stock will be converted into the right to receive $7.05 in cash, without interest. The transaction is expected to close on September 11, 2019, subject to customary closing conditions. Upon the closing of the transaction, ASV common stock will be de-listed from the Nasdaq Capital Market.
Company info
840 Lily Lane
Grand Rapids, MN
US, 55744

Website:
asvi.com
Phone number:
218-327-3434
Read more
Related Articles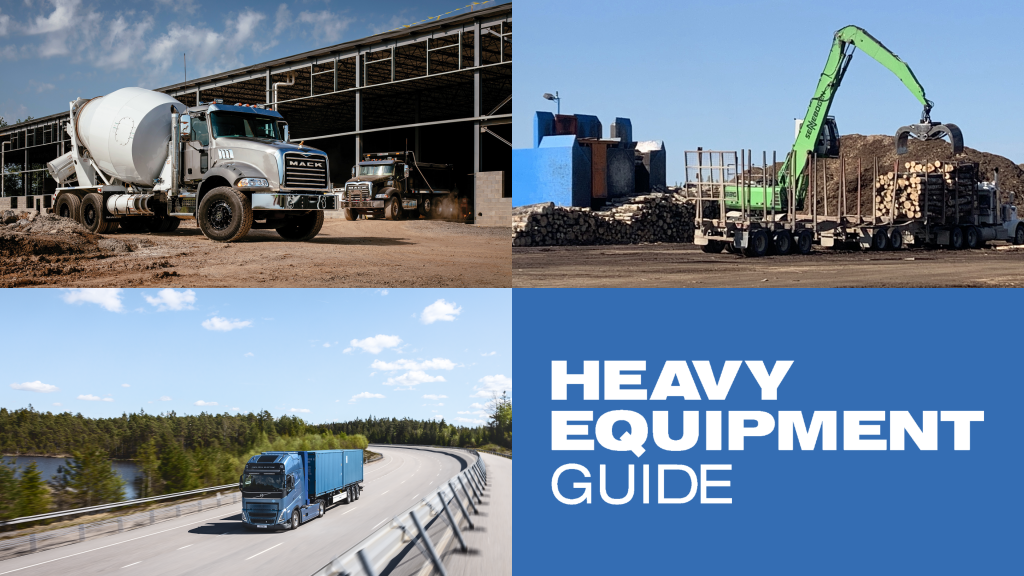 Weekly recap: predictive maintenance for vocational trucks, Caterpillar surpasses autonomous hauling milestone, and more