The evolution of heavy-duty engine oils
Industry is adopting new motor oil standards for longer drain intervals and more protection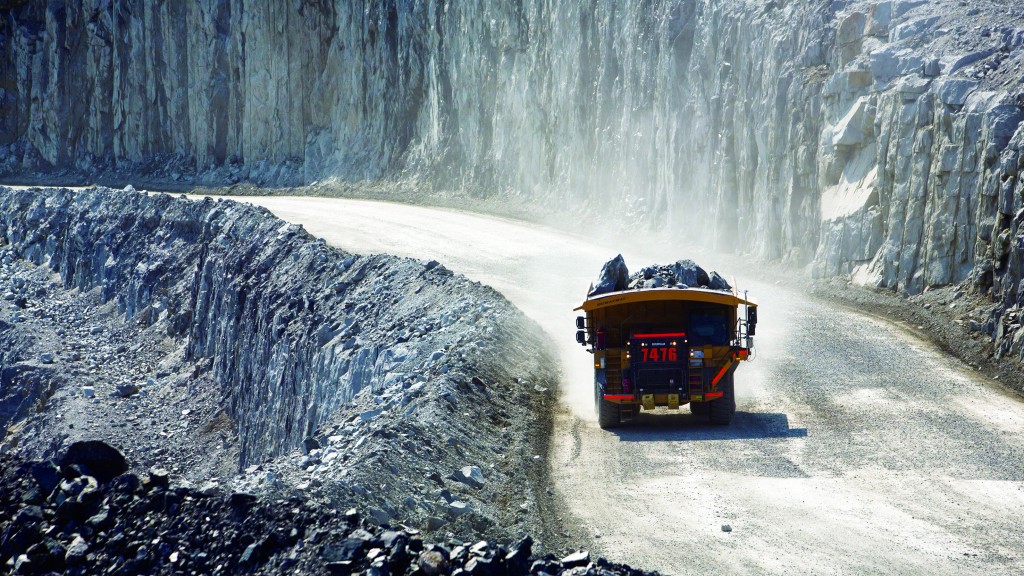 As industries like construction and mining move toward adoption of new engine oil standards, oil manufacturers have been working to improve their product and take advantage of the properties that are inherent in their new offerings.
With several new products on the market, Petro-Canada Lubricants has been working with customers both on and off the road to improve performance for longer intervals between oil drains as well as enhanced engine protection performance.

The Duron line of products has moved entirely to the new API CK-4 and FA-4 standards, which were the largest change in the industry in some time, according to Barnaby Ngai, Petro-Canada Lubricants category manager, heavy-duty engine and driveline oils.

"It's proven very successful for us – we've moved our entire customer base over onto these new product lines, and they are seeing the benefits," Ngai said. "We do still continue to support the transition of users within the industry with our education platforms and training programs. Not everyone has converted; folks are at different stages with their equipment and adoption rate."

FA-4 has a slower adoption rate, in part because it is designed for newer engines, but Ngai said those users who have adopted the new fluids have seen results including extended drain intervals and better fuel economy.

"There are always concerns that you'll get better fuel economy but have more wear, that there's a sacrifice to be made; I can say categorically that is not the case," Ngai said. "You're getting equivalent protection in your engine, and you're seeing extended drain capabilities."

Recently released products in the Duron line include Duron Advance 5W30 FA-4 engine oil, Duradrive HD long-drain automatic transmission fluid, and Duron GEO LD 15W40 and 10W30 for natural gas engines.

Ngai said users of Advance are seeing potential fuel efficiency improvements of up to two percent, while Duradrive HD is the first transmission fluid in North America approved for Voith's maximum extended drain of 108,000 miles.

GEO LD, while designed for natural gas engines, can be a one-size-fits-all option for mixed fleets, as it can also be used in gasoline and diesel engines.

"Gone are the days when you had natural gas engines and had a specific oil for them, and then you had a specific oil for gasoline and for diesel, and you had to put in processes to avoid misapplications," Ngai said. "You can use this product in every type of power unit."

Duron products have been trialled in some of the most rugged situations possible. One Petro-Canada Lubricants partner is Dominion Diamond Mines, which runs the Ekati mine in the Northwest Territories.

Ekati is set in a climate where winters can reach -40 degrees C regularly, and it is only reachable by air and a winter ice road. The mine has a fleet of more than 100 vehicles, from haul trucks to loaders and dozers.

"The challenge, when they came to us, was they wanted to find a lubrication partner that had a heavy-duty engine oil tough enough to withstand their operations in the Arctic while also being able to deliver cost savings and extended drains," Ngai related.

A two-year trial which featured Duron UHP 5W40 heavy-duty engine oil generated approximately $900,000 in cost savings across the Ekati fleet, generated from product consolidation, extended drain intervals and maximum uptime.