RMC Group of Companies continues to grow its presence in the Alberta market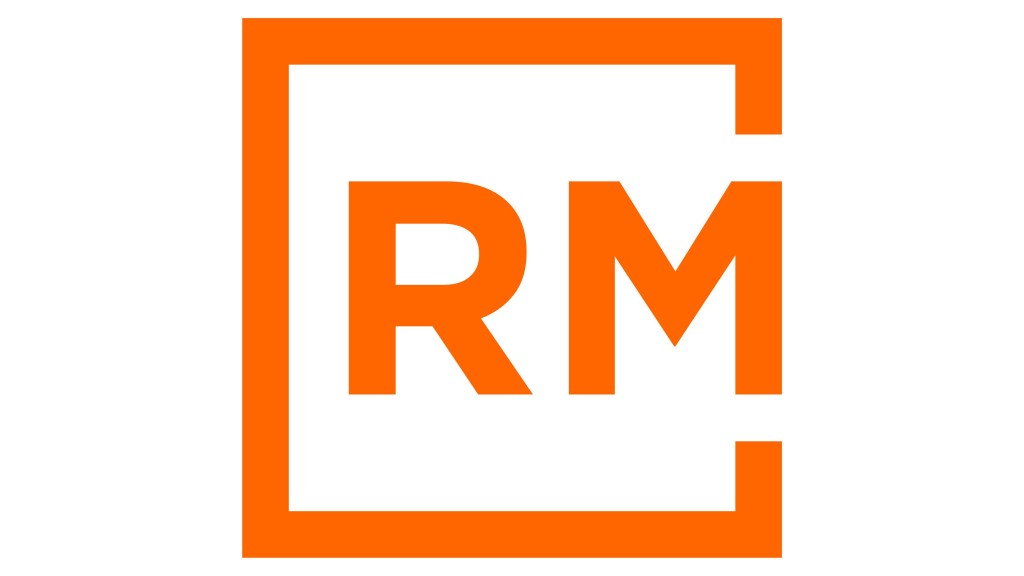 The RMC Group of Companies ("The RMC Group") have announced the purchase of Noble Concrete ("Noble") to further expand their presence in the rural Ready-Mix market. The RMC Group will acquire Noble's assets and will retain all staff and customer contracts. Noble will continue to operate under the Noble Concrete brand.
Noble Concrete offers an exciting opportunity for The RMC Group to strengthen and expand its service offerings. The expanded business will now provide service to southern Alberta through the 3 new plant locations: Picture Butte, Vulcan, and Claresholm.
"The strategic acquisition further demonstrates our commitment to the Alberta marketplace. We look forward to expanding our service offerings in Southern Alberta and building on the outstanding business foundation Noble Concrete has developed over the last 45 years," says The RMC Group's CEO Rod Taverner.
Related Articles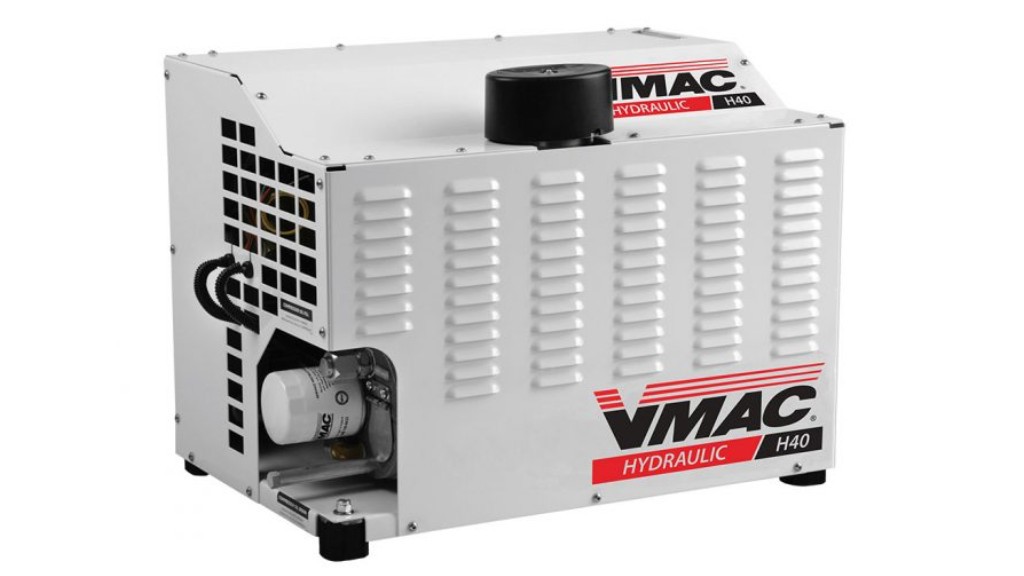 VMAC survey: Majority of service truck professionals report supply chain challenges impacted business