Generac Mobile relaunches indirect flame heater line
800,000 – 4.2M BTU of heat for the coldest conditions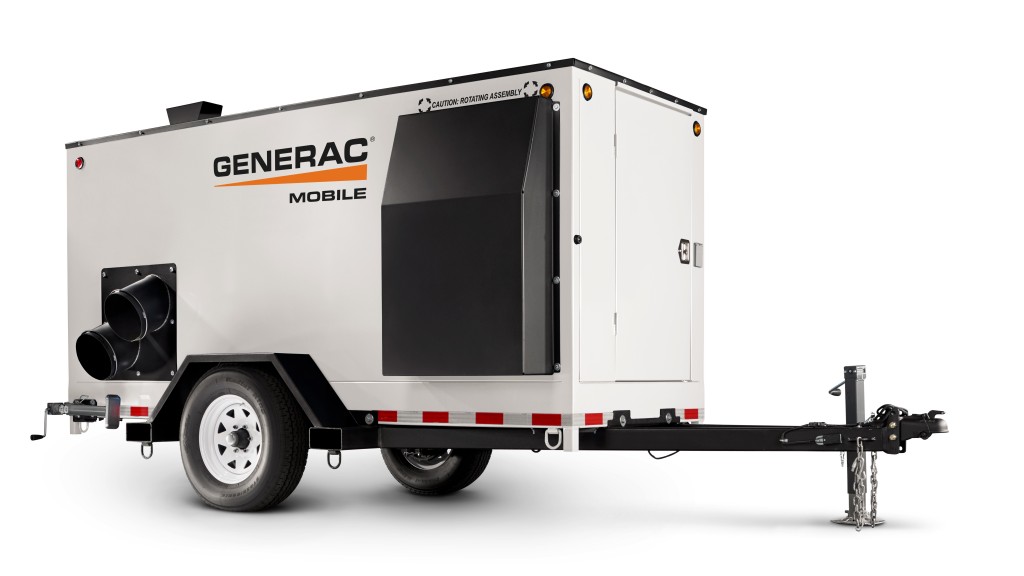 Purpose-built with heavy-duty construction in mind, Generac Mobile's new MIH800 and MIH1.2 indirect heaters are designed for reliable performance in the harshest environments. Units are easy to use and maintain thanks to the smart control panel design and the simplified assembly design. Standard safety features protect the unit, the environment and the user.
The MIH800 produces 800,000 BTUs of powerful heat. This unit has a run time of up to 32 hours with 85 percent + efficiency and a competitive fuel consumption of 5.8 gal/hr. As with all Generac heaters, the MIH800 offers ample internal storage space for all of the ducts and tools needed for any job. Designed with safety in mind, Generac Mobile indirect flame heaters feature a burner fire eye that monitors the flame and shuts off the fuel pump if no flame is present in the burner. An air differential switch shuts down the burner if airflow is not present and the hi-limit switch protects the unit from overheating if the thermostat fails. The MIH800 has a rugged, reliable design to meet the challenges of any work site and climate. Dual duct outlets offer separate heat runs for versatility.
The MIH1.2 provides 1,200,000 BTUs of heat and offers multiple duct outlet options. The run time is up to 34 hours and has a burner efficiency of 85 percent + for reduced fuel costs. The industrial powder-coated steel enclosure helps the unit endure the toughest environments and climates. Like the MIH800, the unit comes equipped with numerous safety features including the burner fire eye, air differential switch and hi-limit switch.
Generac Mobile's indirect flame heater line also includes the MIH4.2 that produces 4.2M BTUs to heat larger areas. All enclosures are fully lockable to prevent unauthorized entry and tampering and have room for secure internal duct storage.
Company info
Related products
Related Articles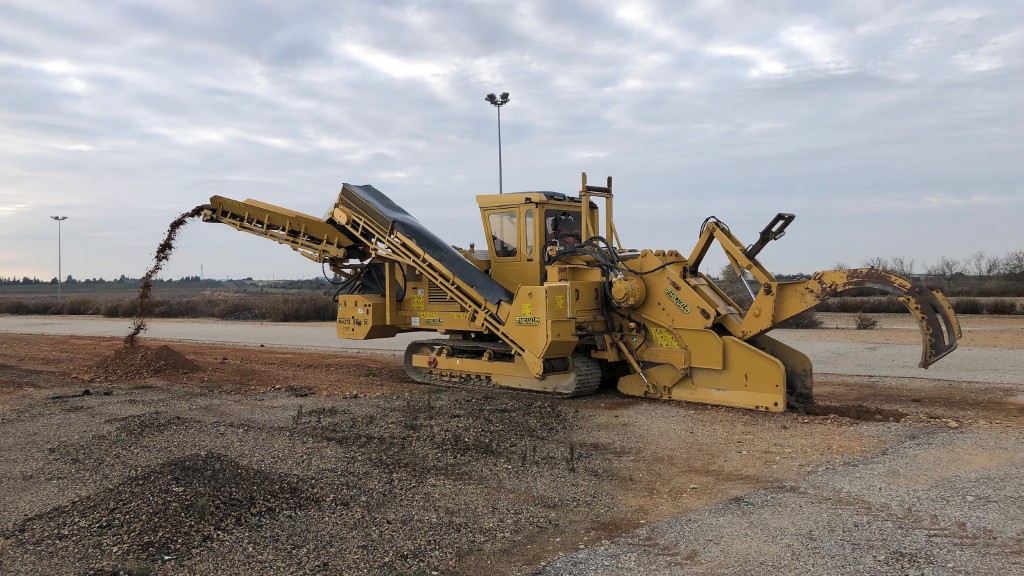 Mastenbroek to unveil its first North American utility trencher at CONEXPO-CON/AGG 2023