Digitalization drives improved maintenance
Five ways digitalization can take your equipment maintenance to the next level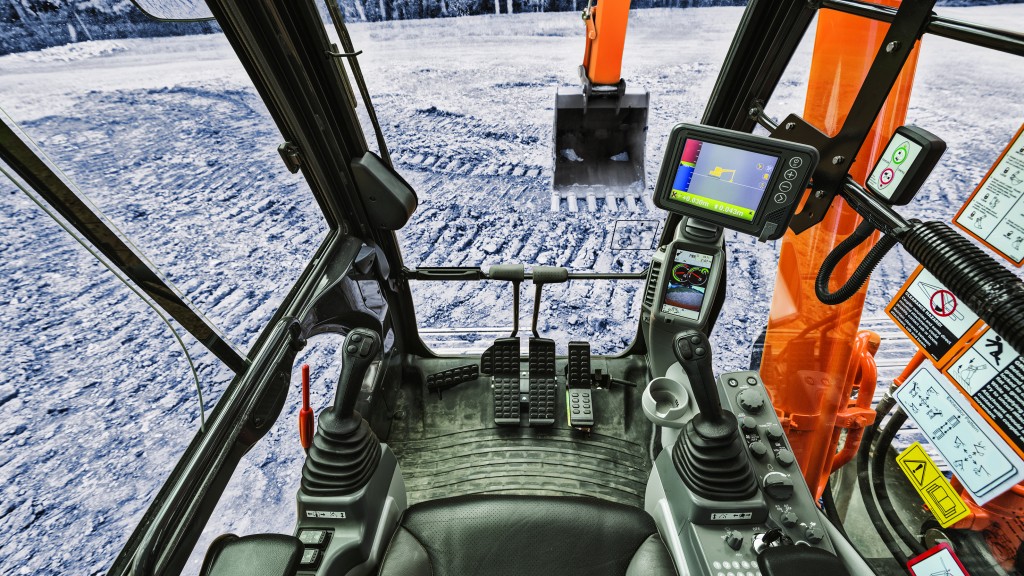 Evolved technology is changing the game within the industrial equipment landscape. With a variety of new technological advances happening at the blink of an eye, your machine maintenance process no longer needs to rely on outdated data or guesswork to get the job done.

To maximize the productivity of your equipment, manufacturers like Hitachi are delivering improved machine health by combining technology solutions, such as ZXLink, with the expertise of service specialists.

As one of Canada's leading equipment and service providers, Wajax knows first-hand how leveraging an extensive network of technicians and industry experts, combined with the newest advancements, can positively benefit business operations.

"We know that having the right maintenance processes in place is a key part of delivering the best experience to the end-customer. Internet of Things (IOT) in construction has allowed us to be more agile and effective than ever when it comes to supporting our customers," says Chris Cheney of Wajax.

He adds, "From a distance, we're able to monitor the health of customers' machines 24/7. This means when we need to be able to get to the machine, it's no longer about just diagnosing it. It's about fixing the issue to get the customer's operations back up and running."
Here's how telematics systems like ZXLink - along with working with your dealer - takes your equipment maintenance to the next level:
1. Enables remote diagnostics and programming
Using a remote monitoring system provides real-time information about fleet location, functions, hours, fuel consumption, alerts and other essential machine data.
Real-time data allows you to improve your machine uptime by quickly understanding any machine problems and potential maintenance needs. ZXLink, Hitachi's remote machine monitoring system, comes standard on most of Hitachi's excavators, so the machine's health can be monitored to keep projects up and running
2. Easily tracks maintenance
Not only can you easily track maintenance on your machine, but your dealer service specialist can also receive data to track imminent maintenance needs.
Service specialists can read and even clear codes if needed. Plus, you and your dealer can both monitor your machine's overall health based on the stored machine operating history.
3. Quickly acts on alerts
The information you glean from digital systems will not do any good if you don't act on it. Service specialists at your dealer are trained to help you leverage the information through systems such as ZXLink to proactively maintain your machinery and take care of issues immediately. This proactive maintenance can help lower your operating costs by reducing any lag time that would otherwise be experienced before determining an imminent issue. As well, unexpected breakdowns can be proactively responded to by the customer and service team to get the equipment back up and running as quickly as possible.

4. Tracks key data
Digital systems like ZXLink are not only good for helping reduce downtime, the systems also can help you understand key machine data. You can track overall fuel consumption and idle time in addition to the ability to track the specific time and fuel spent on a jobsite.
5. Looks for features to ease maintenance
Beyond digital systems, you also need a variety of features that will help you minimize maintenance and downtime as much as possible. Hitachi's excavators include features like grouped service points and ground-level access to filters to help maximize uptime.
Plus, Hitachi excavators are warranted, so you can trust that the company stands behind the machine's efficient, reliable and durable performance. This is important to look for when selecting your next machine.

Jonathan Spendlove is product marketing manager, excavators, Hitachi Construction Machinery.
Related Articles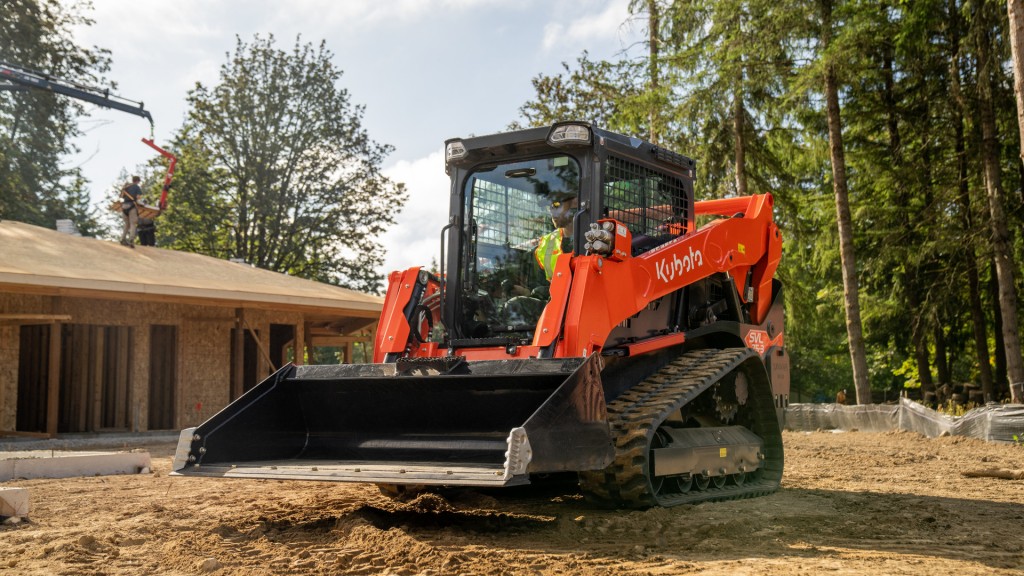 New hydraulic system and added technology updates for Kubota compact track loader