Bobcat nitrogen breakers bust rock with ease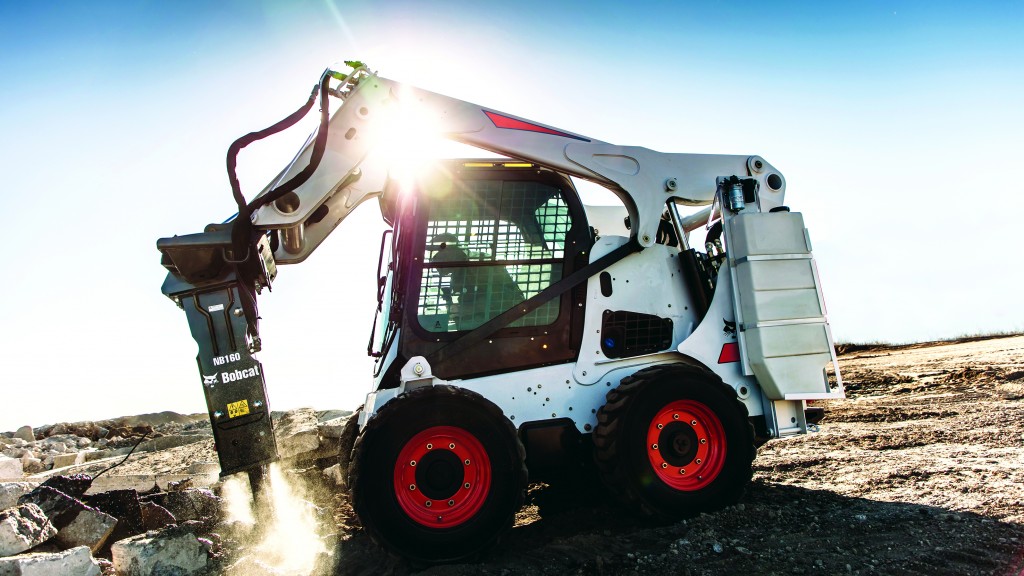 These new nitrogen breakers from Bobcat deliver powerful impact energy and are built to high-quality standards with a simplified design that makes attachment maintenance easy.
• The six models have minimal internal parts, a single lower bushing and easily accessible grease ports.
• Each of these design features reduces maintenance requirements and makes rebuilds easier.
• The unique valve design of the breakers lessens hydraulic pressure fluctuation, which reduces stress on the carrying equipment's hydraulic pumps.

Check out Heavy Equipment Guide's Annual Attachments Guide for 2019 in the April issue.