GSSI launches new GPR video training series
GSSI has launched a new video series as part of their GPR training academy. The video series features short and informative videos focusing on individual product lines to help users through frequently asked questions.
The first series is on the StructureScan Mini XT – the newest generation of GSSI's popular all-in-one concrete inspection GPR system. The video segments include:
Getting Started – Simple steps to get the StructureScan Mini XT up and running.
How to use the StructureScan Mini XT LineTrac accessory – Adds the ability to detect AC power and induced RF energy present in conduits.
Working with the Palm XT miniaturized GPR antenna – Gives users unparalleled access in tightly spaced areas and enables overhead scanning.
Set Dielectric function – Use this to calibrate the dielectric, which is critical for estimating accurate depths of subsurface targets.
Collecting a 3D grid – Instructions on setting up the grid and collecting data.
Watch the rest of the videos here:
Company info
Related products
Related Articles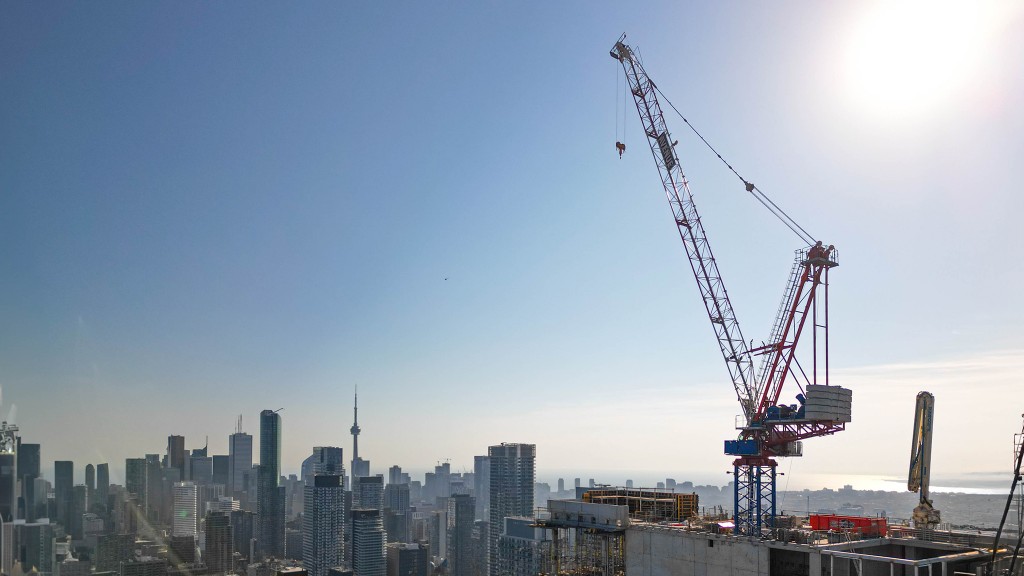 Tight squeeze in Toronto skyline is the right fit for Raimondi luffing jib crane