Hyundai's hydraulic breaker line includes 15 models to fit multiple applications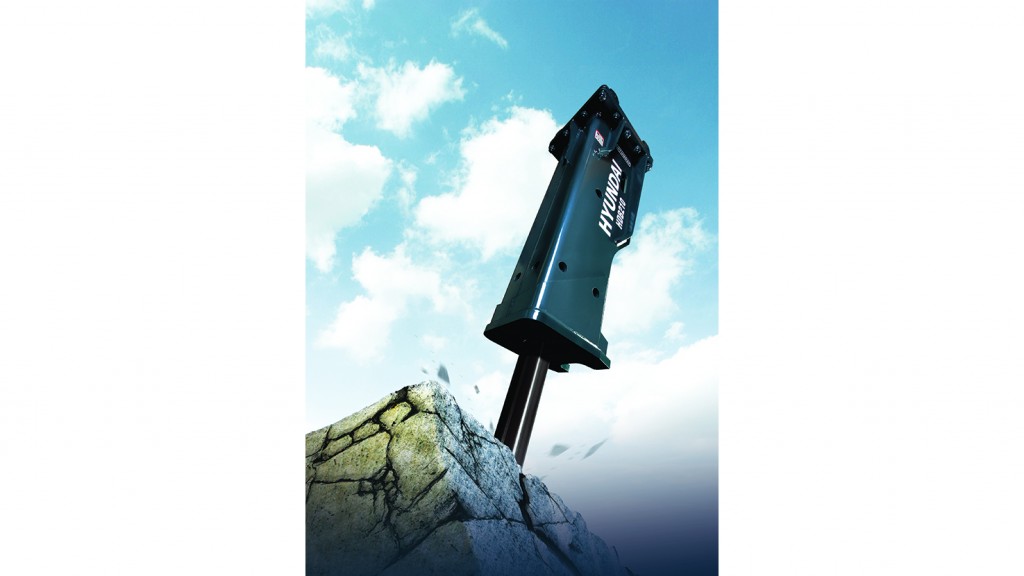 The HDB hydraulic breakers from Hyundai Construction Equipment Americas, Inc. includes 15 different models to fit multiple applications and machine sizes (up to 100 tons).
• A large chisel diameter increases the strength and durability of the chisel; four chisel options are available.
• For use on a Hyundai excavator, standard equipped mounting brackets match up perfectly with the Hyundai linkage. When used on other excavator brands, Hyundai dealers can fit custom mounting brackets for any machine.
• Large diameter tie bolt for high performance and optimum durability. Hoses connecting the inlet/outlet ports use a new adapter type that avoids bolt breakage and oil leakage.
• Auto-greasing feature protects moving parts from undue wear.

Check out Heavy Equipment Guide's Annual Attachments Guide for 2019 in the April issue.

Related Articles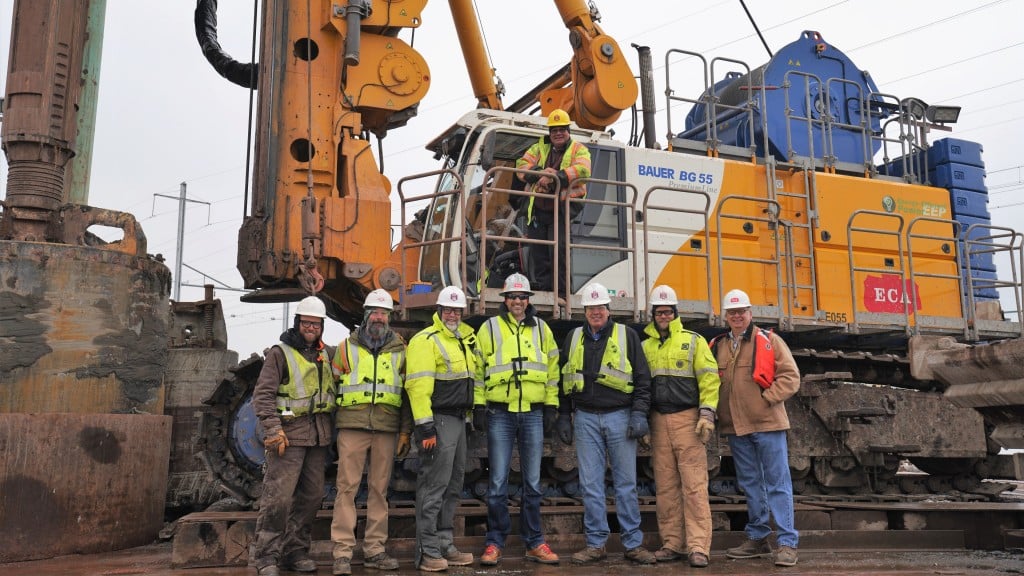 George Harms Construction installs 240-foot drilled shafts with barge-mounted drill rig