Hyundai Construction Equipment Americas names new finance manager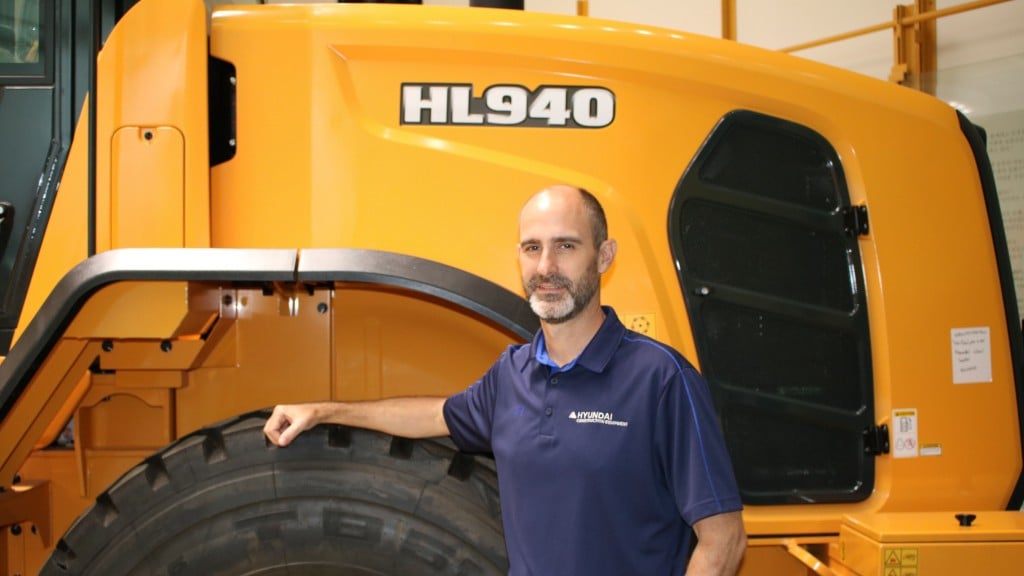 Hyundai Construction Equipment Americas, Inc. has added Scott Morrish to the Finance team. He will report to Mr. K.S.Seo, CFO of Hyundai Construction Equipment Americas, Inc.
Scott comes to Hyundai Construction Equipment with more than 23 years' experience in the Equipment Finance & Leasing Industry with a degree in Managerial Finance from the University of Mississippi. Scott is from McComb, MS and enjoys coaching youth sports, is an avid outdoorsman, and has a wife and two children.
"We are very excited to have Scott on board with us here at Hyundai. Scott brings a unique skill set to our Finance Department that will benefit our dealers greatly in the months and years to come. Our people, like our technology, are Tomorrow's Edge Today!"said Seo.
Related Articles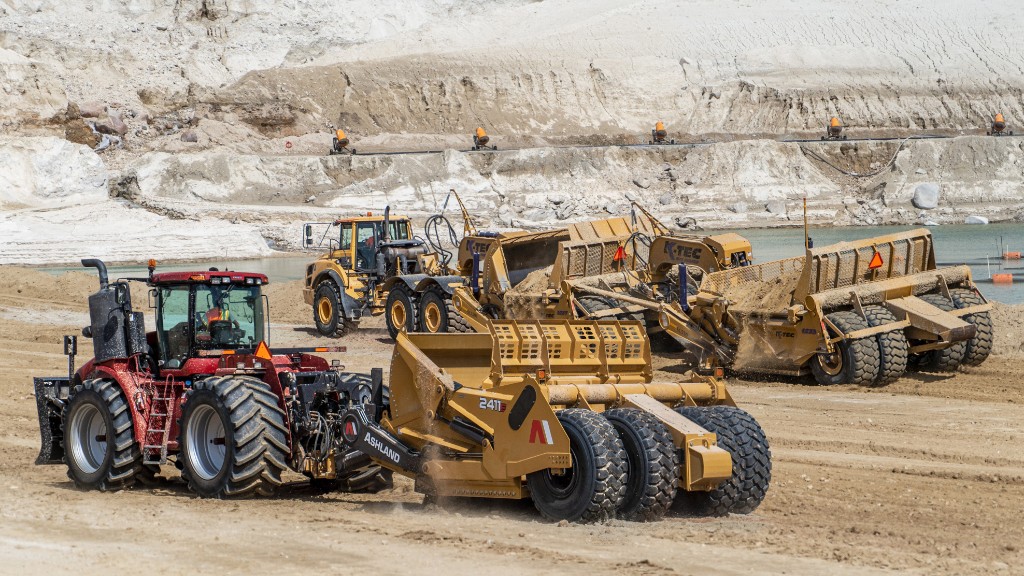 K.A. Group acquires Metalcraft of Georgia to expand presence in Southeastern U.S.