Machine learning combines with 3D grade control to add precision and speed to excavation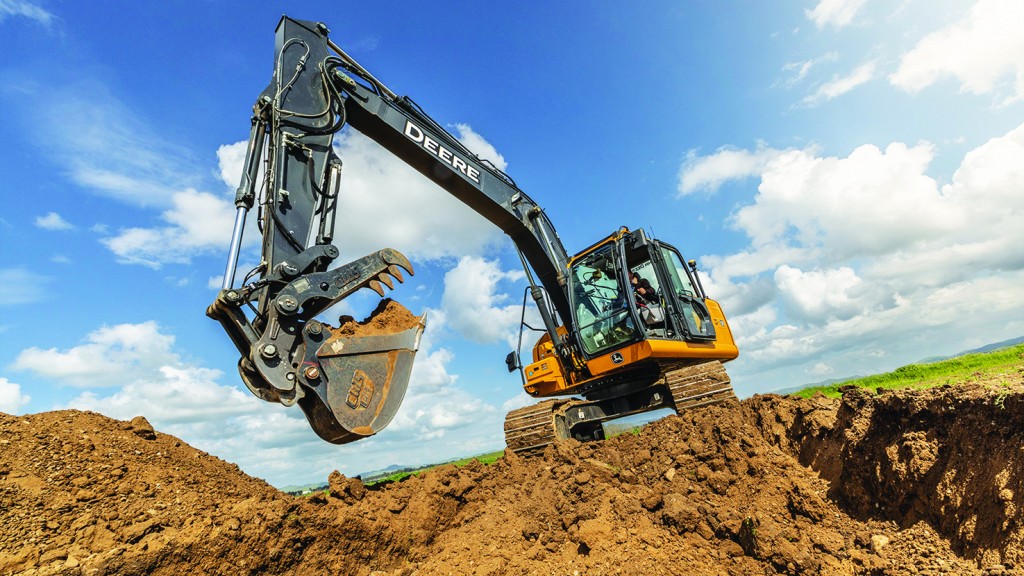 Automation is the word of the day for machine control systems, with more options for greater precision regularly becoming available. Automatic systems that take advantage of advancing technology are making life easier for operators while also improving the bottom line for owners.

One challenge that contractors face with machine control, however, is that many systems are not modular – they are designed for a certain brand of machine and can't move from one to the next if, say, an excavator is taken off a jobsite and another is sent to take its place.

Topcon recently released an update to its automated system that brings a modular design to 3D machine control, while also taking advantage of new technology to increase the precision of grading operations.

The X-53x automatic excavator system introduced this year at bauma makes it easier for operators to reach the grade they need faster and with far less stress. An update to the company's X-52x 2D system released two years ago, the X-53x system uses the MC-X1 control platform that gives it more functionality in various areas.

Modular system for multiple uses
Kris Maas, director of machine control product management with Topcon, said the company has been working for several years to develop a modular system that could be used on multiple platforms; the MC-X1 platform has been a key to reaching that goal.

"The CPU power on that was extremely high two years ago, which means we don't have to upgrade the system all the time – it's future-proof. Secondly, we wanted to start working with self-learning and adapt to new technology that is coming out. People are working on autonomy and a lot of other new things. . . that was one of the requirements, to have self-learning capacity within the controller," Maas said. "All of the pieces of the puzzle have fallen together, because we are using self-learning for the first time in a control system."

Maas said the X-53x is not only able to provide precise machine control, but it also adapts to the jobsite conditions from day to day.

"If it's in soft material one day and harder material the next day, and you've never done that before with that machine, the system will start learning that this is different, the valves need to react differently, and it will adapt to the situation," he explained.
Self-learning aids in calibration
A large part of that self-learning comes in the calibration of the machine, Maas noted; where other systems may require the operator to enter in a number of values, test them, then readjust as needed, the X-53x works in conjunction with a total station to allow for wireless communication and calibration.

"What you need to do is put the machine in certain positions, and the machine will operate by itself, going through the self-learning process. It will move the stick out and in, bucket out and in, boom up and down and learn how the machine reacts to the valve response," he said. "There are pressure sensors; we know how the machine should react when it's digging into soil. . . you repeat that step as many times as you want, and the system will keep learning all the time."

The X-53x system offers fingertip control to operators, who are no longer required to stare at their screen for indicators of grade to ensure they're not over or under their target.

"Previously, with an indicate system, if you're doing a trench, you have to pull your bucket and stick in, your boom up. . . operation-wise, the only thing the customer will do now is bring the stick in, but the boom and bucket will be driven automatically," Maas described.

Operators will be able to stay on grade much more smoothly, reducing stress and improving operator comfort, Maas said. The X-53x will also increase speed as well.

"They can go way faster because they don't have to redo work anymore - they adjust for a custom grade once, and then they move on," he said. "They can do a lot more work with an excavator than they did before, so it's a big game changer."

For owners using a mixed fleet, the X-53x is cross-platform – it is available for certain machines from John Deere, Hitachi, Komatsu and Caterpillar at present, and will add more machines as testing continues, Maas noted.

While the system has only been available commercially since June, it has proven itself in testing, and early adopters are finding it to be just what they are looking for.

"It's doing very well – one customer just bought 20 systems after testing one," Maas said.

For one contractor who has been working with the system, it has proven itself quickly on the jobsite. Using a John Deere 350 to dig out a house foundation, the customer told Maas that he could never have done the job manually without a second person in the excavation providing indications to get to the right grade.

"He also said he couldn't have done it as fast [without the X-53x]. . . we're hearing that it's faster, more accurate and [customers] couldn't have done it without the system," Maas said.
Related Articles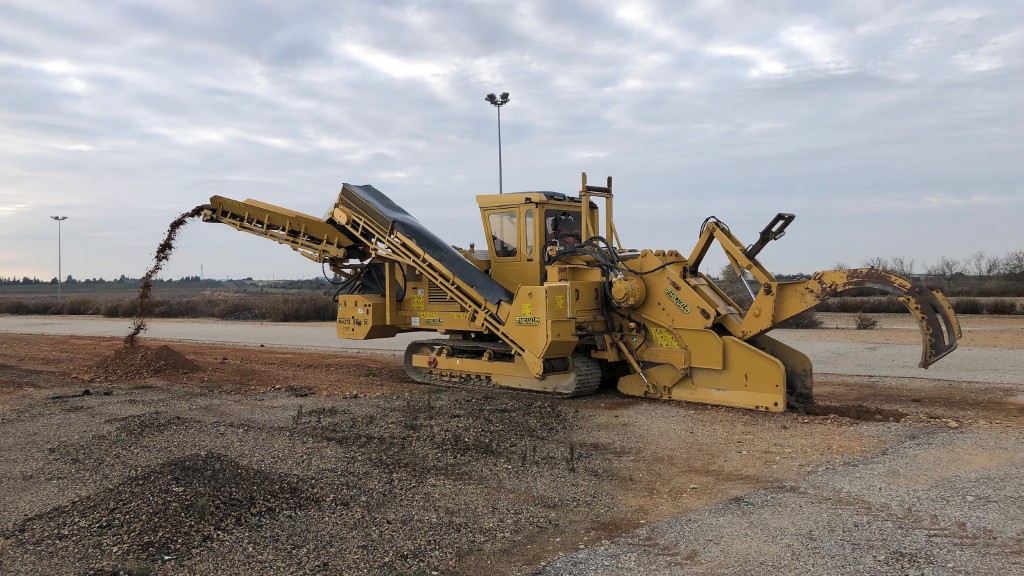 Mastenbroek to unveil its first North American utility trencher at CONEXPO-CON/AGG 2023