Strongco shows solid growth in second quarter results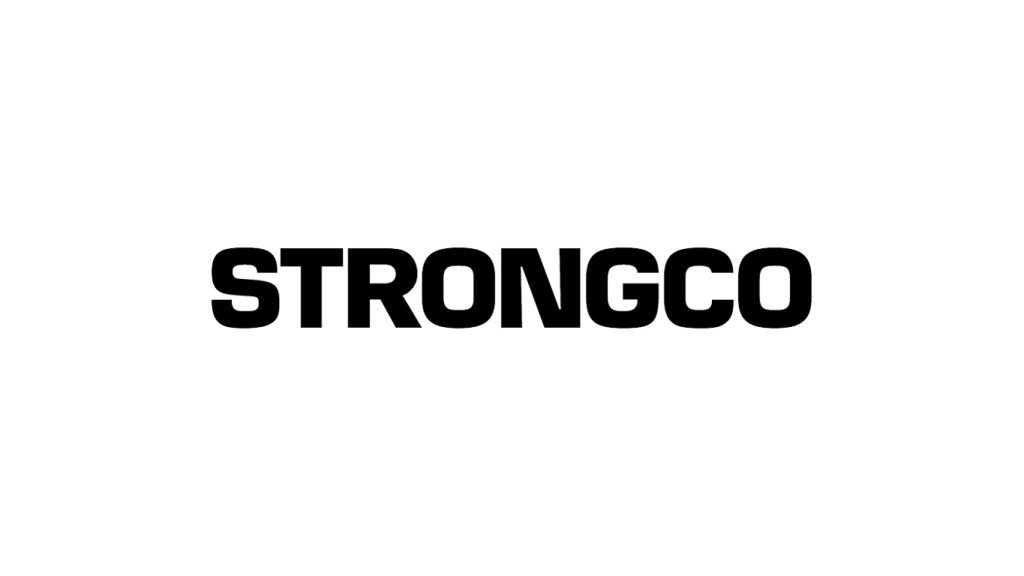 Strongco Corporation has reported financial results for the second quarter ended June 30, 2019, showing growth in profits and six profitable quarters overall thus far.
"We are pleased to report that our profits are continuing to grow. Excluding the additional non-cash expenses due to IFRS 16 (more below), the bottom line grew by $0.5 million in the quarter and $1 million year-to-date," said Robert Beutel, Executive Chairman of Strongco. "Omitting the one-time charge in Q3 2018 due to a lease termination in Fort McMurray, this is our sixth consecutive profitable quarter, and cash generated from operations continues to increase. While we did see a decline in equipment sales this quarter versus last year, rental and product support revenues were both higher, and gross margins increased. This, combined with lower expenses from our cost reduction initiatives, resulted in substantially improved operating profit. These improvements are the result of the diligent efforts of the entire team in keeping customers satisfied and having a long-term perspective."
"We remain cautiously optimistic that market conditions will rally over the balance of 2019 and will continue to align both inventory and expense management with anticipated demand, paving the way for further success."
"Subsequent to the quarter end, in response to its improved performance over the last several quarters, the Company was granted a 100 bp decrease in the cost of funds on its operating line from its bank," added Mr. Beutel.
Highlights (Second Quarter 2019 and Second Quarter 2018)
Income Statement

Revenues of $112.7 million, compared to $122.0 million, impacted by the following factors:

Lower sales of construction equipment and cranes in Quebec and Atlantic, partially offset by higher sales in Ontario. In Alberta, strong sales of articulated trucks were offset by weaker sales of other construction equipment in the province, while Crane sales were higher.
Higher rental revenues, due to increased demand for rentals, primarily in Alberta.
Stronger product support revenues (sales of parts and service and warranty) in Eastern and Central Canada.

Gross profit of $19.5 million, down slightly from $19.7 million. As a percent of revenue, gross margin rose to 17.3% from 16.1%.
Operating income improved to $5.1 million from $3.7 million, due to lower operating expenses and the impact of IFRS 16.
EBITDA of $11.1 million, compared to $7.5 million, due to improved operating income and the impact of IFRS 16.
Interest expense of $3.4 million, compared to $2.1 million, due mainly to the impact of IFRS 16, combined with higher equipment notes and higher interest rates.
Pretax earnings of $1.7 million. Before the adjustments from the adoption of IFRS 16, pretax earnings were $2.2 million, which compared to $1.7 million in the second quarter of 2018.
Net income of $1.7 million ($0.13 per share) for the quarter, after $0.5 million of non-cash IFRS 16 expenses, unchanged from the prior year.
Balance Sheet

Equipment inventory of $188.2 million, up from $167.5 million at December 31, 2018 and $151.5 million at June 30, 2018 to support projected sales and increased rental activity.
Equipment notes payable of $172.5 million, compared to $141.4 million at December 31, 2018 and $137.6 million at June 30, 2018.
Related Articles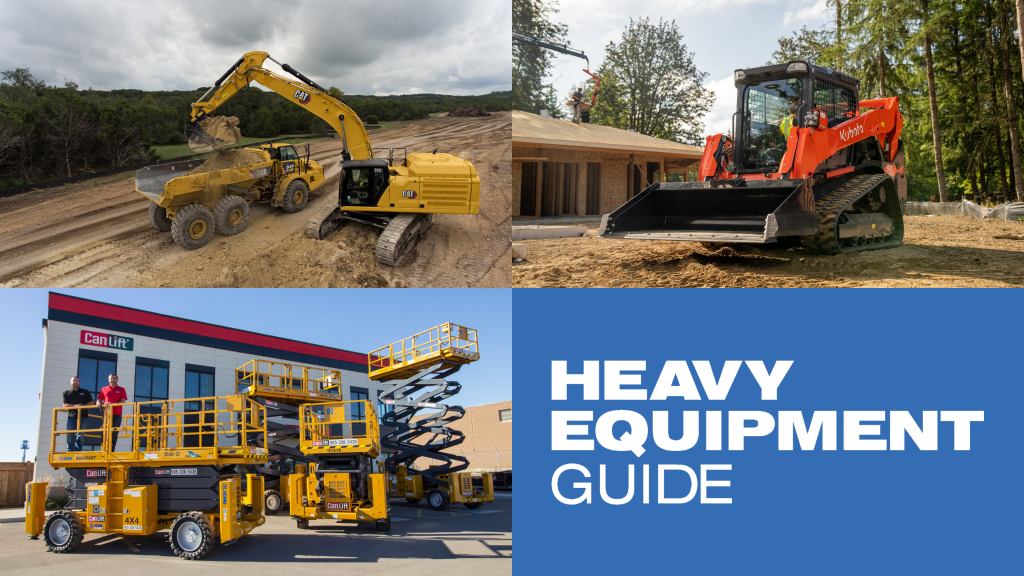 Weekly recap: Caterpillar revamps 50-tonne excavator, Kubota updates CTL, and more