Takeuchi introduces Jeremy Lindsay as Regional Manager for Alaska and Canada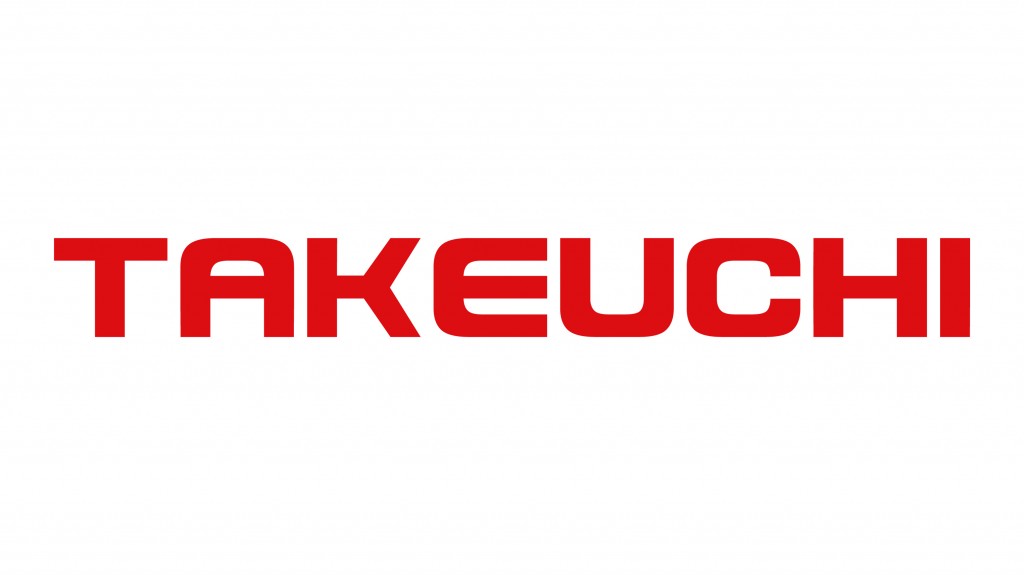 Takeuchi-US has hired Jeremy Lindsay to fill the regional manager position, effective immediately. In this role, he will be responsible for all sales development and activity within Alaska and Canada. His additional responsibilities include visiting assigned dealers throughout the region to oversee company business and assets while strengthening dealer relationships.
Lindsay has more than 17 years of sales experience with manufacturers. Most recently, he was a regional manager at Genesis Attachments LLC. in Superior, Wisconsin, where he was responsible for direct sales and management of their dealer channel in his territory.
"We are starting to make headway in Canada, which is a continuously growing market for us," said Kim Robinson, director of dealer development at Takeuchi. "With Jeremy's track record and experience working with manufacturers, we know he will do a great job in Canada and Alaska, and we are happy for him to join the team."
Related Articles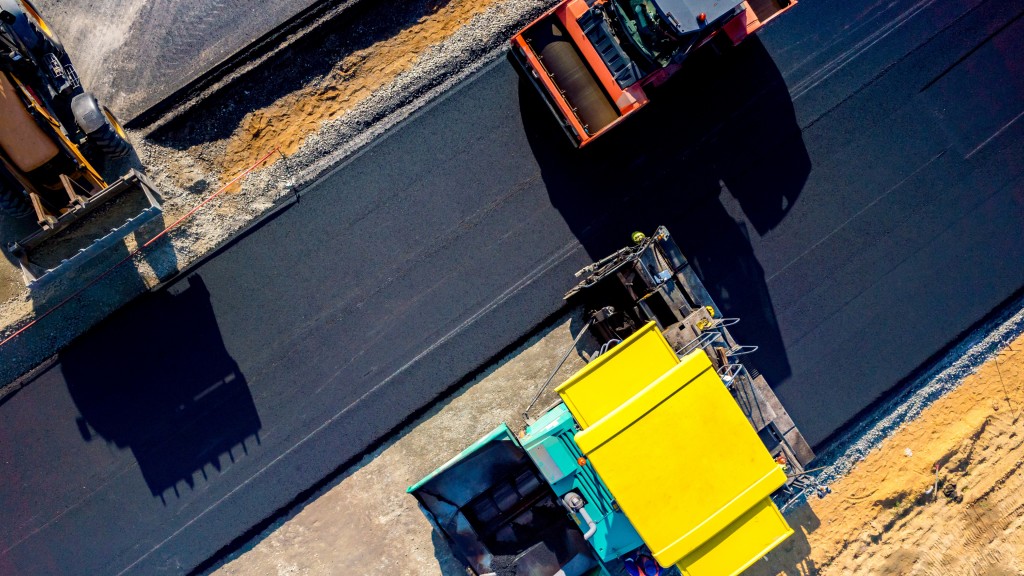 Road construction added to MiC 4.0 project targeting standardized data interfaces