LiuGong NA appoints new senior manager of Sales & Business Development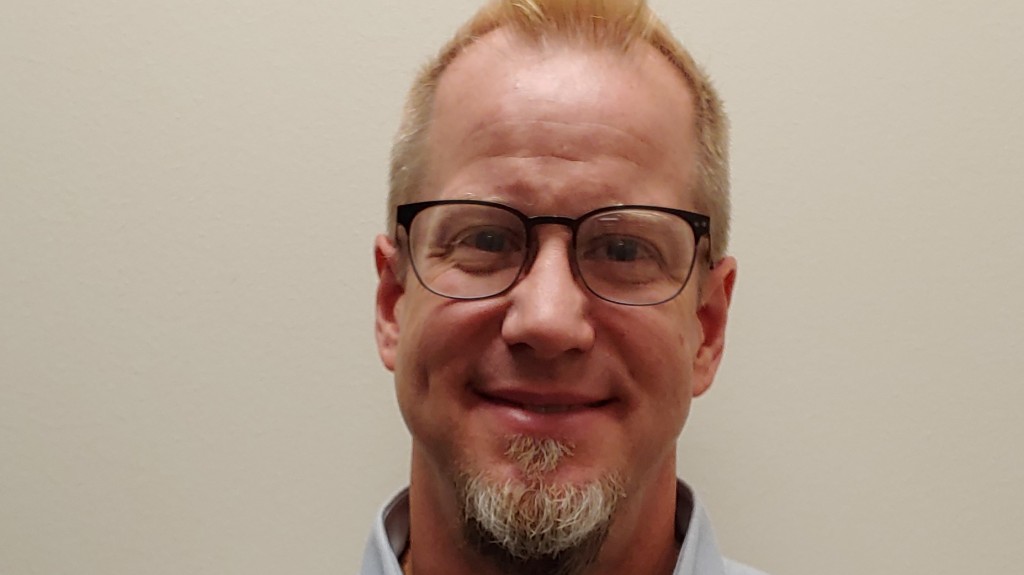 LiuGong NA has appointed Paul Cranage as its senior manager of Sales & Business Development. Working from LiuGong NA headquarters in Katy, Texas, Cranage is in charge of new dealer recruitment and training, LiuGong's dealer portal initiative and industry and performance reporting.
Cranage reports directly to Kevin Lee, vice president of Sales and Marketing. Lee said, "Cranage is a tremendous asset both to our expanding family of quality dealerships and, in turn, to LiuGong NA customer support overall throughout North America."
Cranage brings almost 30 years of experience in the equipment industry with CNH and Mahindra USA.
"I'm excited about the direction and growth potential at LiuGong." Cranage said. "I cannot wait to help solidify LiuGong's dealer network and make doing business with LiuGong as easy and efficient as possible. Improving access to our business systems and processes will make the LiuGong dealer experience, and ultimately their bottom line, the best in the industry."
Related Articles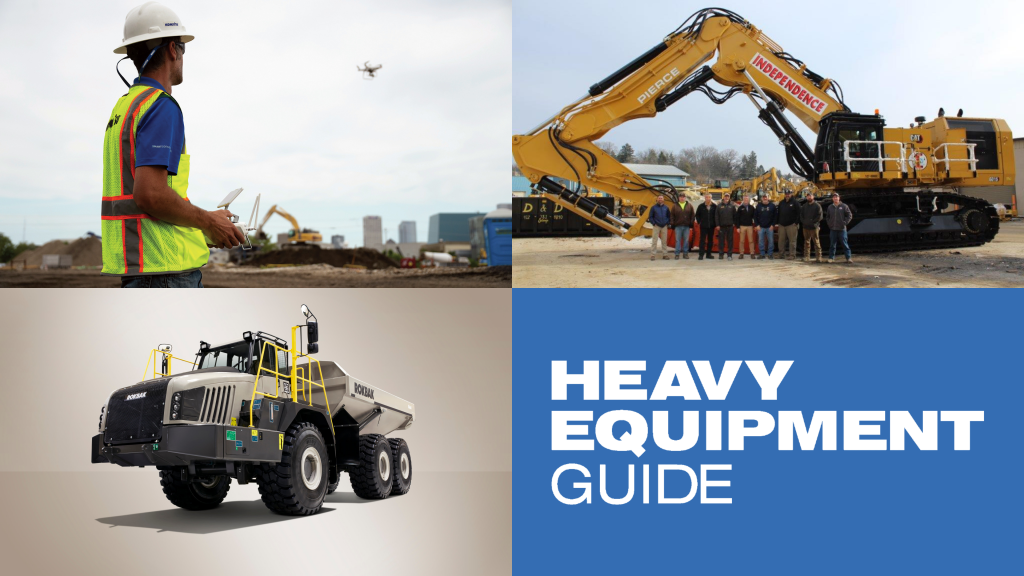 Weekly recap: exploring the connected job site, Rokbak at CONEXPO-CON/AGG 2023, and more