AMI's Kraken crushes concrete with ease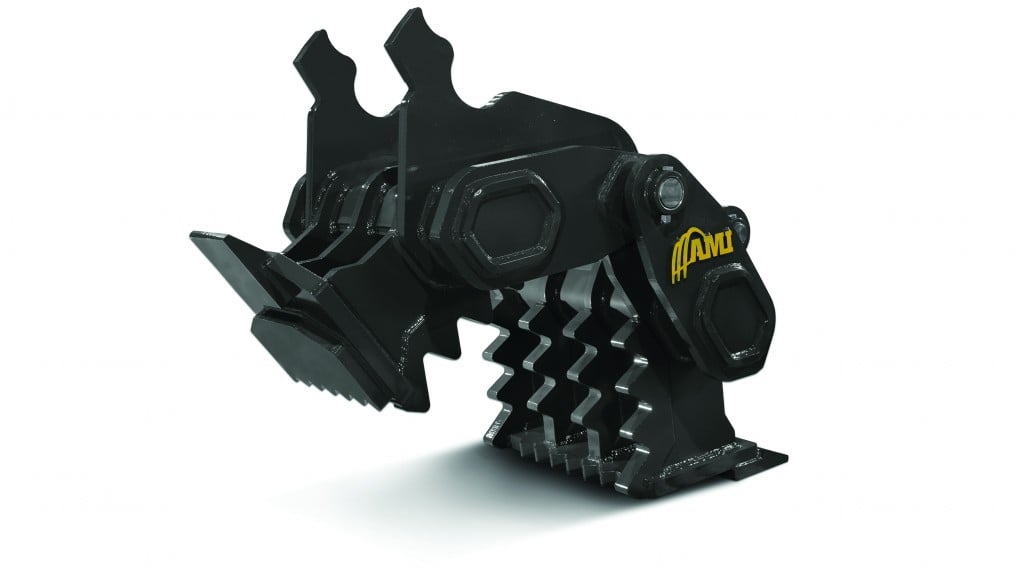 The AMI Kraken for excavators features a series of replaceable jaw teeth that are welded into place. Longer teeth in the centre of the jaws concentrate pressure across fewer points on the initial crush of concrete while the secondary teeth adeptly crumble the concrete into manageable pieces.
• Serrated pinch blades are made of Hardox 400 steel and provide the grip and precision required to pick up, hold and carry fine material.
• Nose and heel, made with Bruxite 500 hard-wearing steel, give the operator fine edges for managing concrete slabs, precast structures, walls, bridge decks and asphalt.
• Three over four jaw configuration.
• The three-position bracket allows the lower jaw's angle to adjust to three different positions.
Check out Heavy Equipment Guide's Annual Attachments Guide for 2019 in the April issue.

Related Articles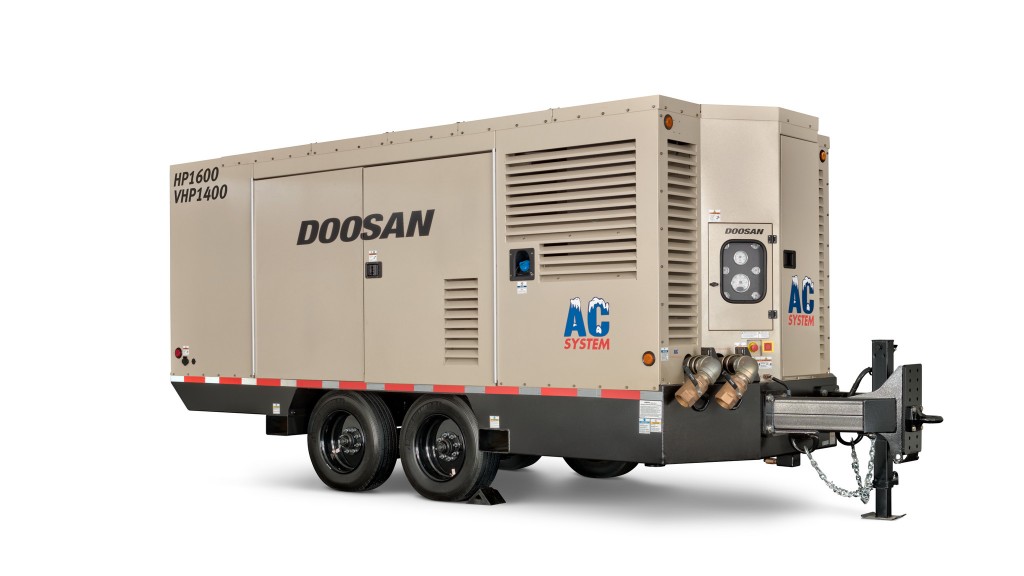 Shortened length of Doosan Portable Power air compressor aims to reduce transportation costs