Rotar's RG sorting/demolition grab ideal for intense C&D work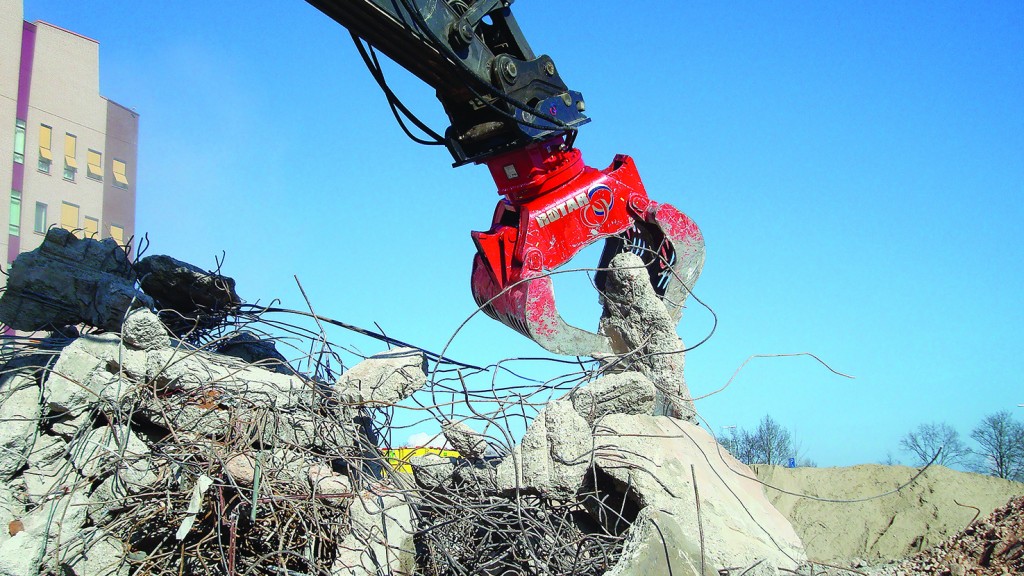 Rotar's RG sorting/demolition grab is designed for intensive sorting and recycling.
• Double-walled grab trunnion with hardened, over-dimensioned pins.
• Available in open, half-open and closed teeth versions.
• Nine models for carriers 4,000 to 120,000 pounds.
• 0.13-cubic-yard to 1.96-cubic-yard capacities.
• Closing forces from 2,697 to 25,853 ft.-lbs.
• Hardox steel wear-resistant teeth.
Check out Heavy Equipment Guide's Annual Attachments Guide for 2019 in the April issue.