Canadian Concrete Expo launches "Concrete Works Hard and So Do You" campaign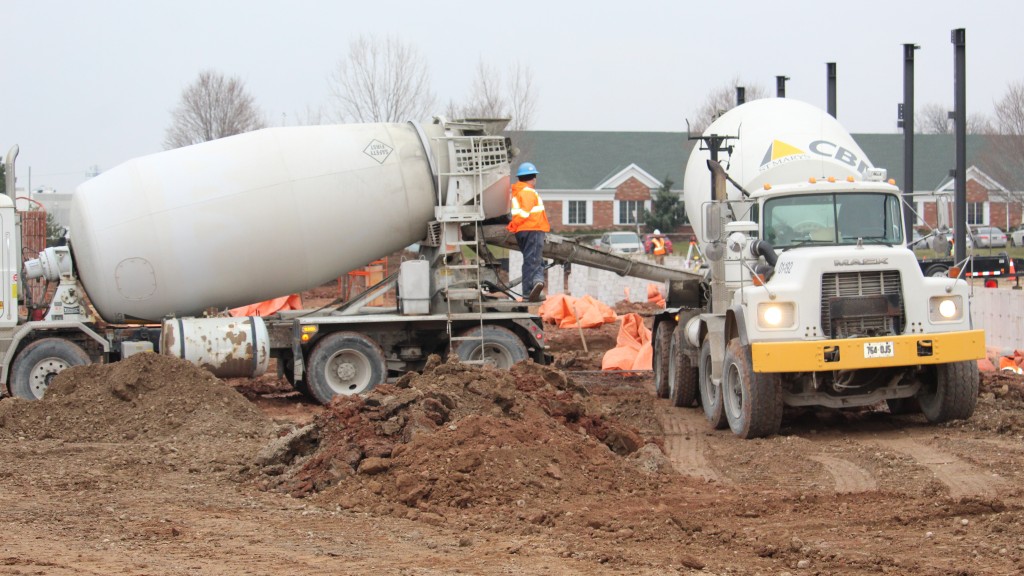 In order to promote the use of concrete as a cost-effective, strong and environmentally friendly building material and to reward those who work with concrete, Canadian Concrete Expo (CCE) is launching its "Concrete Works Hard and So Do You" campaign.
"We are reaching out to everyone who works with concrete from paving to batching to decorating to treating," says Stuart Galloway, president, Canadian Concrete Expo. "Canada finally got its own trade show dedicated to the concrete industry when we launched Canadian Concrete Expo back in 2018. Now, we want to take even greater strides when it comes to the promotion of concrete."
Show organizers are encouraging anyone who regularly works with concrete to send at least one picture of your jobsite, the location of the job, your company name and a 1-2 sentence description of the work being completed to the show's social media coordinator so your concrete project can be feature on the company's Instagram, Facebook, LinkedIn and Twitter accounts, which total nearly 5,000 followers.
Plus, each month throughout the construction season, CCE is rewarding one lucky crew with a free lunch. "Any company who submits a photo will be entered into a draw for a free lunch," says Galloway. "It is the least we can do for the hard-working people in the concrete industry across Canada."
Photos plus details should be sent to Wendy at [email protected]. "The photos don't have to be professional; you can take them with your phone," says Wendy Lefaive, social media and client relations manager, CCE. "We just want to see the concrete or the equipment being used to handle the concrete."
Canadian Concrete Expo is Canada's only national exhibition dedicated to the important concrete industry. The show's third instalment is scheduled for January 22–23, 2020 at the International Centre, Toronto, Canada.